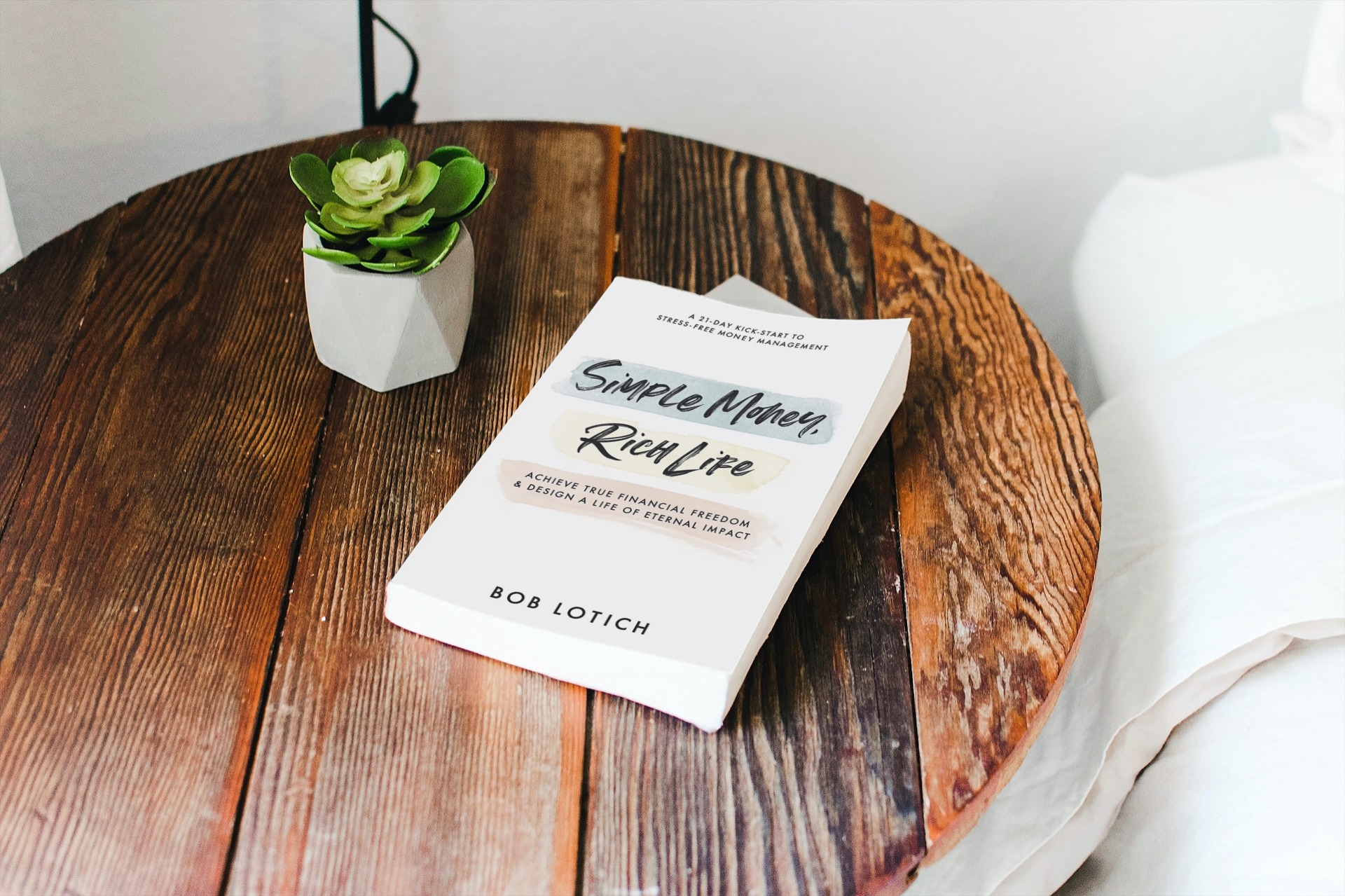 Grab the free resources from Simple Money, Rich Life
Enter your name and email below and we'll send you the 1st two chapters of Simple Money, Rich Life, the 1st chapter of the audiobook, and the 5-week book study guide!
And we'll also send you some of our best money tips to help you automate, save more, and invest smarter without any guilt or shame.
Join over 114,000 others. It's FREE!