Since we have written a handful of articles about ways to make money, and some include a variety of money-making websites, readers are often concerned about avoiding the scams.
I will first tell you that I have investigated every one of these websites that we link to and have tried out almost every one myself.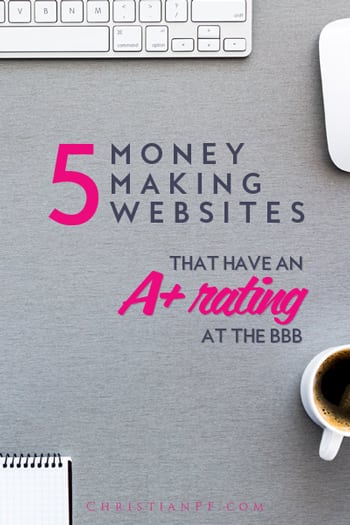 Obviously the scammy ones, or ones that never pay up never appear in the articles.
But even better than the ones that are just legit, are the ones that are truly outstanding.
So that's what I decided to with this post is point out 5 of the best out there.
As you probably know, BBB.org (the Better Business Bureau) is where everyone turns to file complaints about a business.
Now, to be fair, every business if it is around long enough will get complaints.  But some businesses just don't seem to care about their customers and never address the complaints, while others do everything in their power to fix the situations and satisfy their customers.
Businesses like this get higher grades with the BBB, while the ones that ignore the complaints and have unresolved issues get the lower grades.
The bottom line is that if you find a company that has a A or A+ rating with the BBB, you can be very confident that they are going to be an upstanding business that will be good to deal with.
And each of the 5 listed below is rated A+.
(aka Blue Media Ventures, Inc.)
I have always been a little hesitant to recommend survey sites because many of them are so scammy, but Survey Junkie stands out as a legit player in this industry.
They make it easy to get paid (unlike so many other survey sites) and they have over 7 million members, so clearly they are doing something right.
You won"t get rich taking surveys, but it may be one of the simplest money making websites out there.
(aka Prodege LLC)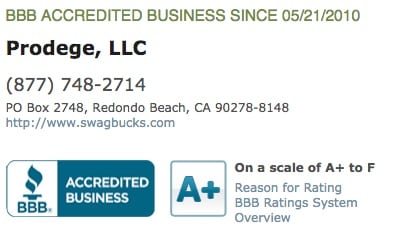 Basically they are a free site that offers you a bunch of ways to earn cash, gift cards (including Paypal for cash), or other rewards.
You can earn by answering polls, doing simple tasks (like giving feedback about a website), trading in old video games or books, and even playing games on their site.
I have tried it out and have received multiple payments from them, so I can attest that it is legit.  In fact, at the time of this writing they have paid out over $78 Million dollars in rewards to their users.
While you won"t get rich doing this, to me it seems like a great way for internet-lovers to make some money.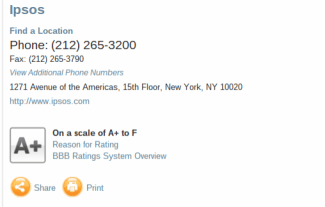 If getting paid to answer surveys from your phone excites you, then this one is for you.
Ipsos i-Say is a survey app that allows you to take surveys, earn points, and then cash out for PayPal or other rewards.
It is a great user experience and really just a nice site.
In order to try them out you need to sign up here first and then they will send you a link for the app.
This one is a pretty fun one. They pay you to scan your grocery purchases with their Smartphone App.
Basically, as a member of NCP you help manufacturers and retailers make decisions on what products to develop or improve.
How It Works:
Next NCP will provide you access to use their Smartphone App
Then, you"ll use your phone to scan the barcodes on all products you purchase during any shopping trip.
You record some other information like where you shopped and how much you paid.
Each week you are compensated with points that can be redeemed for CASH.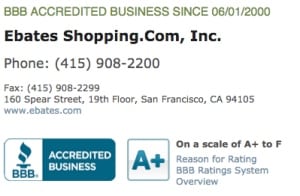 Ebates isn't a money-making website per se, as it is more of a money-saving site, but I thought it should be listed.
For more detail, check out our Ebates review, but basically the way Ebates works is like this:
Merchants pay Ebates to refer customers to them.
Ebates then pays a chunk of that back to the shoppers themselves.
Win, win, win.
So all you do is go to Ebates.com before making any purchase online, and then search for that store on Ebates website and then click their link to the website.
In doing so, they will pay you up to 25% of whatever amount you spend.
It is that simple.
I have gotten checks from them for years and I love it.
Know of any other money-making sites that are well-rated at BBB?