If you want practical tips and strategies to put more money in your pocket and Biblical principles on handling it, then this is the show for you.
I am Bob Lotich and I have spent the last decade of my life learning how to best pay off debt, effective money-saving strategies, about online business and entrepreneurship, and what the Bible says about money and finances.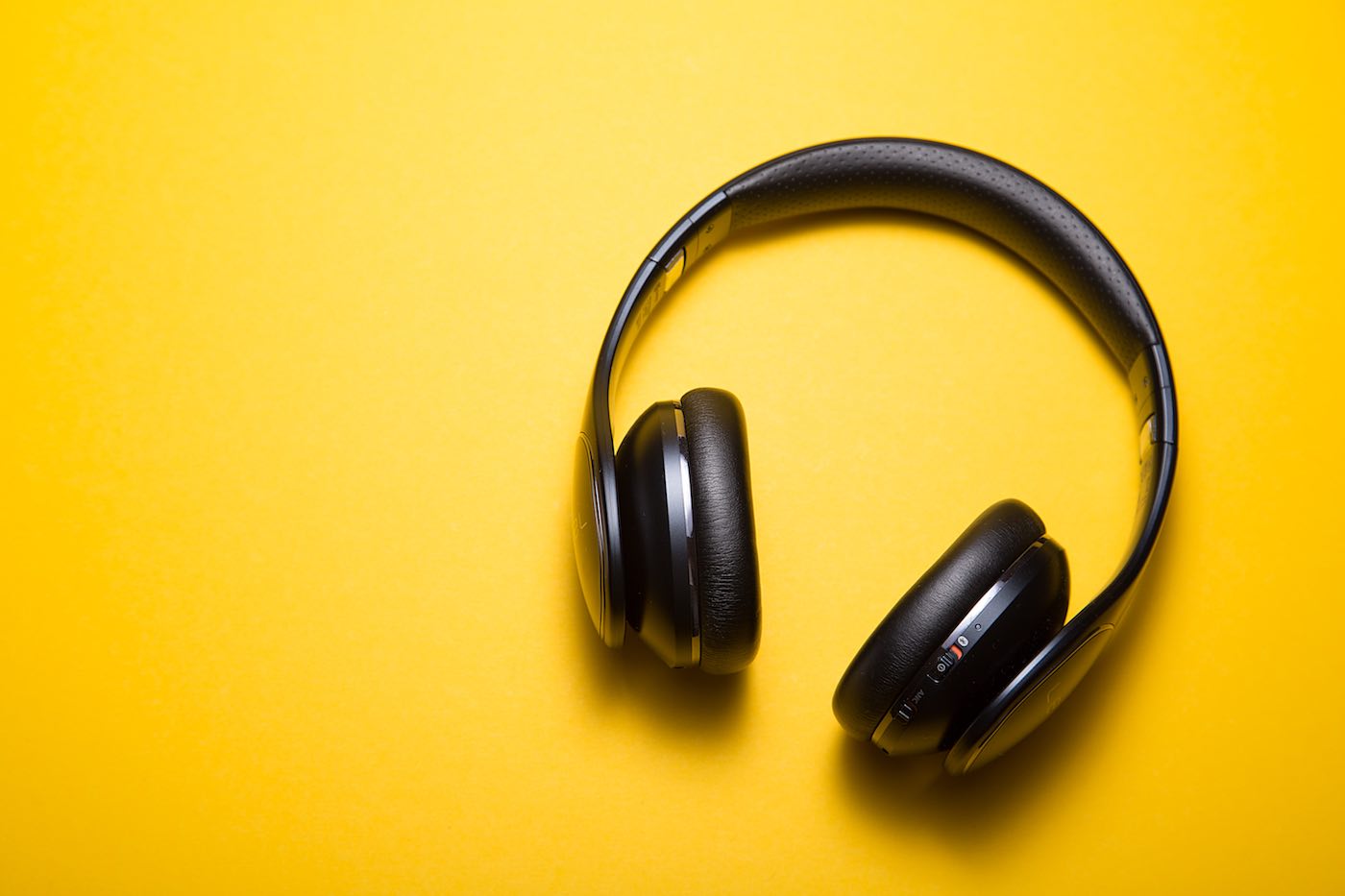 "I want to thank you for the podcast you guys brought to life. I can honestly say that I think it has changed my life."

RUAN (PODCAST LISTENER)
Listen now!
You can listen to the episodes on this page or by subscribing using any of the tools below:
Reviews are imperative to the success of a podcast and since we are new to the scene, I need your help to spread the word!
If you could take a minute to leave us a review at iTunes (or anywhere else) I would greatly appreciate it!
Thanks for listening!