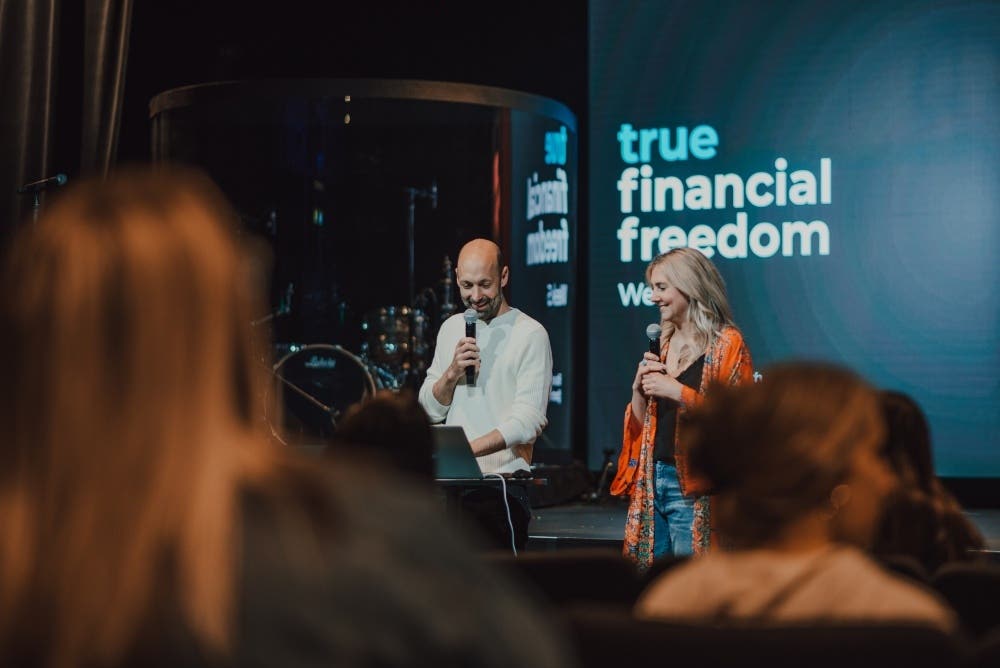 True Financial Freedom
Part training, part workshop, part Bible study, and you'll leave with life-changing Biblical revelation, specific apps, tools, & strategies, and step-by-step tactics to design a life of true financial freedom- without a hint of guilt or shame.
This class is the perfect companion to our book Simple Money, Rich Life because it expands on the content inside it.
It's whole new way of looking at money. Less about constantly saying NO with your money and more about discovering the freedom to say YES to those dreams God has put on your heart.
The 5 Biggest Money Mistakes
This <1 hour video course takes you through the 5 biggest money mistakes eroding your potential financial freedom (and how to start fixing them today).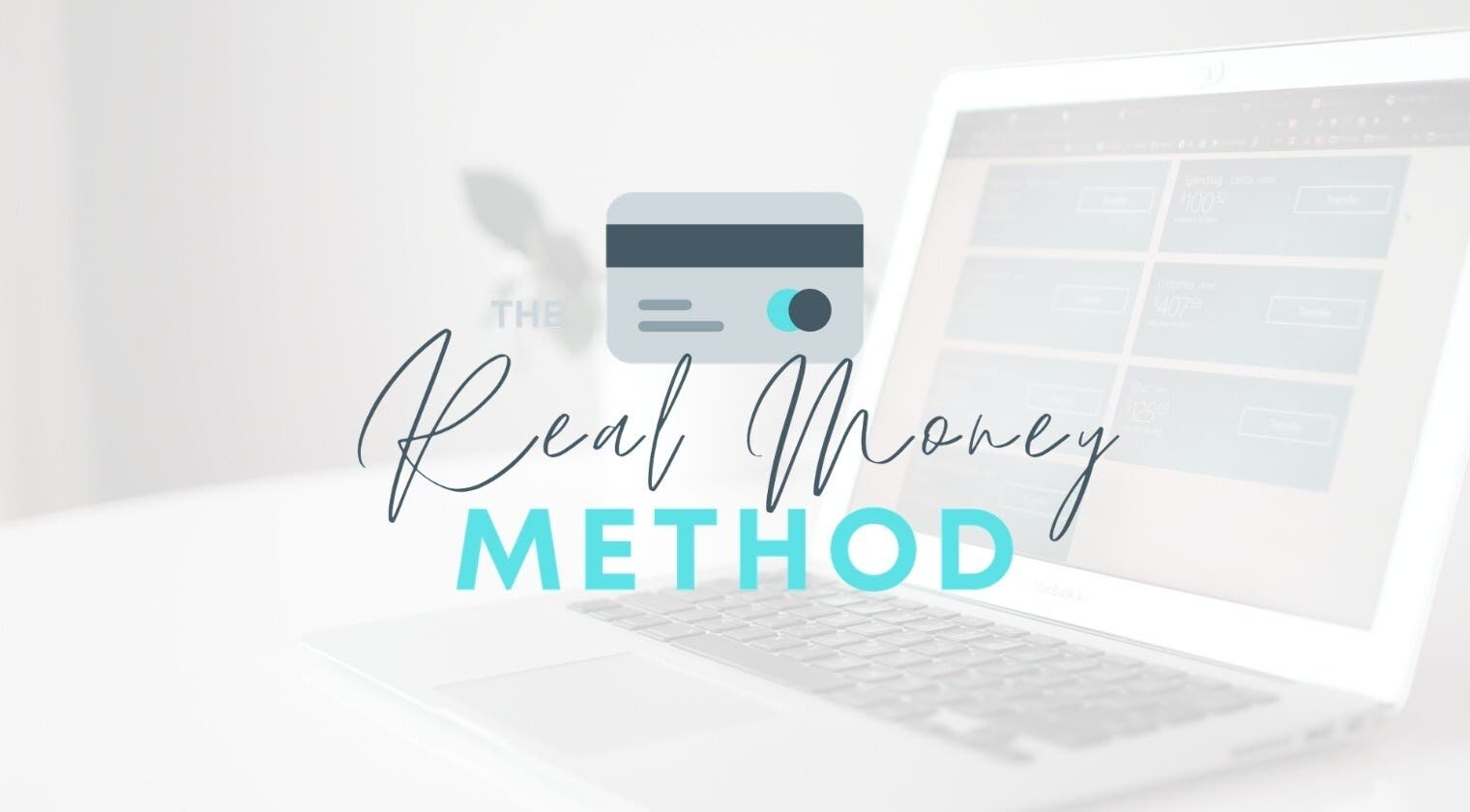 Real Money Method
If you've struggled with budgeting in the past… you're not alone! Almost everyone has. This course takes you through our (un)budgeting approach that – unlike other courses, apps, or methods – uses real money and real accountability to get complete control of your money.
Spend an hour and ditch traditional budgeting and create a money system so you can spend less time and get better results.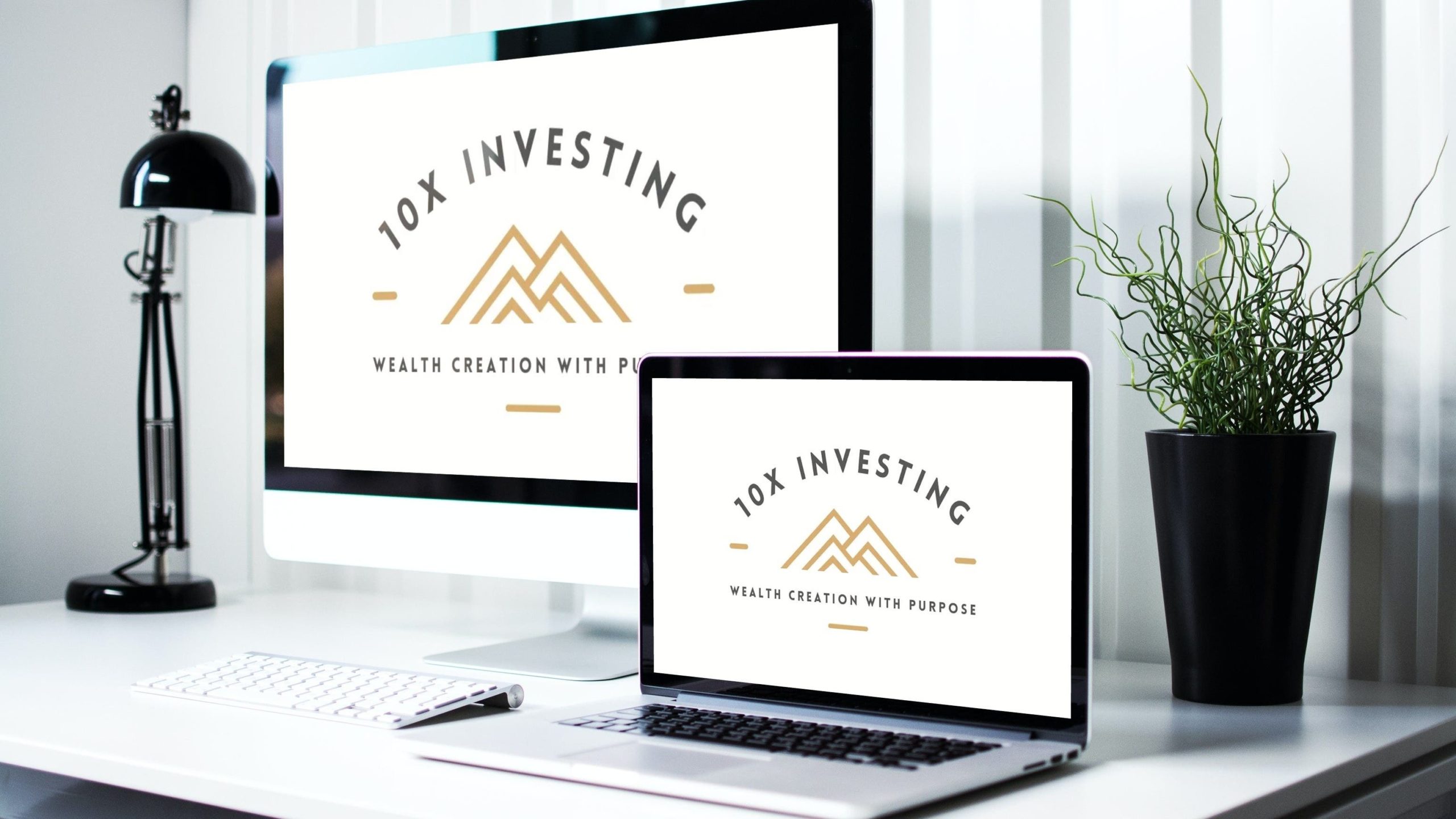 10x Investing
This is a beginning to intermediate level investing course that helps you invest wisely, reduce risk, passively build wealth, and begin making your money work for you.
Look over my shoulder as I show you (down to the buttons to press) how to begin investing using time-tested and proven strategies for passive income.