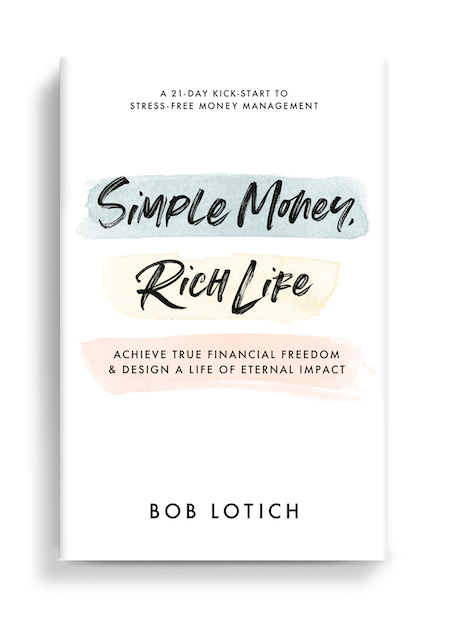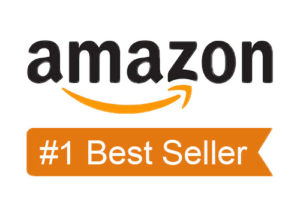 The secrets we used to pay off $400k of debt and give $1 million by age 40
Join us on a journey to true financial freedom as we share our best tactics and strategies, inspirational stories, Biblical wisdom, and some laughs. All without a hint of guilt or shame. 😅
This is just a small sample of what we cover in Simple Money, Rich Life…
How to create a money system to spend less time and get better results
The one-category budget: get 80% of the results with 20% of the work
How to earn significantly more (without getting a side hustle)
How to automate your way to financial success in less than 10 minutes
The secrets of a six-figure giver
How to save $100s each month while still buying what you love
And much more!
It's time for a book that helps you achieve financial freedom the right way and for the right reasons.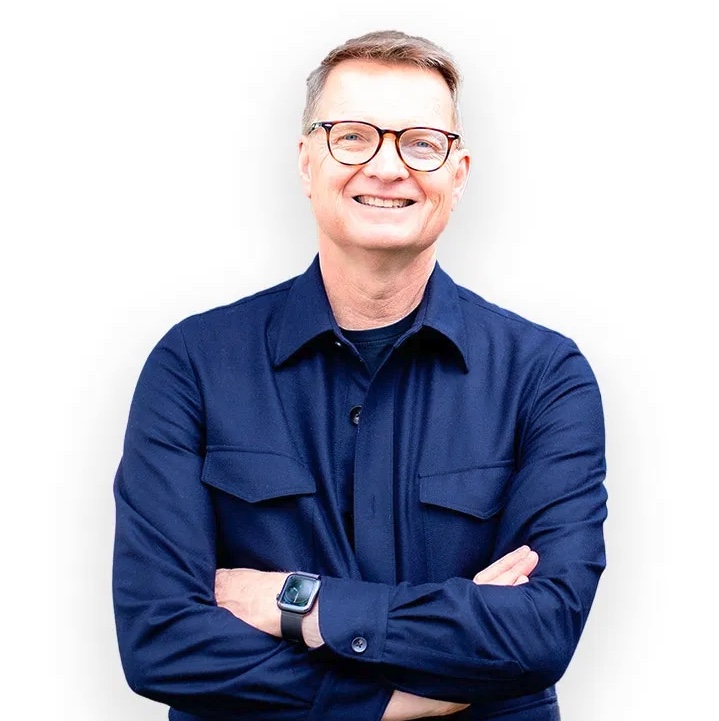 "I love this book. If you're bored with the plethora of teachings out there about money, saving and giving, or think you've heard it all, Bob Lotich will surprise you."
–Carey Nieuwhof, Bestselling Author of At Your Best, Podcaster and Speaker.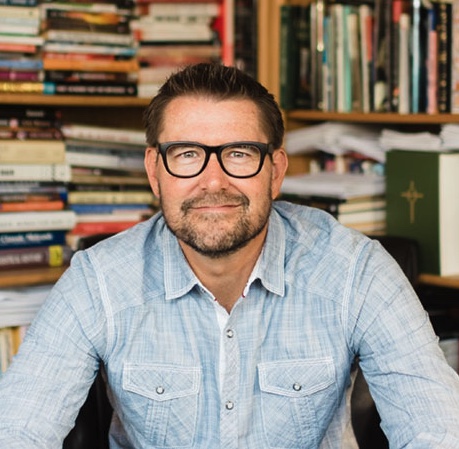 "he's giving away all of the tips, tricks, and tactics he's employed to personally overcome $400,000 in debt and hit his own generosity stretch goal of giving away a million dollars. His story is amazing, but it doesn't have to be unique! This book is full of big steps made in faith and it's also full of practical, actionable advice to help you reach your own financial goals."
–Mark Batterson, New York Times bestselling author of Win the Day
More Reviews for Simple Money, Rich Life
"Bob is uniquely gifted to take a topic that most tend to find overwhelming (money) and actually make it simple… he (with Linda's help) delivers with grace in a non-judgemental tone that leaves you gently challenged, excited, and inspired"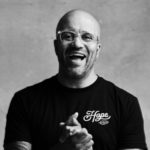 Carlos Whittaker
Author, Speaker, Influencer
"the blueprint for you to move from merely surviving to thriving financially. (It) will propel you to take action…"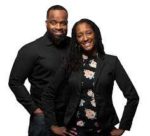 Talaat McNeely
CEO, His and Her Money
"There is so much GOLD in this book! … the perfect balance between principles, practical strategies, and inspiration, with actionable steps you can start applying right away.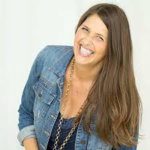 Ruth Soukup
New York Times Bestselling Author of Living Well, Spending Less
"…will inspire and encourage you that there is hope — even if you have an empty bank account, looming bills, piles of debt, and a too-small paycheck…this book will teach you how to not just survive, but to thrive… and to ultimately be in a position to generously give…"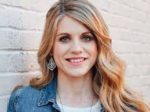 Crystal Paine
New York Times bestselling author, podcaster, and founder of MoneySavingMom.com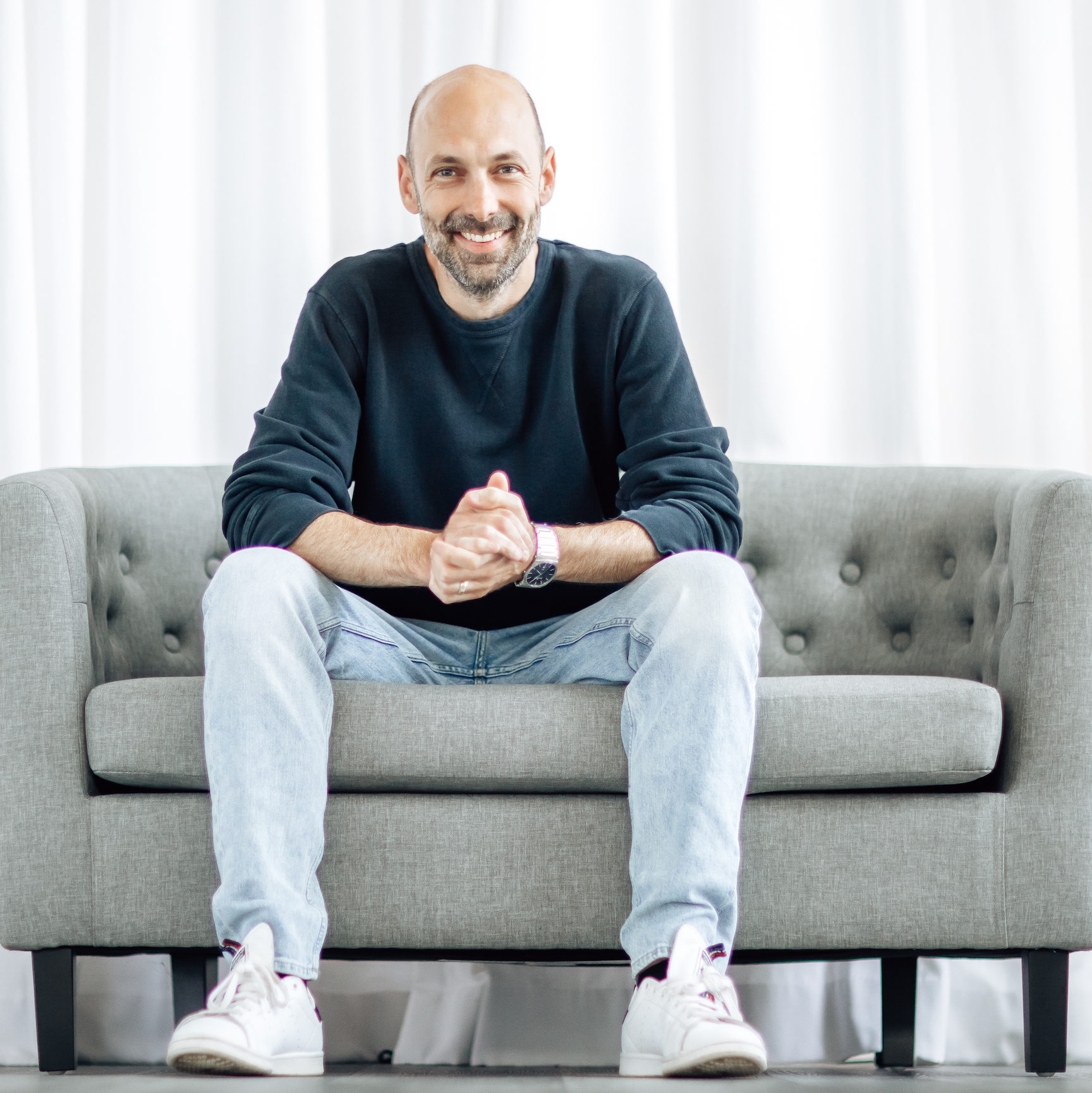 About Bob Lotich, CEPF®
Bob Lotich found himself at his breaking point in his early 20's overwhelmed by debt and stranded 1,000 miles from home with only $7 to his name. After crying out to God for wisdom and discovering a simpler (and far more effective) approach to money he reached a level of financial freedom he never dreamed possible: having a paid off house by age 31 and even reaching a personal goal of giving $1 million by age 40. For the last 14 years he's shared his best lessons with over 50 million readers and listeners on his award-winning blog, SeedTime.com and SeedTime Money Podcast.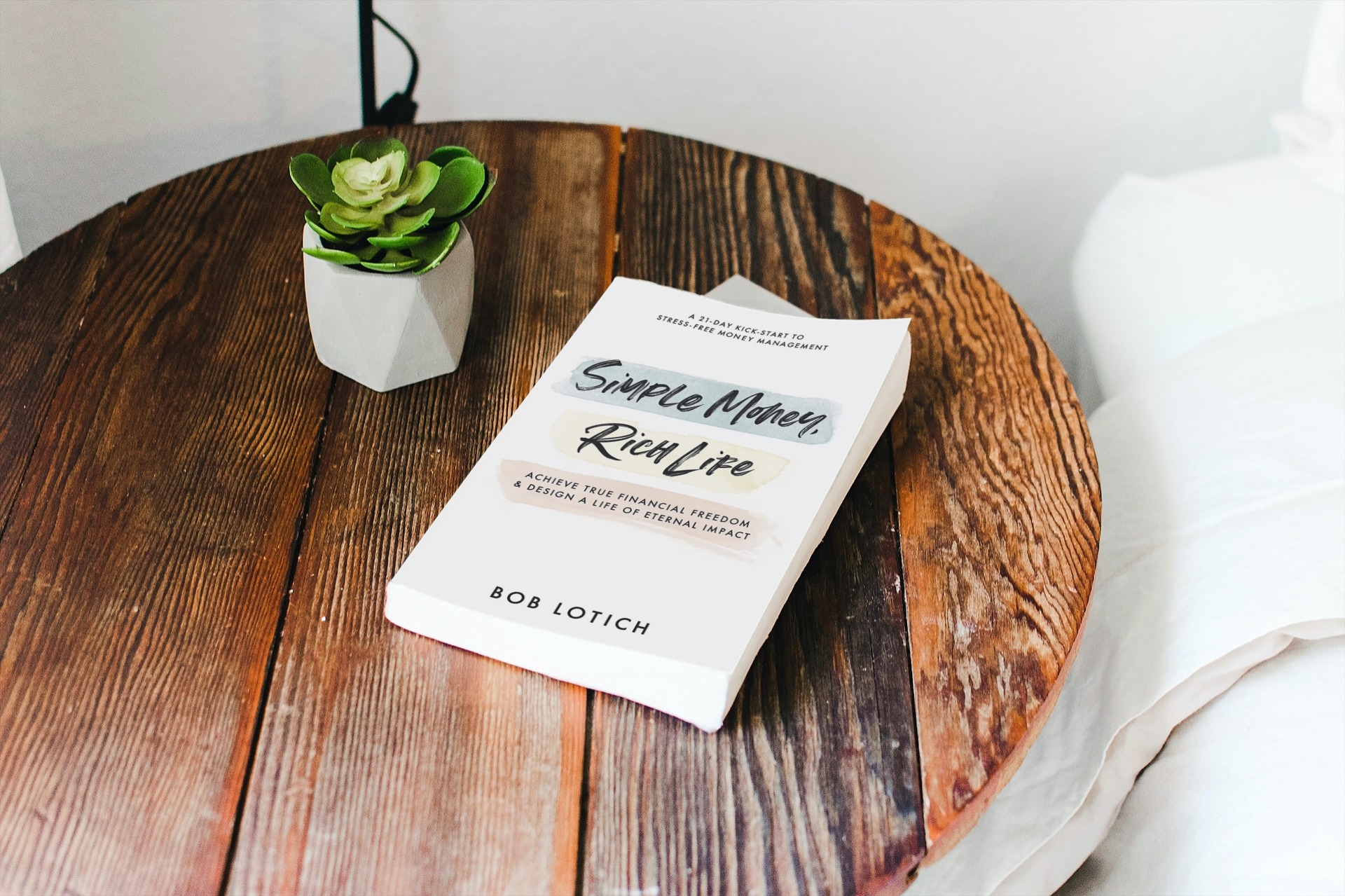 "You don't have to be a financial expert to win with money. You just need a few key concepts, and a system to make it happen so you can get on with your life."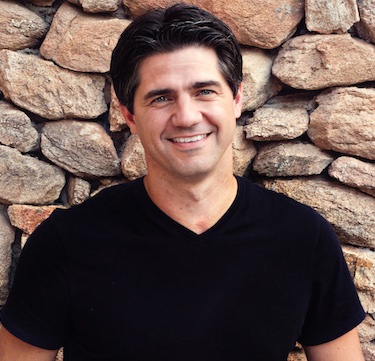 "Bob and Linda see money and generosity through a completely different lens than most. I admire them greatly. Their authenticity, depth of wisdom, and heart to advance God's Kingdom are deeply inspiring. This book is your invitation and guidebook to a financial life that you never dreamed possible."
–Joshua Becker, Founder of Becoming Minimalist, Author of The Minimalist Home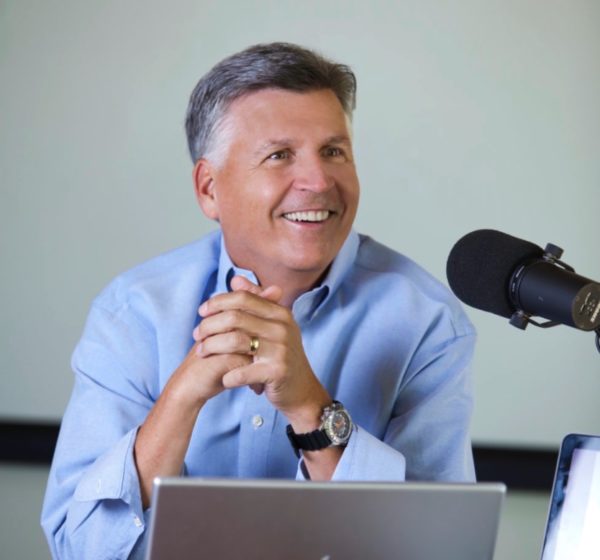 "Some books are exceptionally helpful; others can totally change your life. Simple Money, Rich Life is the latter. Bob Lotich will guide you through each step of the path of reaching true financial freedom. Buy it. Read it. Apply it."
–Chuck Bentley, CEO, Crown Financial Ministries
What a Financial Advisor said:
⭐⭐⭐⭐⭐
"What a great book! It is well written, focused, to the point, and delivers exactly what it promises. I found it to be wonderfully practical and full of Biblical wisdom. Bob and Linda will not only teach you how to achieve abundance, but will also teach you WHY which is far more important. No matter how much experience you have with money (I'm a Chartered Financial Consultant with 43 years in the financial industry!), it is highly likely you will find something here that causes you to stretch and motivates you to go beyond where you have been so far in your journey with money, stewardship, and giving. I certainly did and I have six pages of notes to prove it! I have already ordered multiple copies so I have plenty to give away."
What a pastor said:
⭐⭐⭐⭐⭐
"WOW! I was surprised how practical and doable the action steps are! I've read many financial books – but this book by far is one of the best! Within the first few chapters I was amazed at the practical and biblical suggestions that were DOABLE. Seriously, I was thinking…hmmm never thought of this and this is something I can do right now! … The timeless principles explained are gems I haven't read in previous financial books!"
What a NASA engineer said:
⭐⭐⭐⭐⭐
"I am about half-way through your book, and I am absolutely loving every page! It's not exactly what I expected, it's even better! I am probably not your typical reader. I am a NASA engineer with an MBA… I'm in the middle of your book right now where you talk about calling and purpose and this is the part I didn't expect from your book, yet it has been the best part for me so far as I am considering a career change and moving into a pastoral position… I really think it's one of those "God-things" that I came across your blog and was led to purchase your book… Thanks again to you and Linda for bringing this book into existence and sharing it. It's truly God's work through you both."