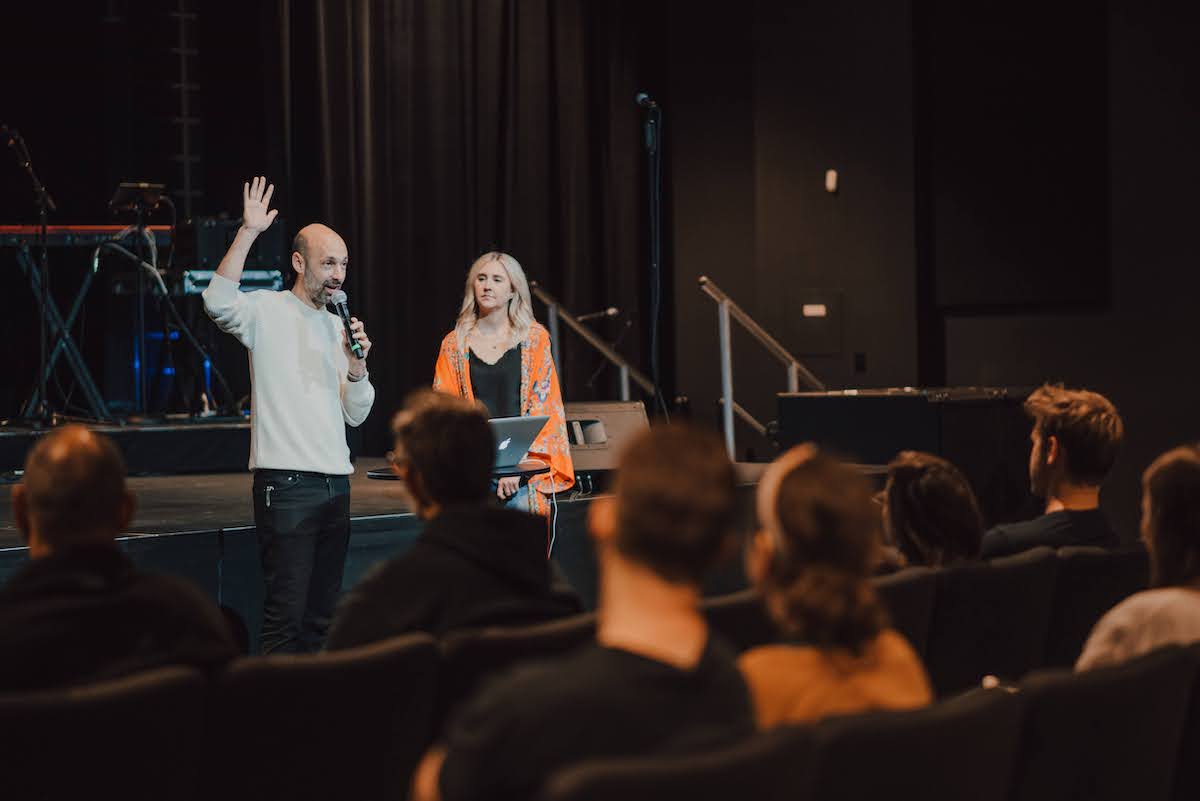 Since we began in 2007, we have helped over 54 million people from all over the world who have visited our website, taken our courses, or listened to our Podcast.
Our passion is to help as many Christians as possible understand that money is a tool that we can use to advance His kingdom.
We want to help you share these life-changing truths with your church or small group so they can master their own financial situations with God's grace.
All while helping them move on to impacting the world and advancing His Kingdom on a higher level than they dreamed possible.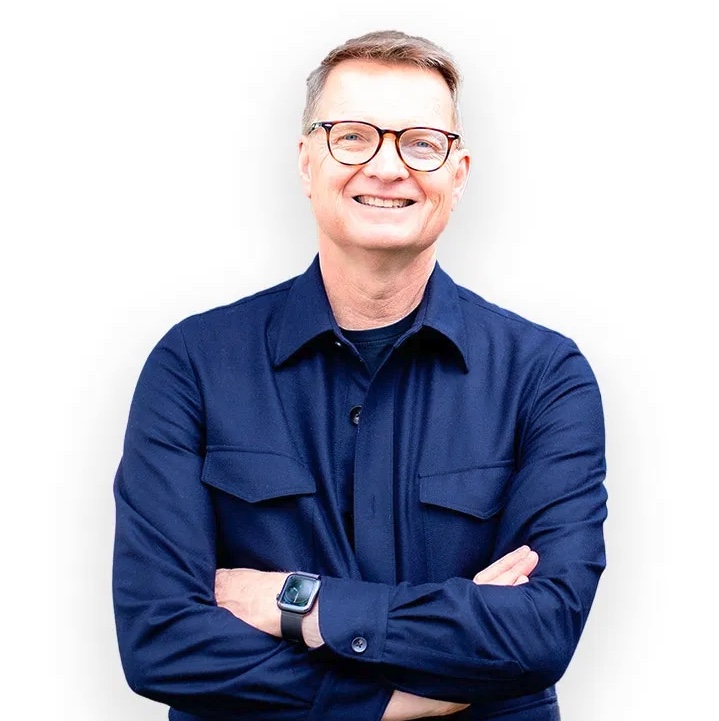 "I love this book. If you're bored with the plethora of teachings out there about money, saving and giving, or think you've heard it all, Bob Lotich will surprise you."
—Carey Nieuwhof, Bestselling Author of At Your Best, Podcaster and Speaker.
How we can help your group or church
1. A book study of Simple Money, Rich Life
Simple Money, Rich Life is our award-winning book that is both inspiration to give generously AND the practical steps to actually have more money to give.
It's a Biblically sound Swiss Army knife that teaches you how to earn more, manage it better and with less effort, and then have more fun giving than you ever thought possible.
While most money books leave readers feeling guilt and shame, this one leads with grace and hope.
It makes for a great 4-6 week financial book study for your church or small group.
Or take the book for a test drive by downloading chapters 1-2 or chapter 1 of the audiobook.
We also created a book study outline with a recommended reading guide, key takeaways, and discussion questions: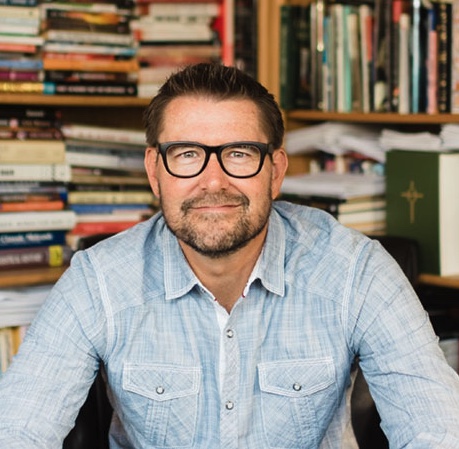 "In Simple Money, Rich Life he's giving away all of the tips, tricks, and tactics he's employed to personally overcome $400,000 in debt and hit his own generosity stretch goal of giving away a million dollars. His story is amazing, but it doesn't have to be unique! This book is full of big steps made in faith and it's also full of practical, actionable advice to help you reach your own financial goals."
—Mark Batterson, Pastor, New York Times bestselling author of Win the Day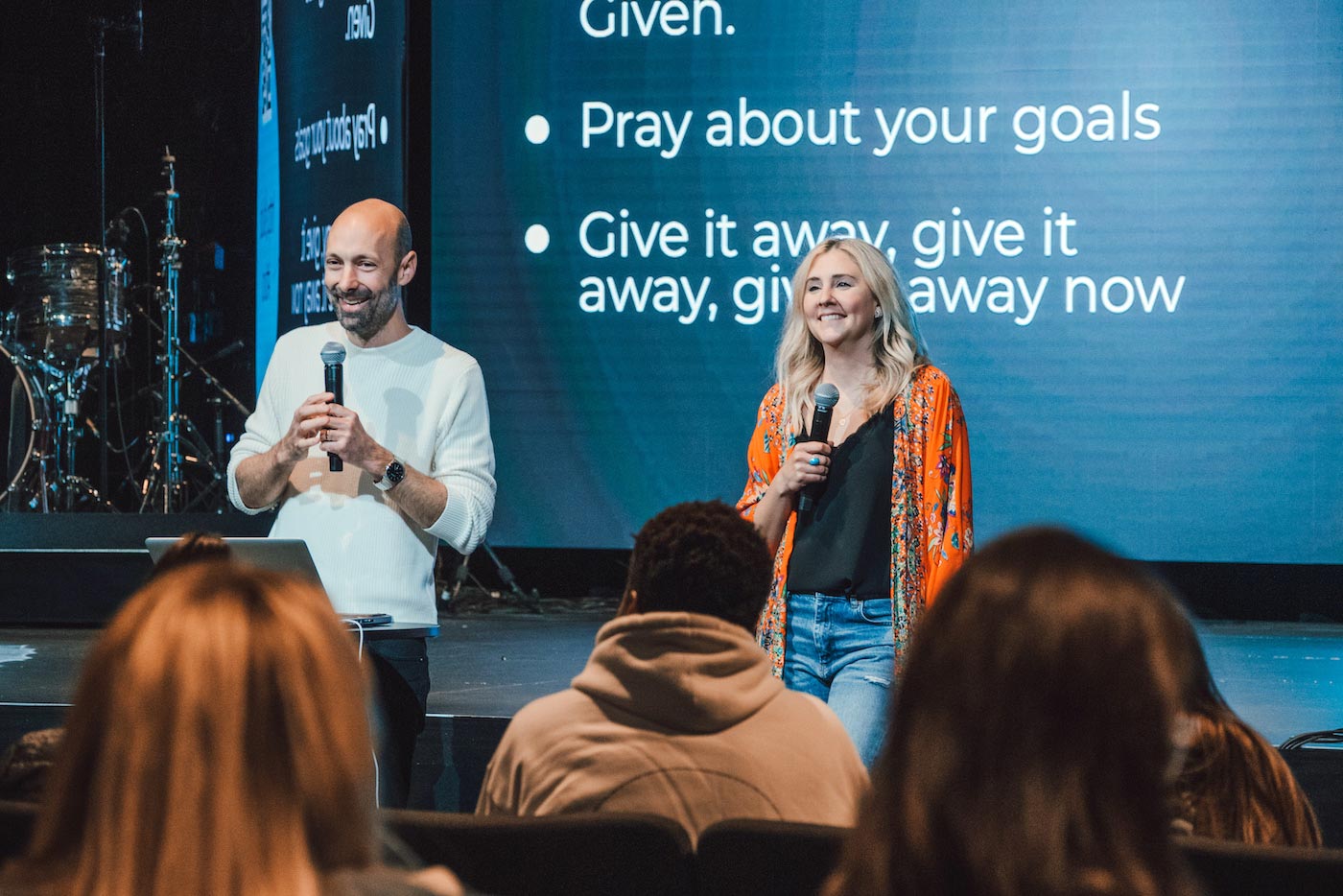 2. True Financial Freedom
6-week Financial Stewardship class
It's like a financial class where you don't just learn textbook theory but the exact apps and tools that we use to simplify your financial life.
It's kind of like having coffee with friends who are here to encourage and inspire you and rekindle the dreams God put in your heart without any guilt or shame…
It's a Biblically-based financial training & workshop. You will leave with life-changing insight, specific strategies, and step-by-step tactics to design a life of true financial freedom.
It comes packaged as 6 pre-recorded sessions and corresponding worksheets that you can take your group through. Or to have us host a private session over Zoom just for your group, contact us here.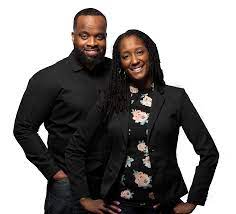 "I know first hand that this book was born out of Bob Lotich's deep sense of wanting to honor God with his finances. Within these page lies the blueprint for you to move from merely surviving to thriving financially. The practical wisdom that you will learn will propel you to take action and experience the peace that comes with proper financial stewardship."
—Talaat McNeely, Pastor, CEO, His and Her Money
How else can we serve you and your community?
If you have any ideas of how we can help serve your small group or church in the area of financial stewardship, please reach out and let us know.