SeedTime has seen over 50 million visitors since it began in 2007. Each year the award-winning website will help millions improve their financial lives with articles, podcasts, and videos on a variety of personal finance topics.
Bob's work has been featured in: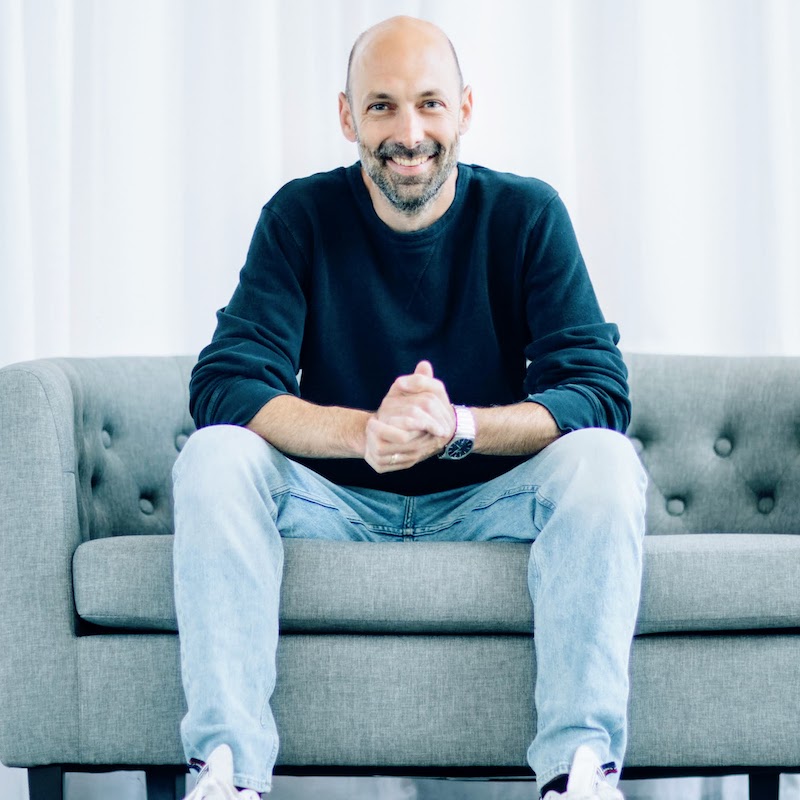 About Bob Lotich
Bob Lotich is a Certified Educator in Personal Finance (CEPF®) and started SeedTime (formerly ChristianPF) in 2007 with a passion to help fellow believers learn how to manage their money wisely. His personal mission (and the SeedTime mission) is to make, save, grow, and give money to benefit others. After all, life isn't about the accumulation of things but is about how we can make the world a better place by giving.
Bob's Unique Story
Once he realized that by paying off his debt, he could fund God's Kingdom instead of paying interest to banks, it provided a deeper level of motivation to get out of debt.
That sealed the deal, and Bob and his wife Linda spent the next couple years paying off their $46k of debt in their first years of marriage.
From there at age 31% they began giving their age as a percentage of their income (31% at the time) and increasing each year.
While this should have slowed their progress towards their goal of paying off their mortgage, they found that just 10 months later their mortgage was paid in full.
As they continued to stretch in their giving they reached their biggest financial victory: giving away $1 million dollars by age 40.
Now Bob and Linda teach others the principles, mindsets, and specific strategies needed to experience true financial freedom in order to make an impact on the world around them.
Interview Bob!
Bob is available for podcast, video, phone or print interviews.
He is open to providing quotes or interviews on a variety of financial topics, but most interviews tend to revolve around:
SeedTime Stats
SeedTime.com has seen over 50 million unique visitors since it began in 2007
SeedTime has donated up to 36% of all course profits to FMSC which provided 79,000 meals to starving children
235k email subscribers (as of 2018)
175k+ following on social media platforms (FB, Pinterest, Twitter, Instagram)
Bob has authored 5 books, including the best-selling "How to make money blogging", which currently has 4.5 stars with over 800 reviews on Amazon
Media Appearances
Online Mentions
Podcast Interviews
Video Interviews
SeedTime Image Library
Bob Lotich Images
Bob & Linda Lotich Images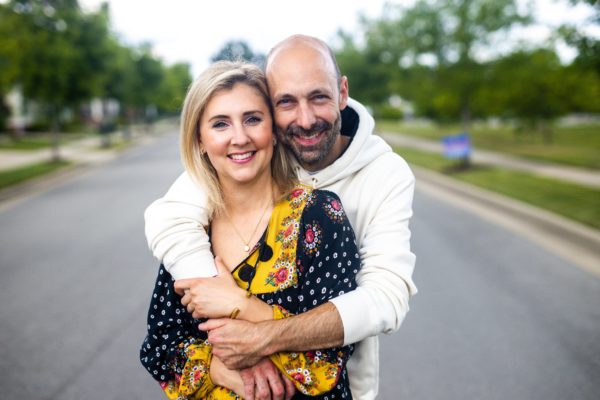 Logo
Media & Press Inquiries: