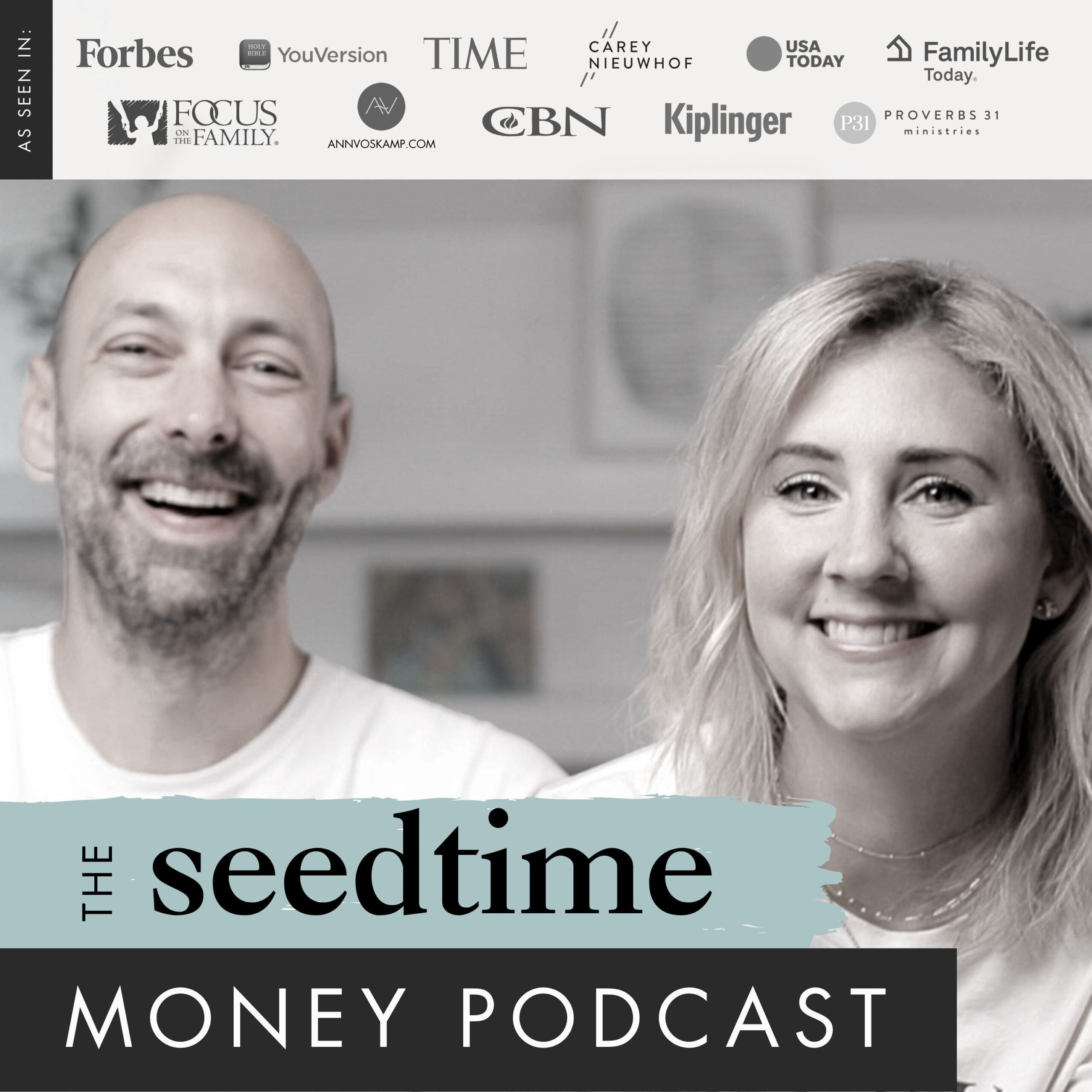 Success with money. Success in Marriage. Success as a Christian. That's what we are after. If you care about that too, then you'll love the show.
Oh, and you don't have to live like a pauper, become an accountant, or work 100-hour weeks. We help you spend less time and get better results.
Drop your email below to get notified about every new episode.
And Subscribe wherever you listen to podcasts:
Money should never be the goal, but it should be a tool that we can use to fulfill what God has called us to do.
Join us (Bob and Linda Lotich) as we share insights like how to get on the same page as your spouse, how to simplify your money life, tips on how to create a clear plan for achieving your financial goals, and a lot more.
And occasionally we interview guests like Mark Batterson, Joshua Becker, Annie Downs, Carlos Whittaker, Crystal Paine, Ruth Soukup, and other Christian thought leaders as we seek to connect our faith with our finances.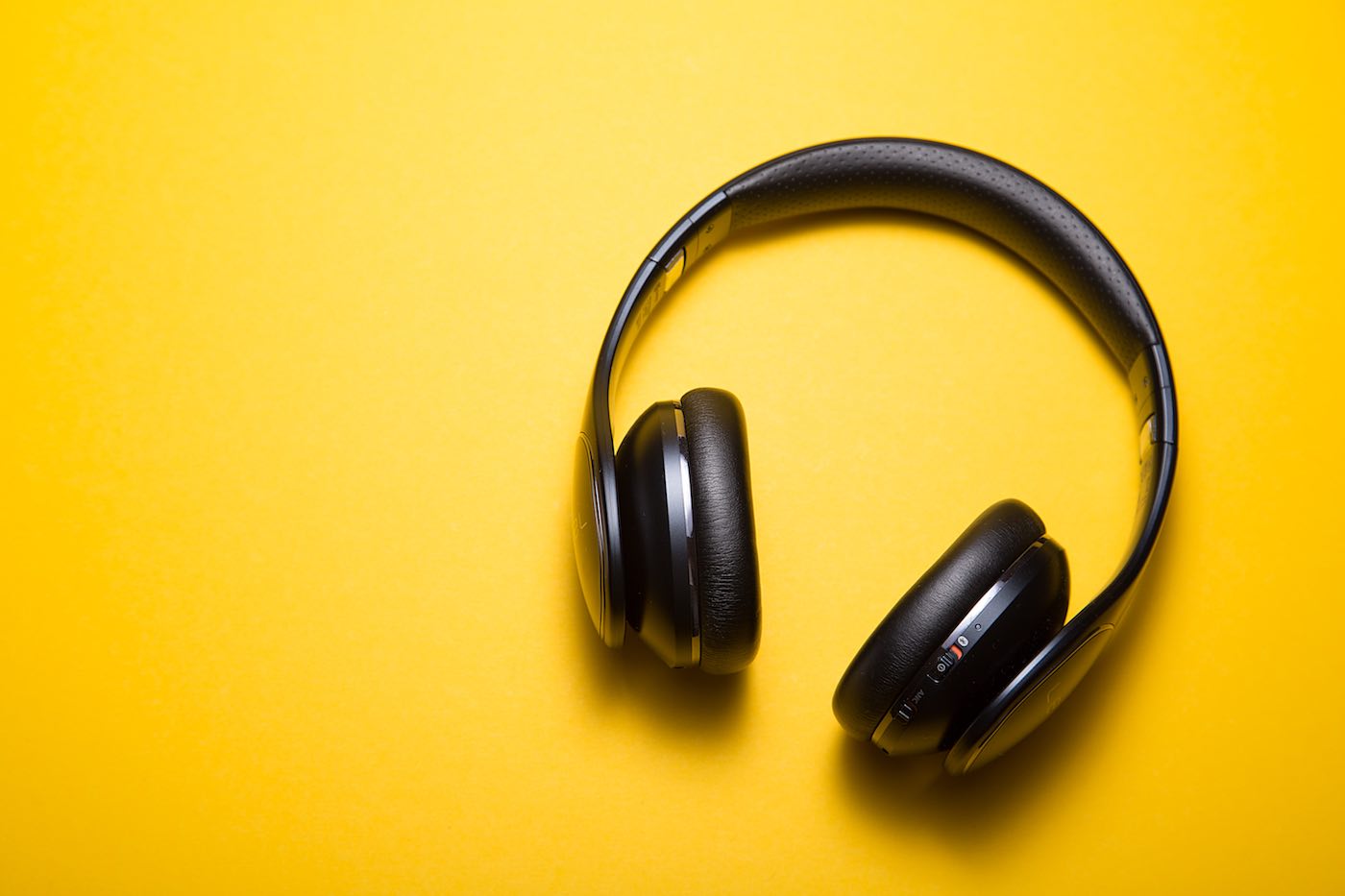 I want to thank you for the podcast you guys brought to life. I can honestly say that I think it has changed my life.

RUAN (PODCAST LISTENER)