Get all our best secrets and tips for earning, saving more, and building wealth for a higher purpose.
I am Bob Lotich and I like to experiment with my money so you don't have to. This is practical stuff like money-saving strategies, and apps, tools and budgeting methods that I experiment with, and then much larger experiments as well, like giving away 1/3 of my income or taking a 1-year sabbatical just to see what happens.
On some episodes I interview top experts, others I chat with my better half Linda, and sometimes it's just you and me, but it will always help you win with your money.
Find the SeedTime Money podcast on iTunes, Spotify, Google, Stitcher or anywhere else you listen.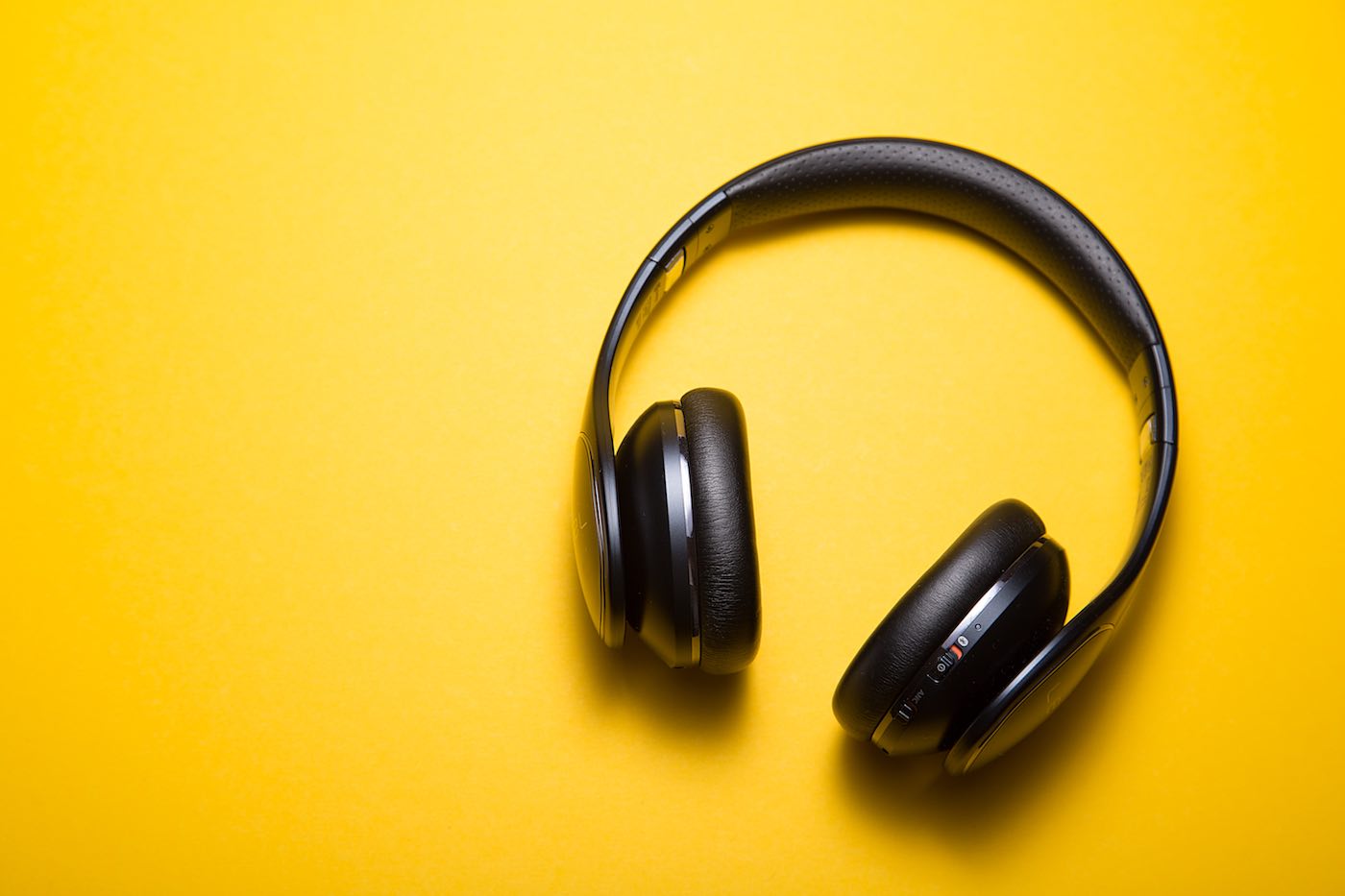 "I want to thank you for the podcast you guys brought to life. I can honestly say that I think it has changed my life."

RUAN (PODCAST LISTENER)
You can listen to the episodes on this page or by subscribing using any of the tools below:
Reviews are imperative to the success of a podcast and since we are new to the scene, I need your help to spread the word!
If you could take a minute to leave us a review at iTunes (or anywhere else) I would greatly appreciate it!
Thanks for listening!