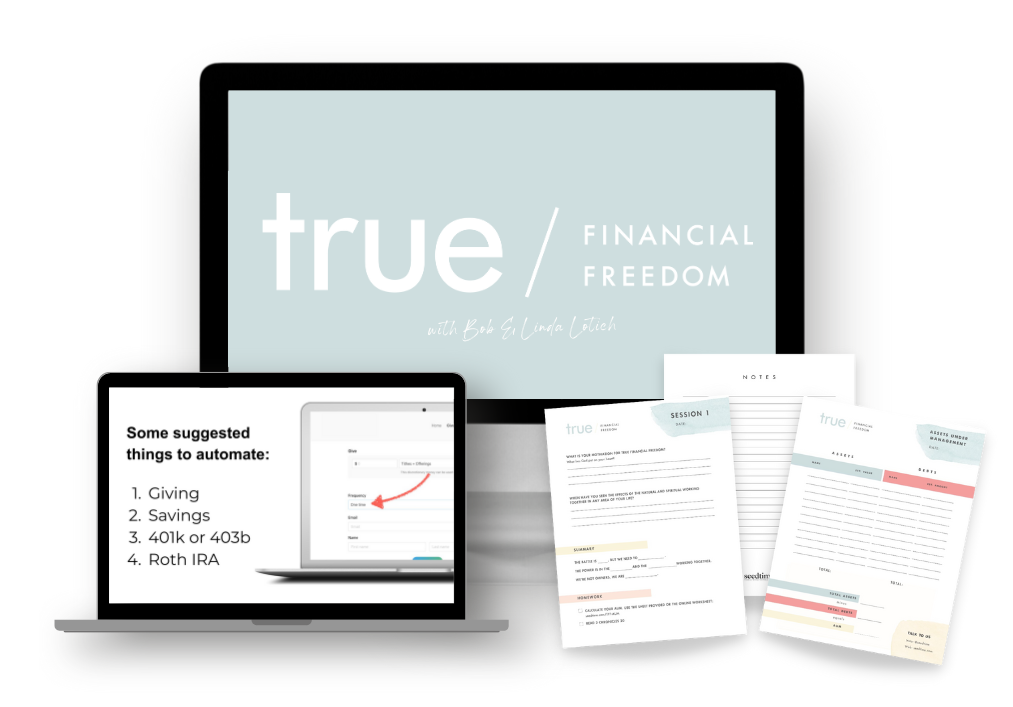 We currently have 3 different group pricing options for the TFF class listed below.
If you found your way to this page and haven't read over the True Financial Freedom class overview, we recommend checking that out first.
Want FREE access to check it out?
If you are considering hosting True Financial Freedom at your church or with your group and would like free access to check out the course materials, fill out this form:
The 3 pricing options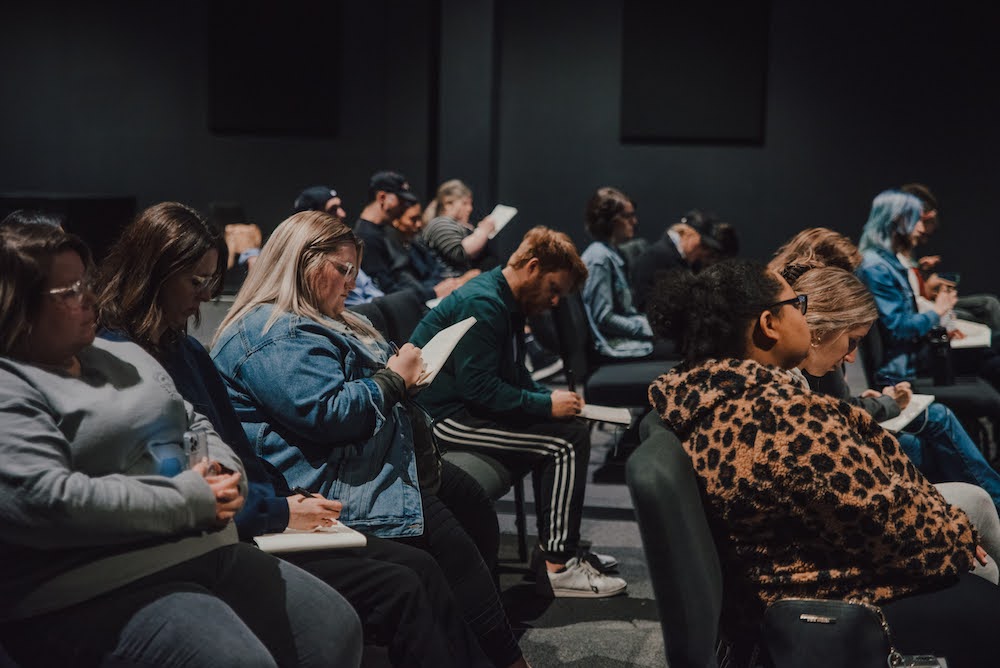 1. Per student bulk license
Class to be displayed at church, in a small group setting, or get individual logins for each student.
If you have a group that you would like to have to go through the course together, this is our discounted bulk pricing.
If presenting in a group setting, anyone can be a facilitator because, basically all that is required is to press play and then host a giveaway each week (which we will provide).
With this option, we will provide giveaway items for students for each session
The 2023 TFF rate is $97 per student (and spouse). The following discounts are available for groups:


4-10 students: 20% discount = $77.60 per student
11-20 students: 30% discount = $67.90 per student
21-40 students: 40% discount = $58.20 per student
41-100 students: 50% discount = $48.50 per student
100+: Contact us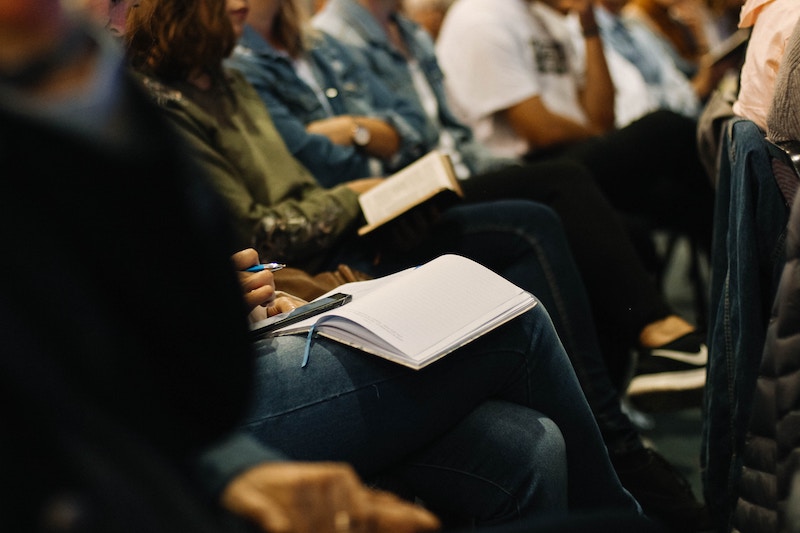 2. Annual subscription option
This is our simpler (and often cheaper) option. For one flat rate, you can send as many people from your church through the TFF class as you would like.
You'll be able to play the class for groups of any size at your church or in small group settings at church members' homes. For many churches, this comes out to be a cheaper alternative.
So, even if you were only planning on hosting TFF one time per year, you could also send any newlywed couples through it, build it into your benevolence program, or offer it to your staff members or volunteer teams. The point is for one flat annual fee; your entire church has access to these life-changing materials.
Prices based on your average weekly church attendance:

50-200 = $600/yr
201-350 = $900/yr
351-500 = $1,200/yr
501-750 = $1,500/yr
751-1,000 = $1,800/yr
1,001-1,500 = $2,400/yr
1,501-2,000 = $3,000/yr
2,001-2,500 = $3,600/yr
2,501-3,500 = $4,800/yr
3,501-5,000 = $6,000/yr
5,001+ = $7,200/yr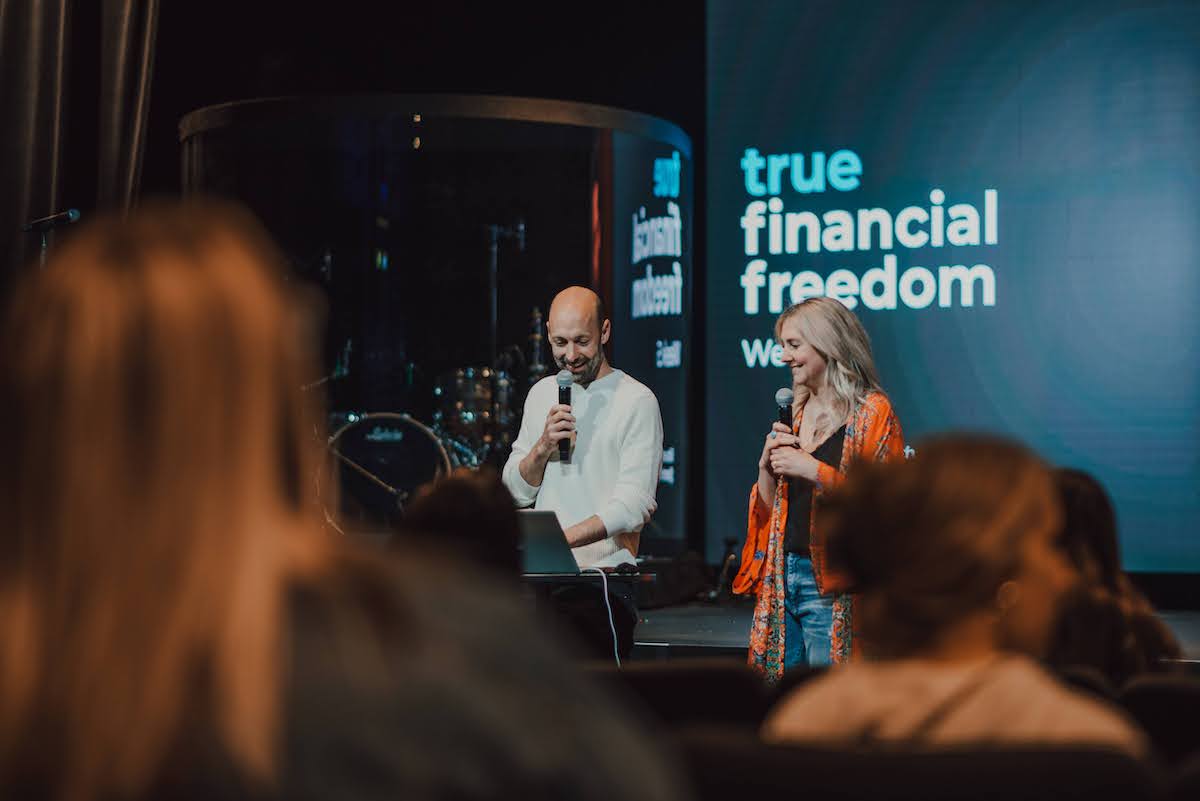 3. LIVE for larger groups (100+)
Occasionally, and as our schedule allows, we (Bob & Linda) will present the class for a large group over Zoom (or in person in the Nashville area).
This is great for those groups who want more personalized interaction with us and want to ask us questions directly.
Additionally, with this package:
We will pray specifically for the event and attendees during the prior weeks.
We'll host a Q&A with attendees after each session.
We'll provide multiple ($50-$100 value) giveaways for a few randomly selected attendees.
We'll provide FREE email consulting with any attendee during and for up to 2 weeks following the class.
This cost is $127 per couple with a $12k total minimum.
Have more questions?
Contact us or email [email protected] with any questions and/or help to get started today!