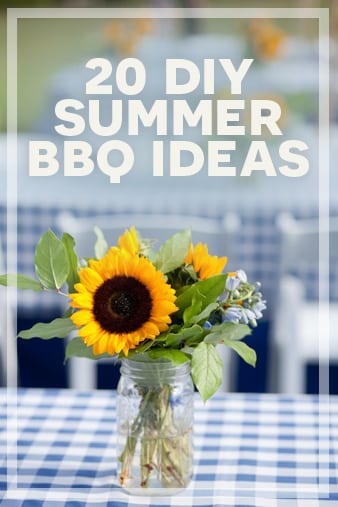 Summer is just around the corner and I cannot wait!
The winter seems to trap us indoors most of the time.
So, with the approach of Summer, I am excited to get out and enjoy the weather.
The sun always seems to put me in a good mood.
And I hope it does for you, too! I sure do love sunshine and smiles 🙂
Now that I'm all smiles, it's a great time to come out of hibernation. For me, there is no better way to enjoy Summer than spending time with family and friends in our back yard. If you are like me and love to host gatherings at your home, I wanted to share some of my best finds on the internet when it comes to Summertime BBQ's. Below, you will find 20 DIY Ideas for a Great Summer BBQ. Enjoy!
Summertime BBQ Invite (Free Printable)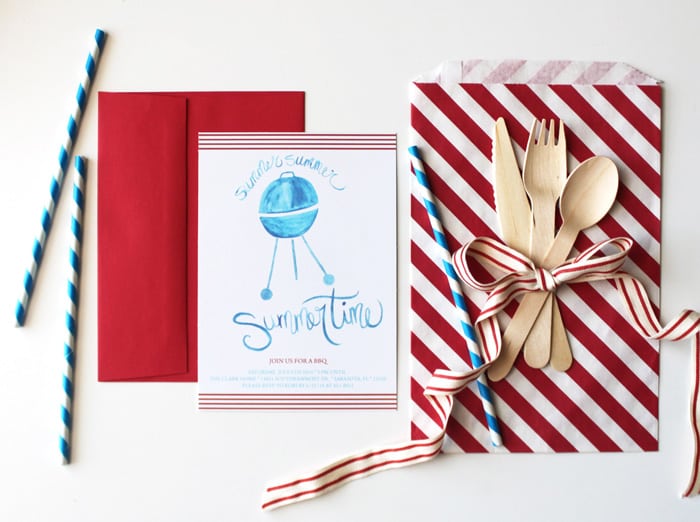 From koriclark.com
Sunflower & Mason Jar Centerpiece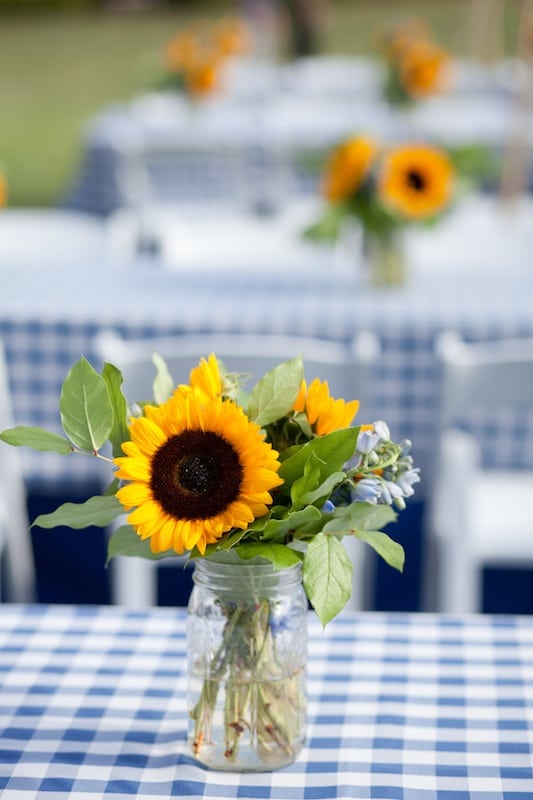 From kateparkerdesigns.com
Refreshment Station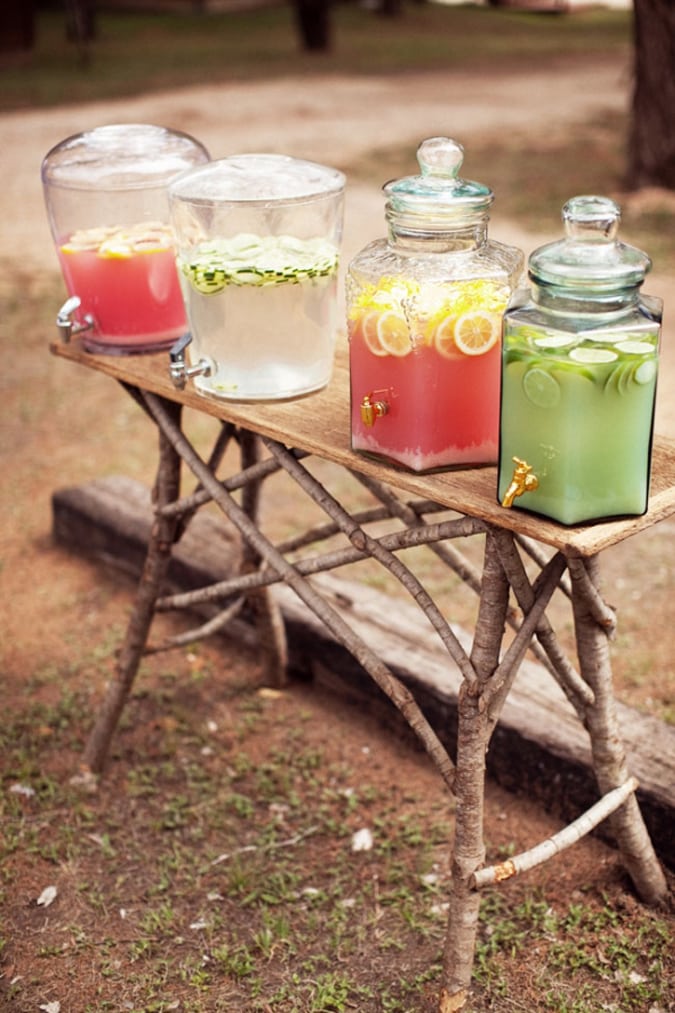 From eastonevents.com
Glass, Silverware & Napkin Grab'N Go
From asoftplace.net
Condiment Central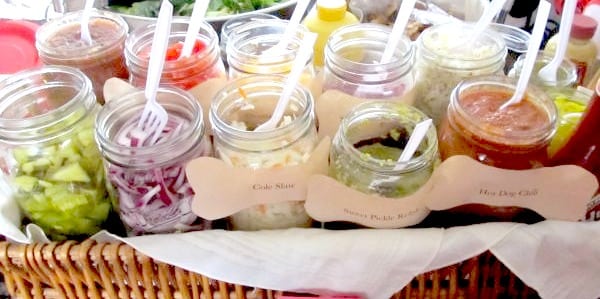 From homedit.com
Burger Bar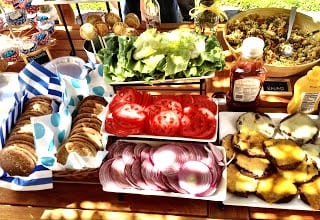 From allimcginnis.com
Wrapped Hot Dogs
From pizzazzerie.com
BBQ Chicken Breasts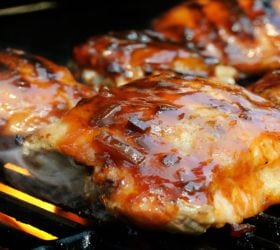 From bonfeu-bbq.com
Grilled Corn on the Cob
Baked Beans Cowboy Style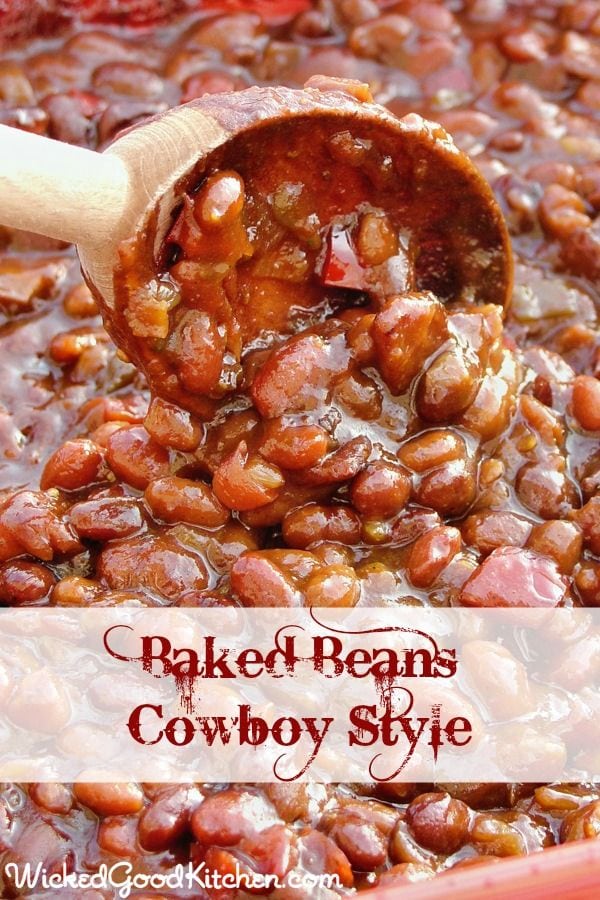 Veggie Cups
From centercutcook.com
Easy Deviled Eggs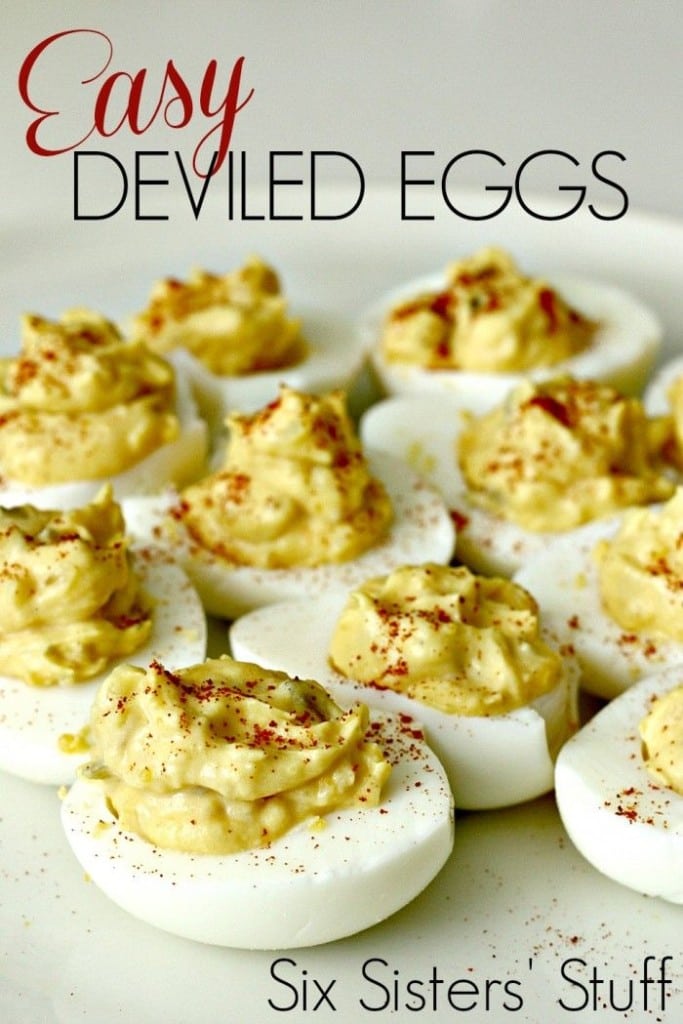 From sixsistersstuff.com
The Best Homemade Potato Salad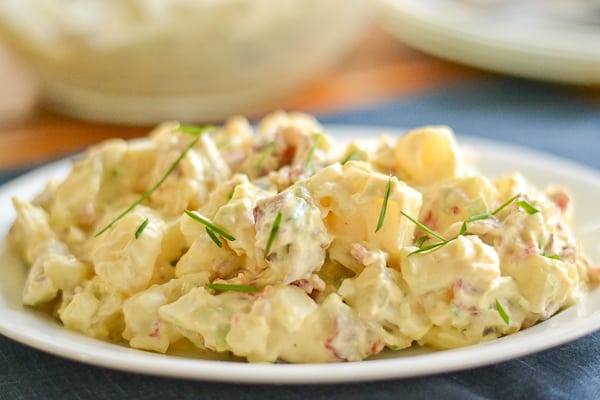 From salu-salo.com
Perfect Pasta Salad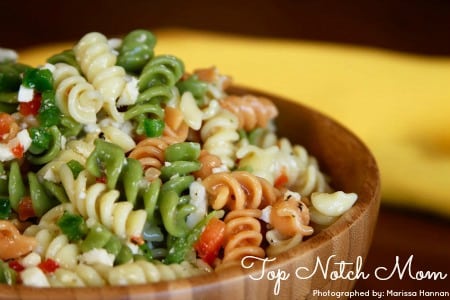 From topnotchmom.com
Watermelon on a Stick
Fruit Pizza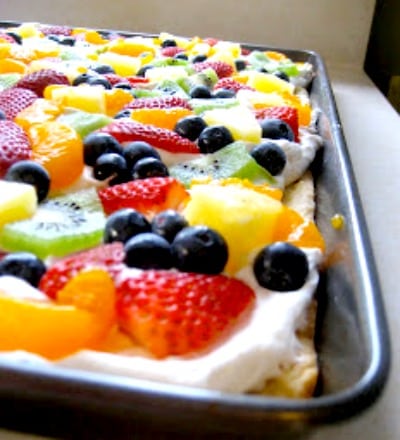 From lifeinbeantownusa.blogspot.com
Gourmet S'mores
From cookiecreatives.com
DIY Corn Hole Game
From theblissfulbee.com
GIANT Bananagrams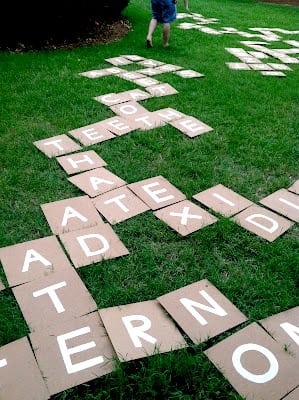 From constantlylovestruck.blogspot.com
Homemade Sprinkler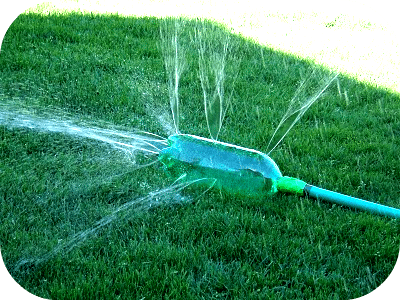 From makingmemorieswithyourkids.com
I'd love to hear your ideas!
How do you make your Summer BBQ Fun??