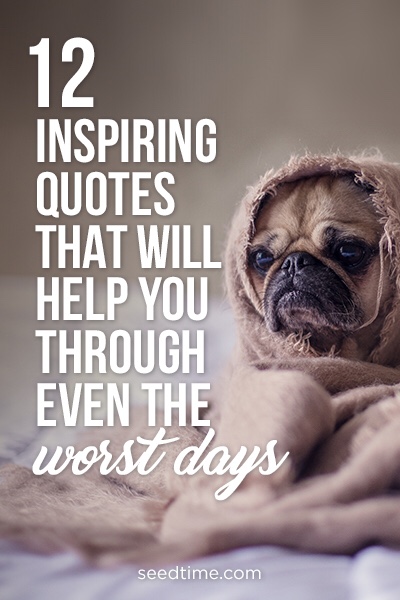 Having a bad day? Things will get better.  Know that you can make it and that you are not alone!
If you are having tough days lately, we want to inspire you with these 12 quotes that will help you through the worst days.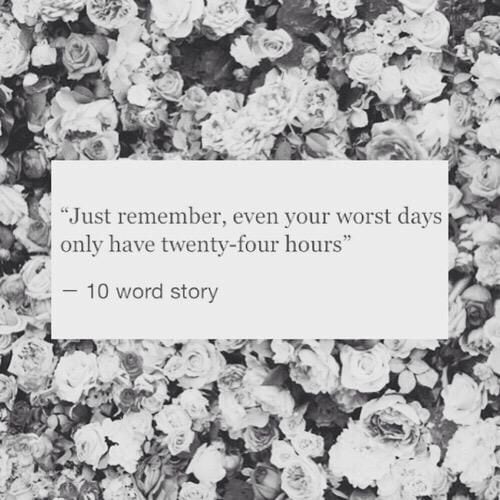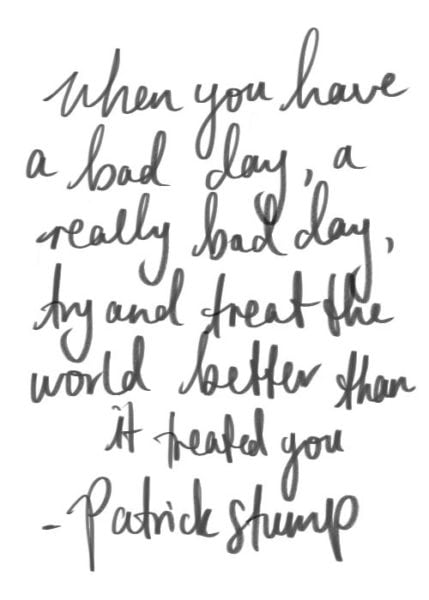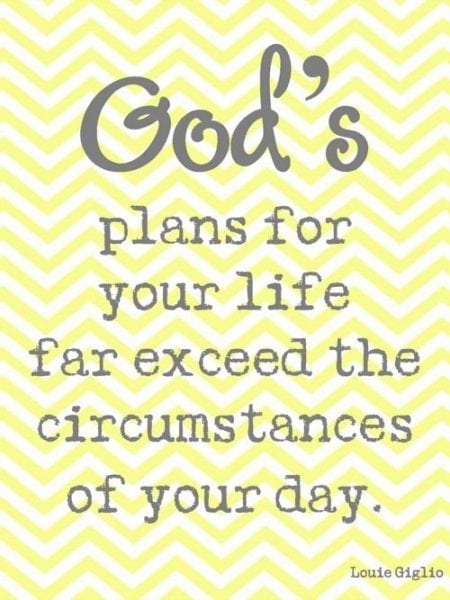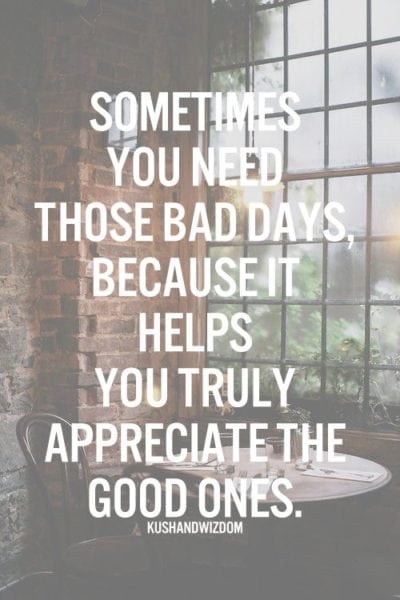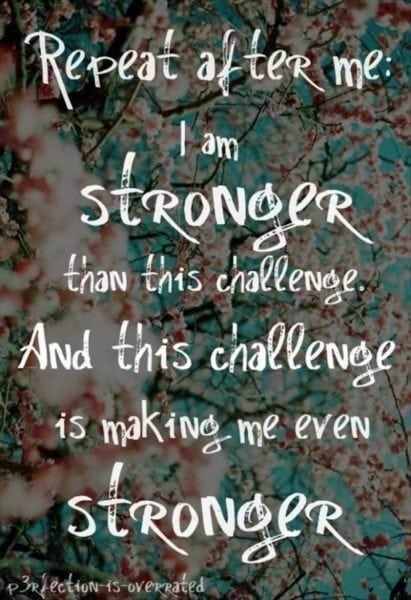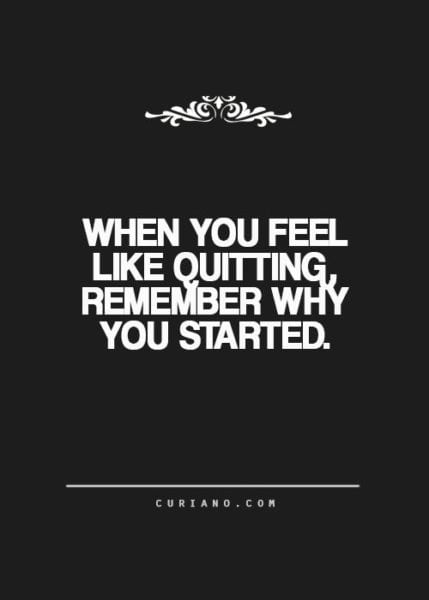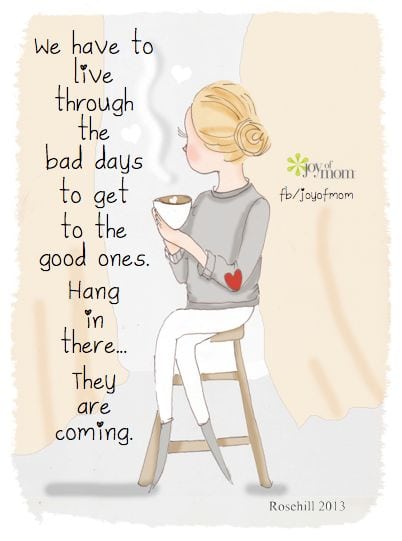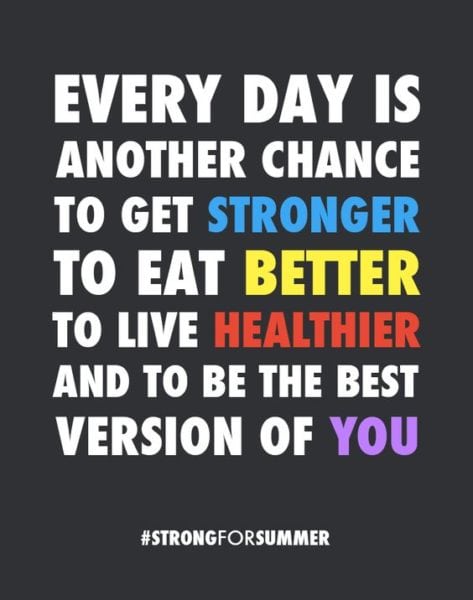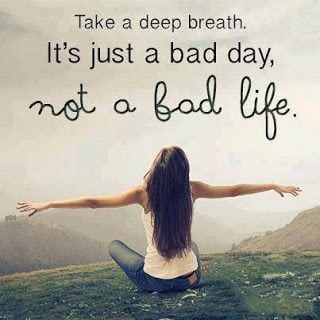 Tips to put more money in your pocket & Biblical principles on managing it well.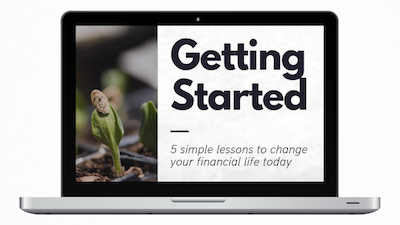 Just
click to take our FREE E-course
to get 5 simple lessons to help you improve your financial life today!
Better manage your money, pay off debt, save more, using key Biblical principles!
Advertising Disclaimer: The pages on this site help us pay the bills by using affiliate relationships with Amazon, Google, Ebay and others but our opinions are NEVER for sale. Find out more here.