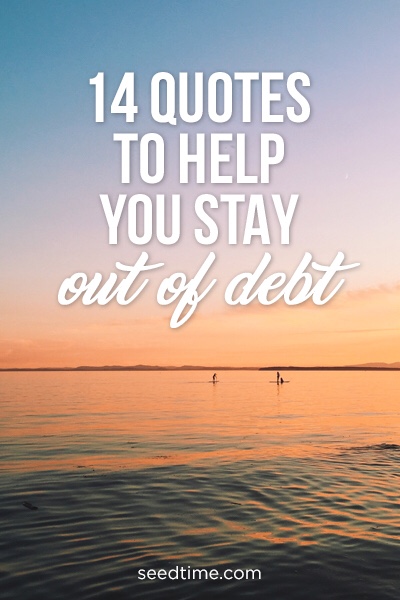 Staying out of debt (and then getting out of debt) can be hard.
There is always something tempting us to spend our money… even when we don't have money to spend.
We need to remind ourselves that it is ok to NOT buy every new thing that is advertised.
We can live with less and still have a full life.
Here are 14 quotes to help you stay focused and out of debt.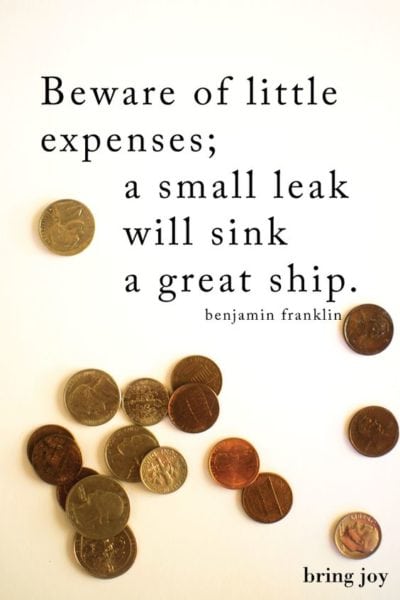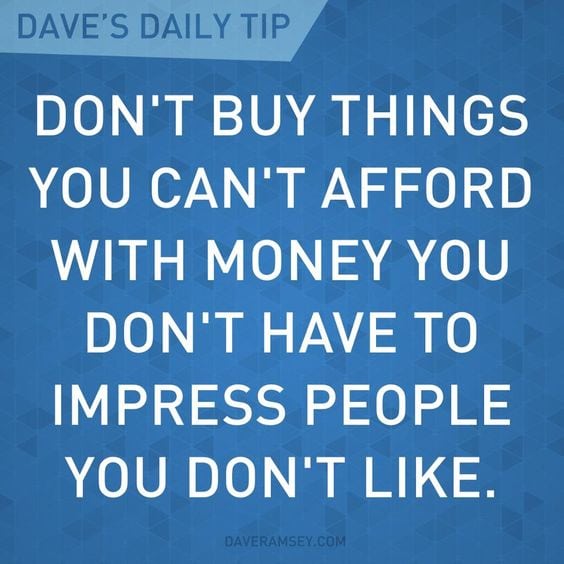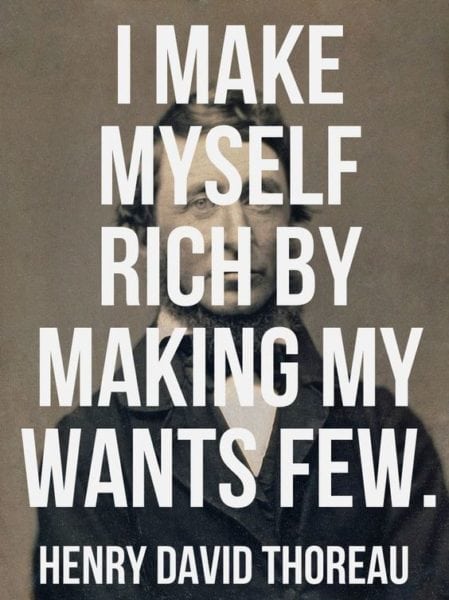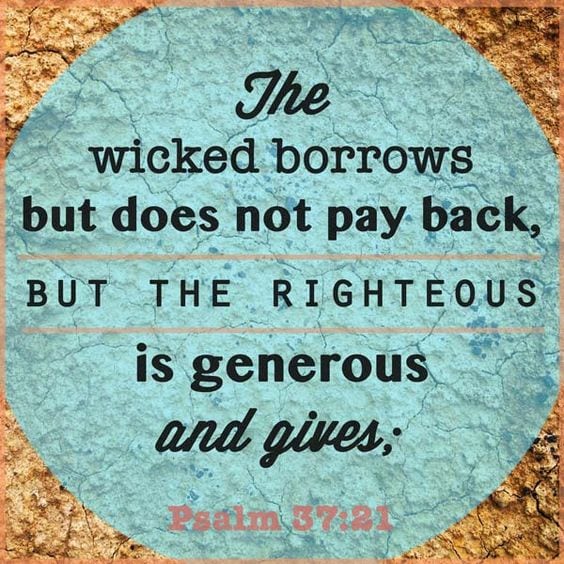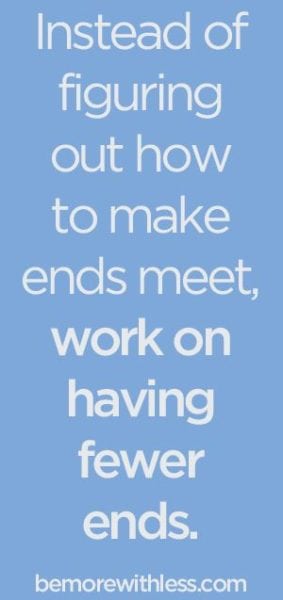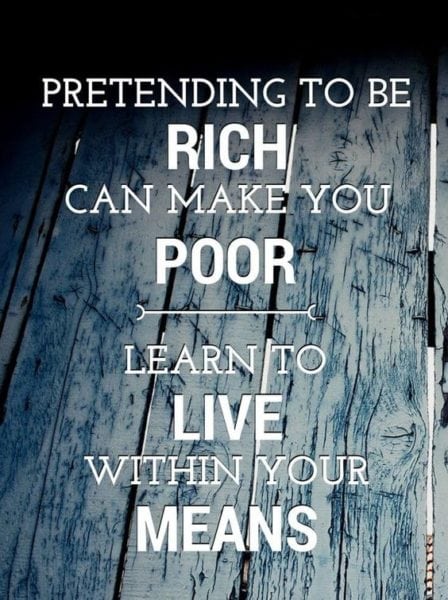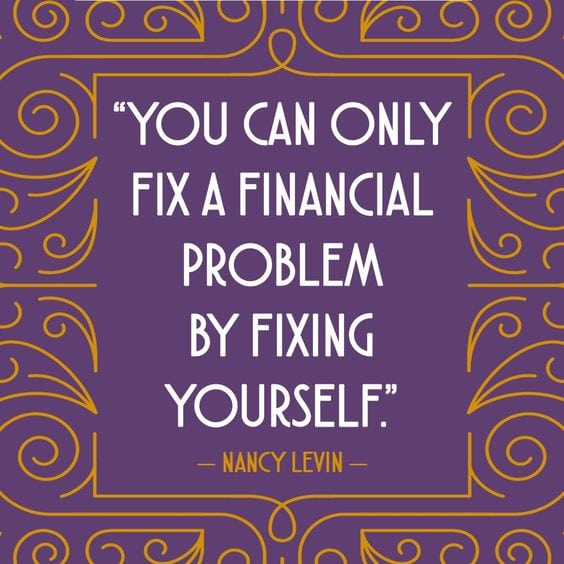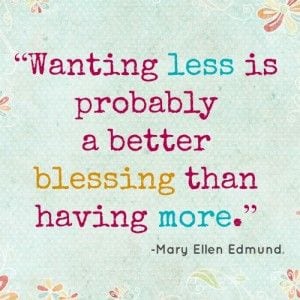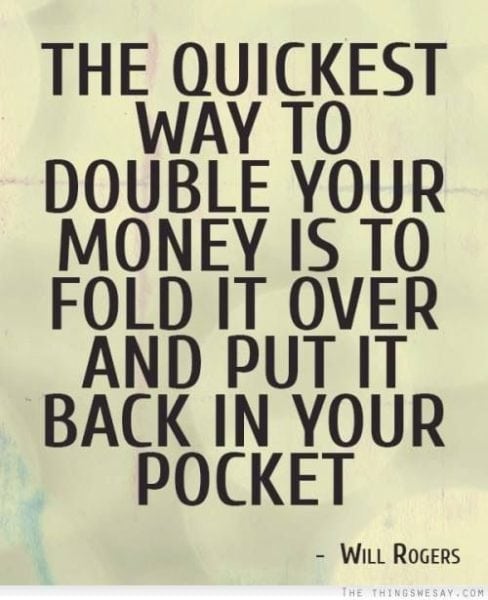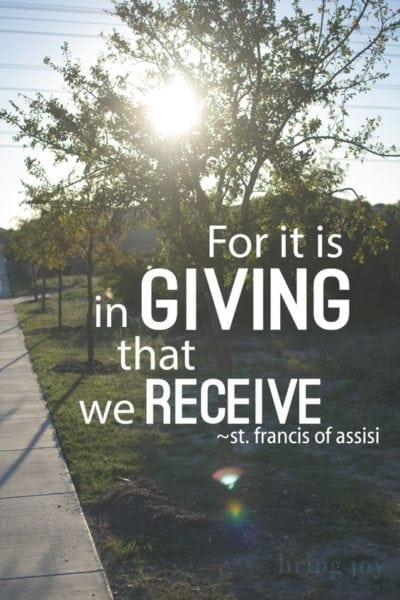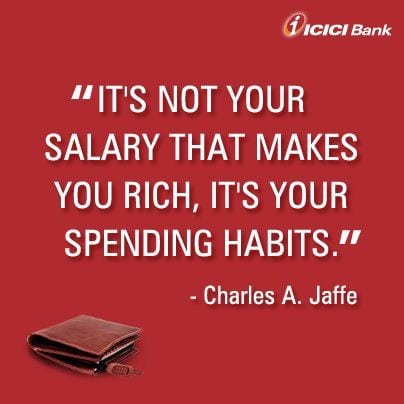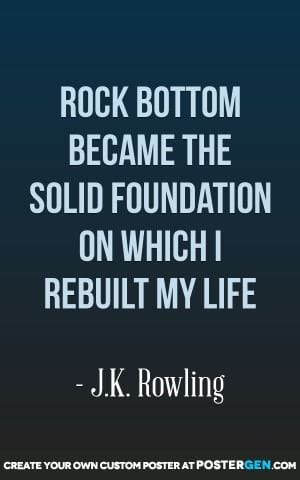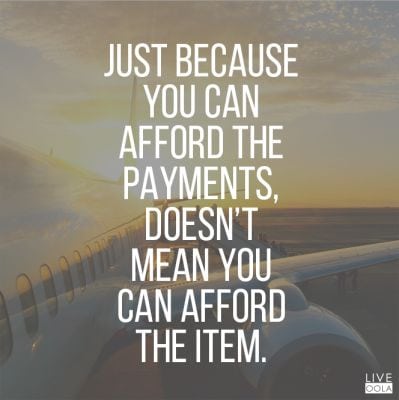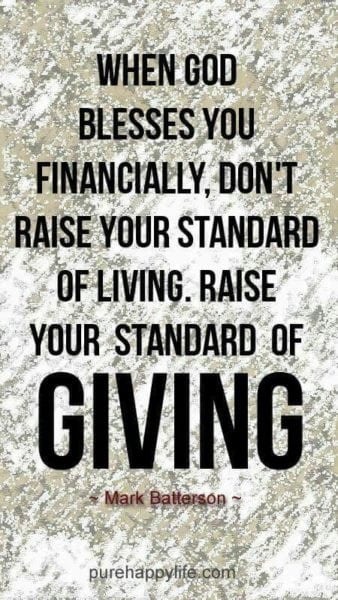 Tips to put more money in your pocket & Biblical principles on managing it well.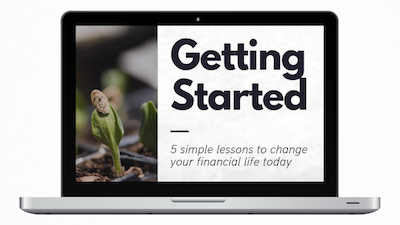 Take our FREE E-course to get 5 simple lessons to help you improve your financial life today!
Master your money, pay off debt, & save more using key Biblical principles! ($27 value - yours FREE)
Advertising Disclaimer: The pages on this site help us pay the bills by using affiliate relationships with Amazon, Google, Ebay and others but our opinions are NEVER for sale. Find out more here.