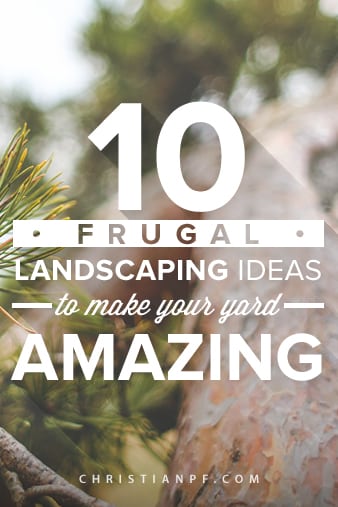 So, I'm starting to research frugal landscaping ideas to make my yard amazing this Spring.
Bloggers have so many fab ideas!
There are so many back yard projects, curb appeal DIYs that it's hard to narrow down what will not only look best for my home, but also won't hurt my wallet too much!
I would like to share with you some of these creative and inexpensive landscaping ideas with you.
Below, I'm sharing my top ten finds! Enjoy!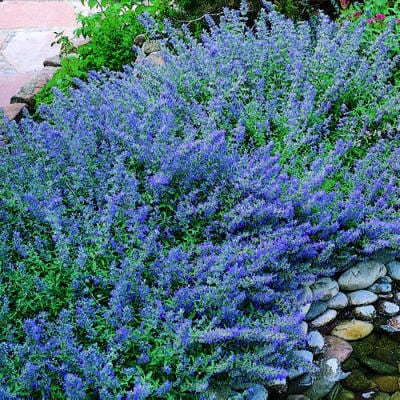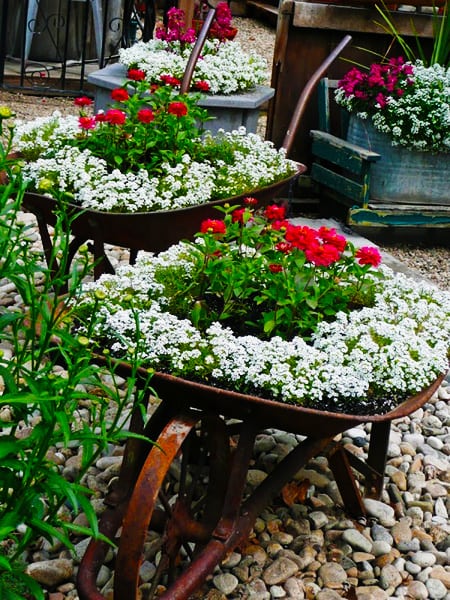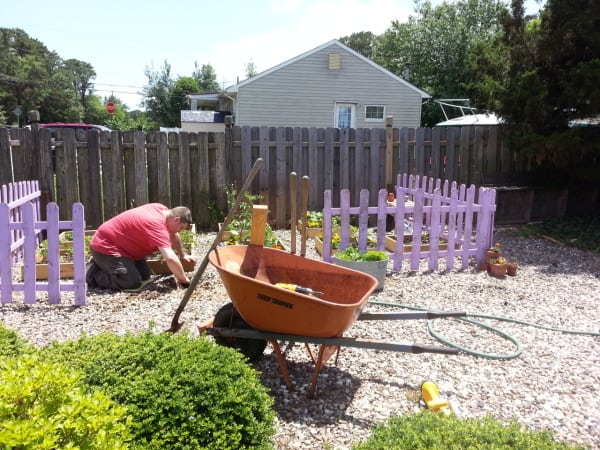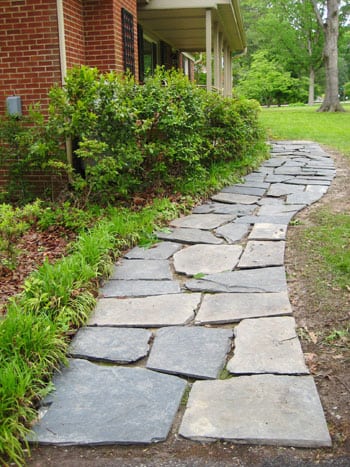 Do You have Any Frugal Landscaping Ideas?
Let Us Know!