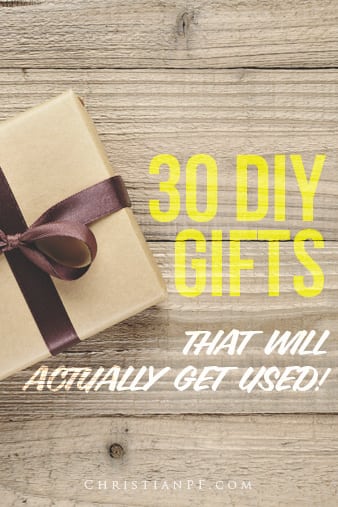 It is said in The Bible, "It is more blessed to give than to receive" (Acts 20:35).
I take this to heart. It doesn't mean that I go broke spoiling everyone around me.
But, I give when appropriate. And many times I gift just because.
Last year I loved implementing a new tradition. My husband and I had fun with Random Acts of Kindness during the Christmas season.
I'm now trying to bring this fab experience into the rest of the year. Have you experienced Random Acts of Kindness?
The more common form of gifting is very intentional. There are so many reasons to gift. And, there are so many in your life that you can gift to. Whether it be for a holiday or a just because gift, there's nothing more special than a gift that comes from your heart.
Even if you are not the craftiest person, I wanted to find DIY gifts that anyone could make. And, gifts that will not only be appreciated but be useful. Enjoy these 30 DIY gifts that you can make that will actually get used!
Chocolate Chip & Oatmeal Quickbread in a Bottle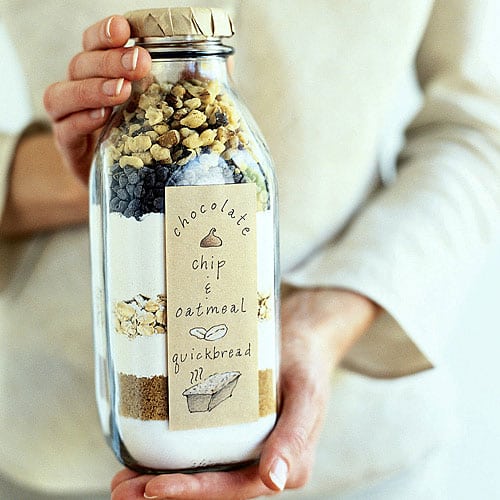 From sunset.com
Mini Survival Kit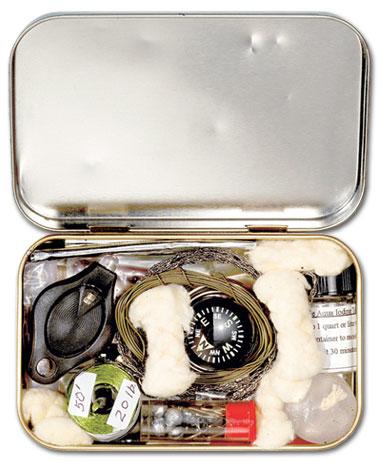 From fieldandstream.com
Candy Bouquet
From funkypolkadotgiraffe.blogspot.co.uk
Honey Brown Sugar Scrub
Personalized Glass Etched Gift
From makeit-loveit.com
Unique Anniversary Gift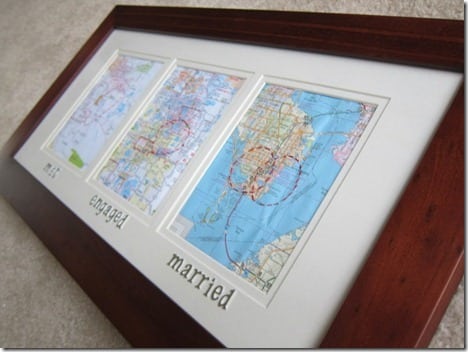 From pbfingers.com
Root Beer Float Kit
From iheartnaptime.net
Care Package Idea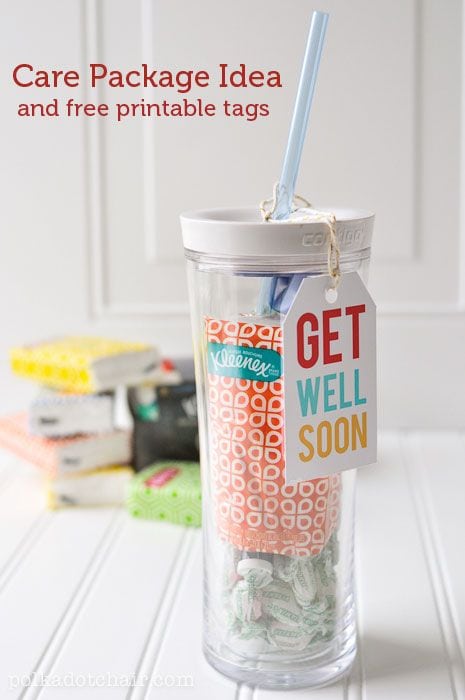 From polkadotchair.com
Paint Dipped Kitchen Utensils
From cleverlysimple.com
Gardener's Hand Scrub
Movie Madness – Visitor Gift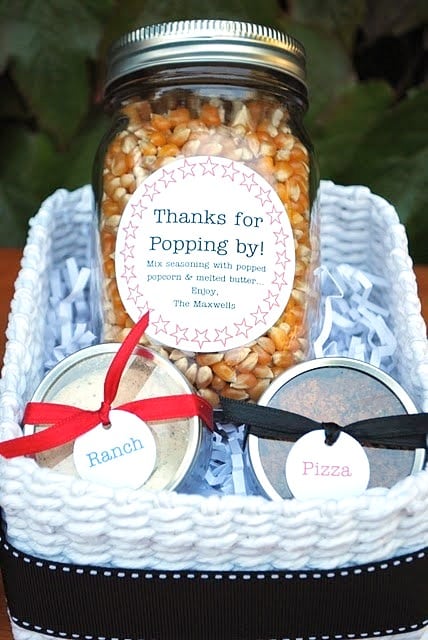 From jacolynmurphy.com
Monogrammed Doormat

From cathiefilian.blogspot.com
Caramel Apple Dip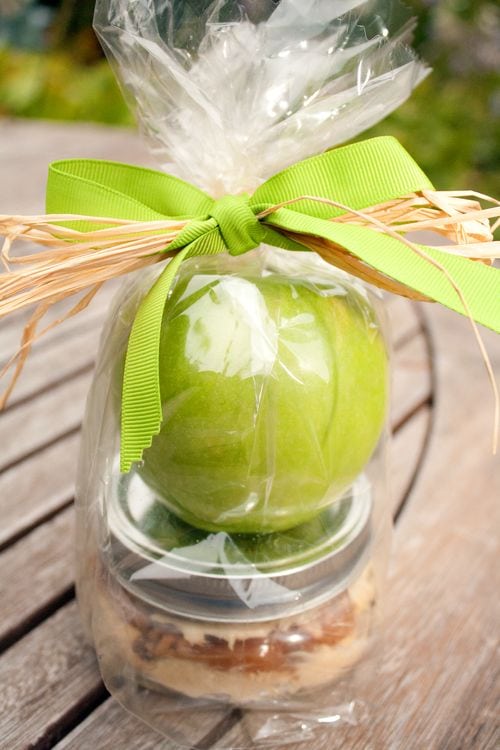 From eventtrender.com
Housewarming Gift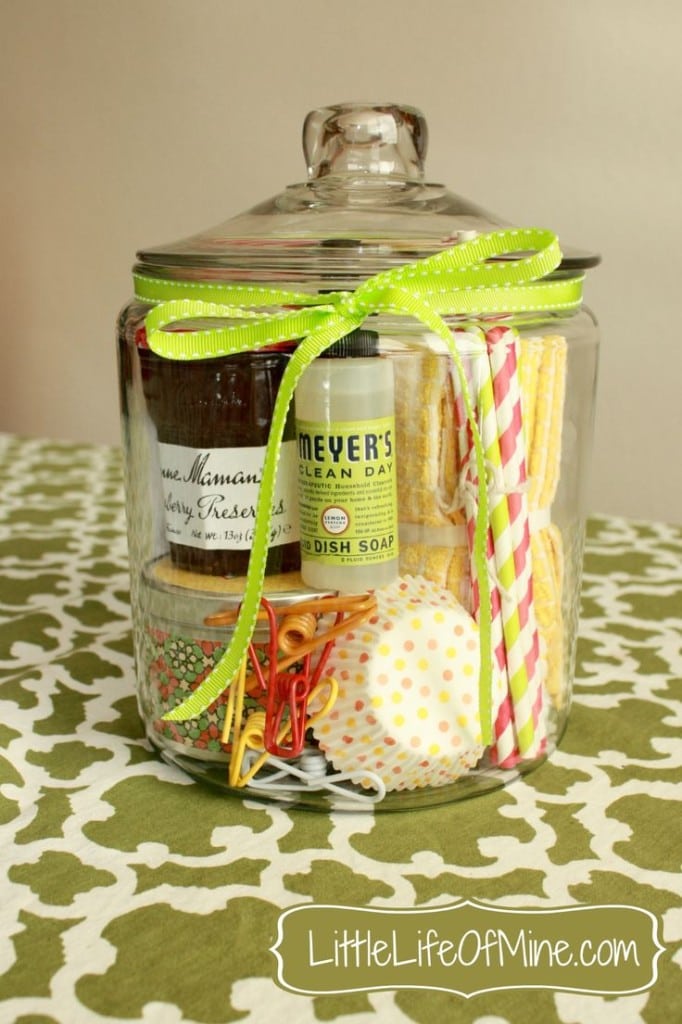 From littlelifeofmine.com
Teacher Gift
Pop Can Key Chain
From craftyladylindsay.blogspot.ca
Starbucks Gift Card
From saucysprinkles.com
Washer Necklaces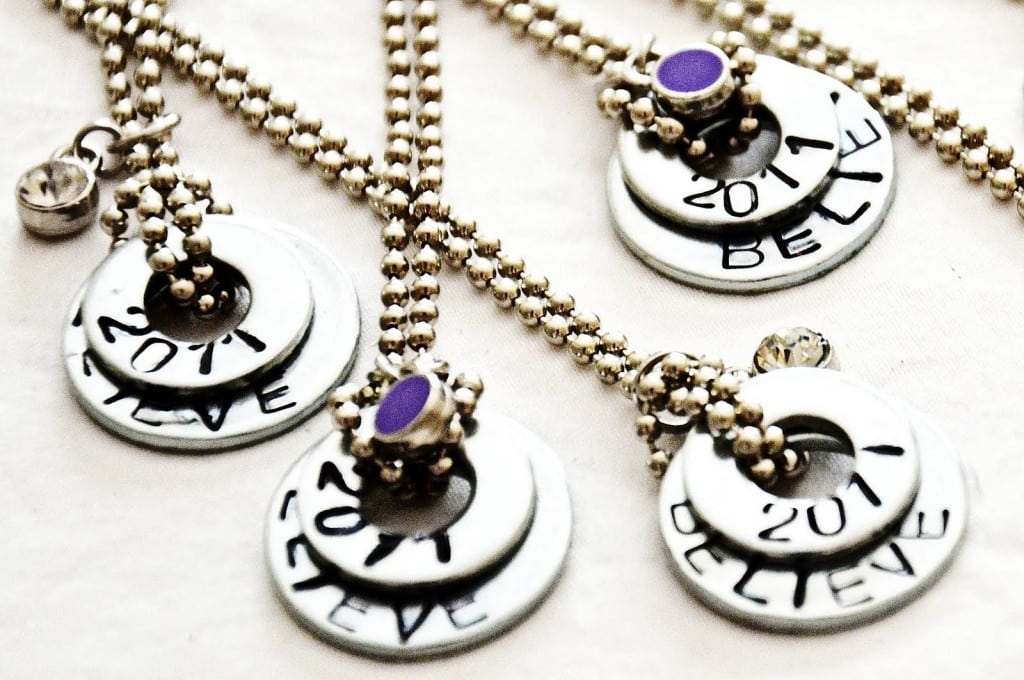 From the36thavenue.com
Mod Podge Hangers
From lovelivediy.com
Cupcake Kit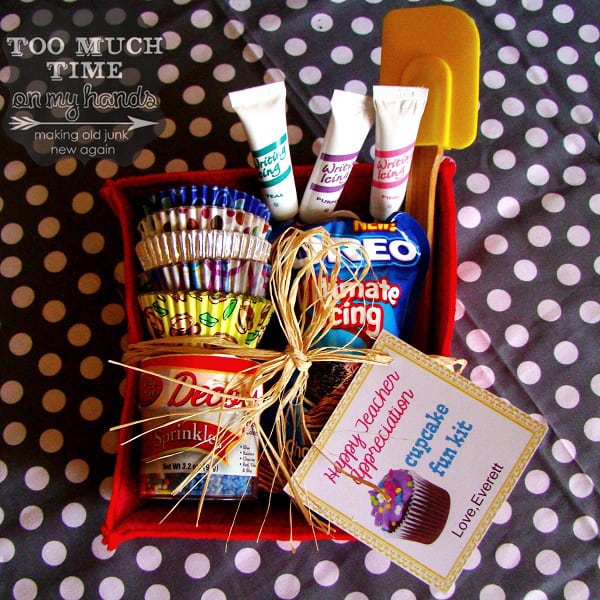 From too-much-time.com
Box of Sunshine
From happymoneysaver.com
Welcome to the Neighborhood
Spa in a Jar
From thegunnysack.com
Custom Coasters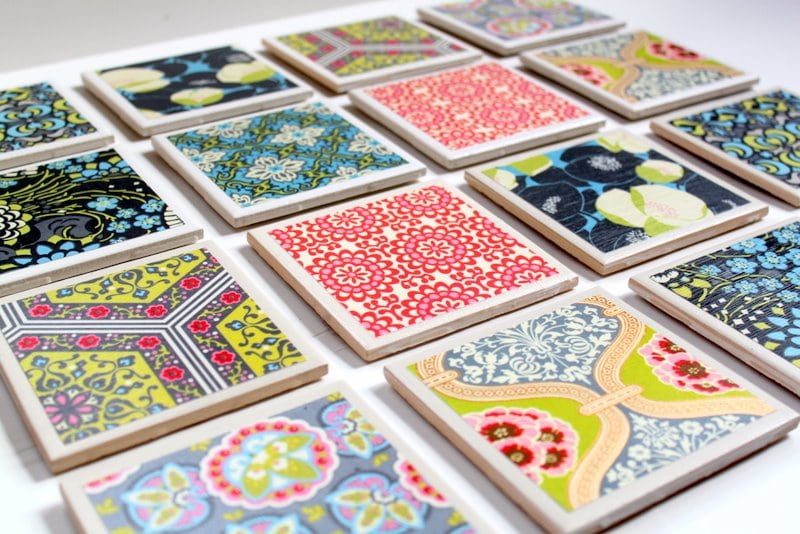 From thecottagemama.com
Mini Candy Jar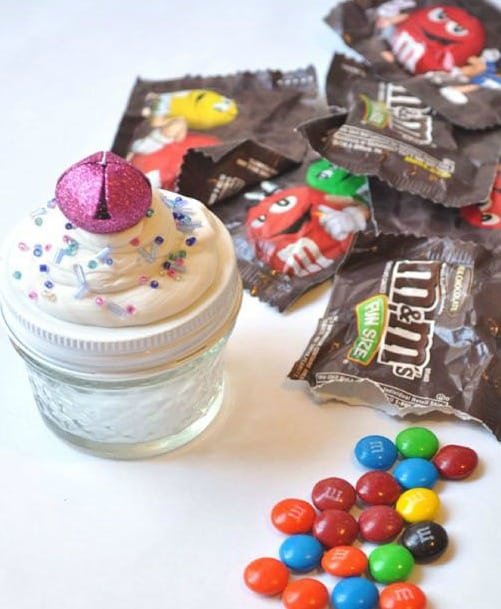 From club.chicacircle.com
Grill Rubs
From kojo-designs.com
Chevron Tray
Personalized Coffee Mugs
From abeautifulmess.typepad.com
Ice Cream Kit
From mixingbowlkids.typepad.com
DIY Hand Warmers
From raeannkelly.com
BONUS:
Are you are on Pinterest?
Be sure to Follow Us and check out the wide array of gifts
(of various skill levels) we have pinned to our Gift Board!