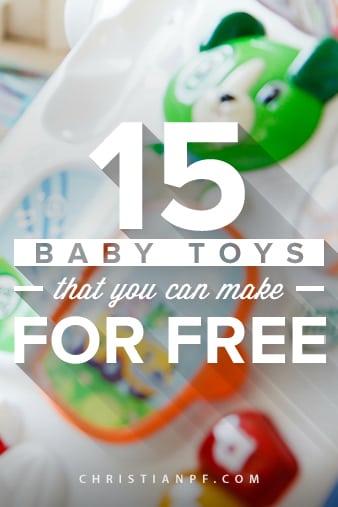 Who said babies have to be expensive?
I am due in a few weeks with baby #3 and let me tell you that I have learned that you don't need most of the baby stuff that stores try to sell. Especially when it comes to toys.
Babies tend to want to play with everything and anything and it doesn't matter if it is a $50 toy or one that you make for free. I love these simple DIY baby toys from around the web.
Most can be made for free or nearly free with items that you already have at home.
Your little one is sure to love playing with these toys and best of all, when they outgrow them you won't have to feel bad about putting them in the recycling bin.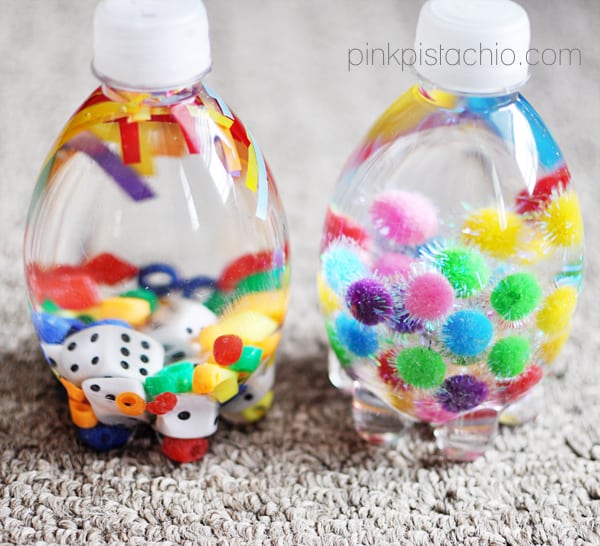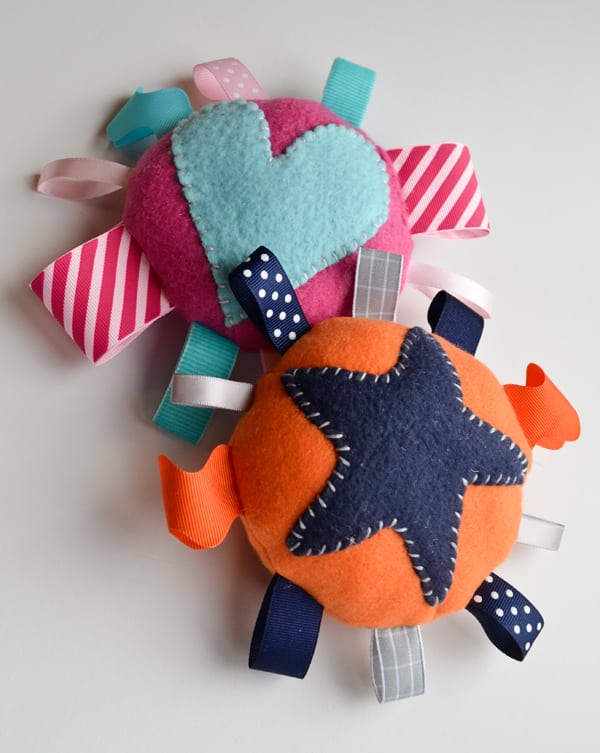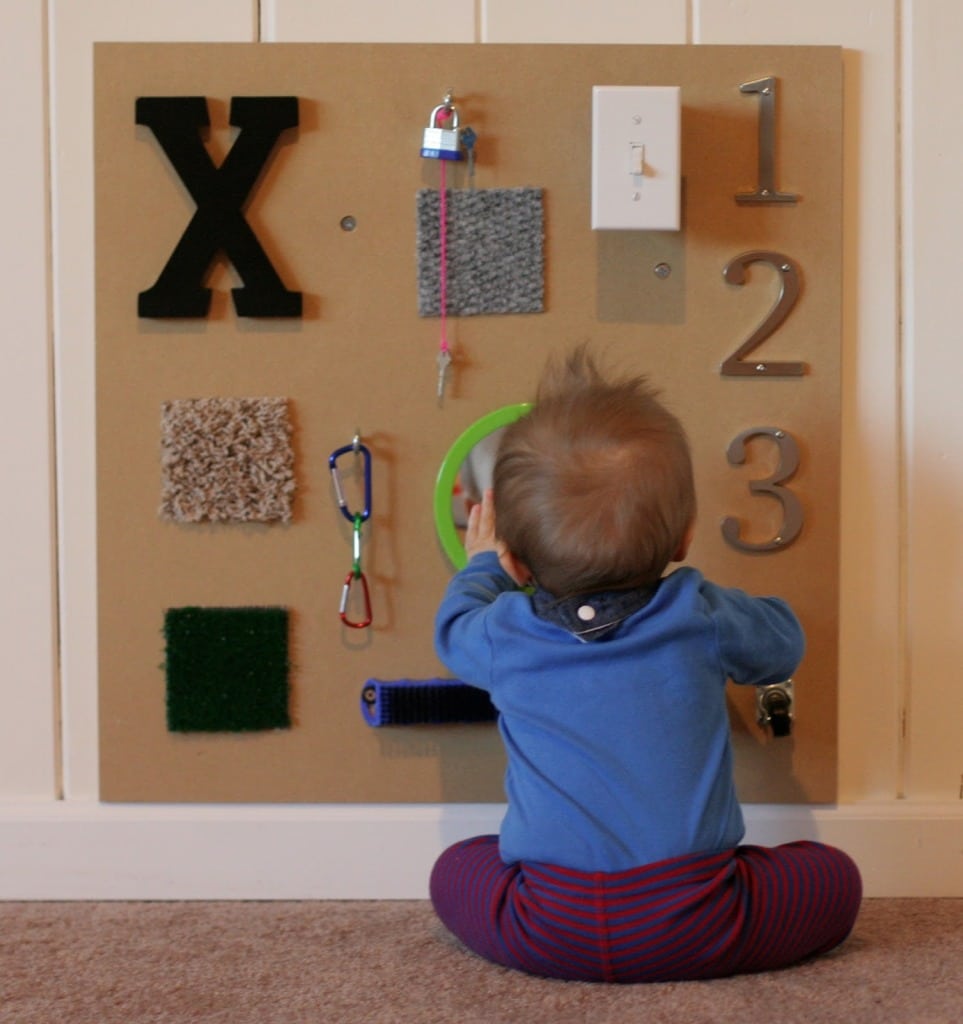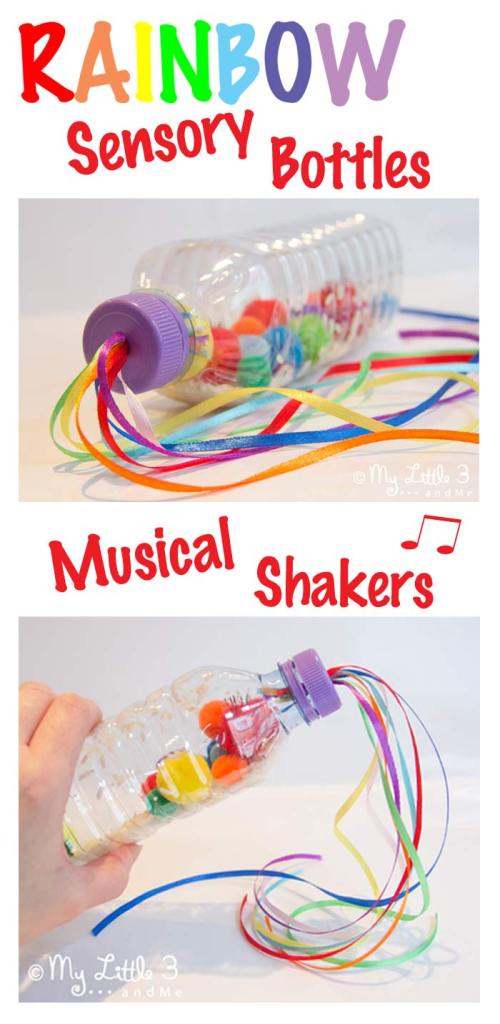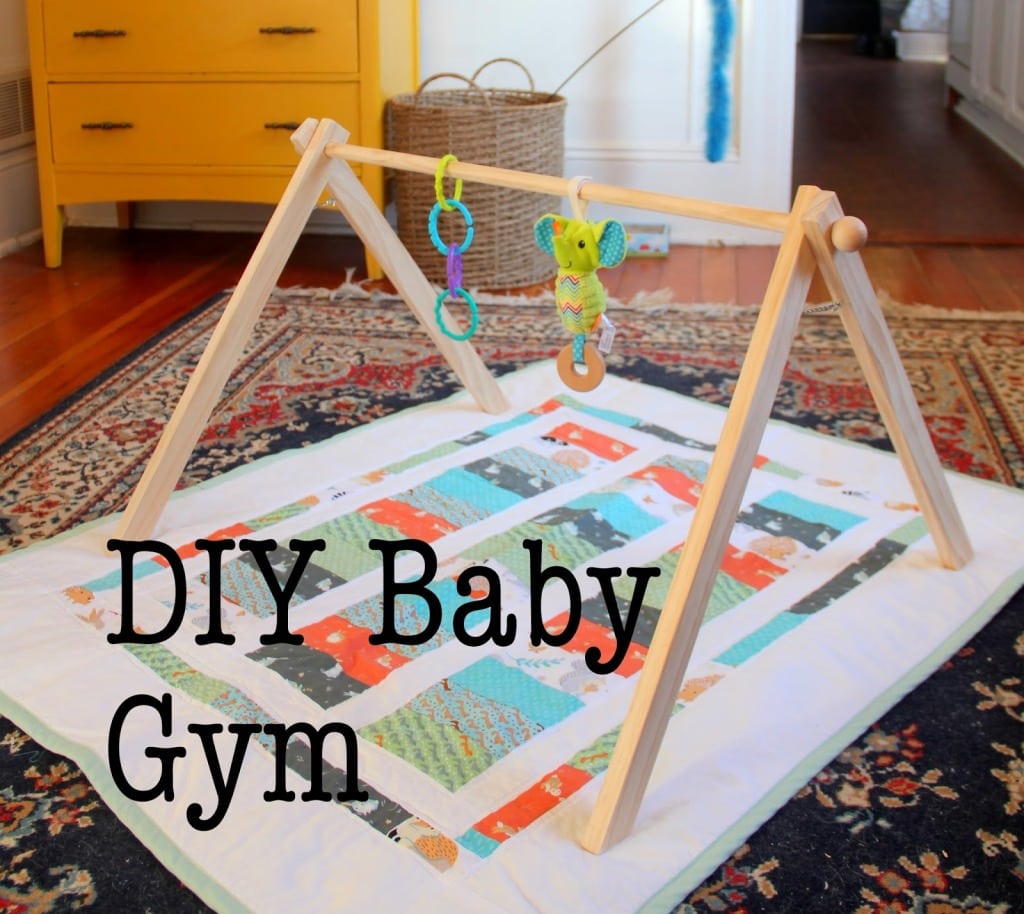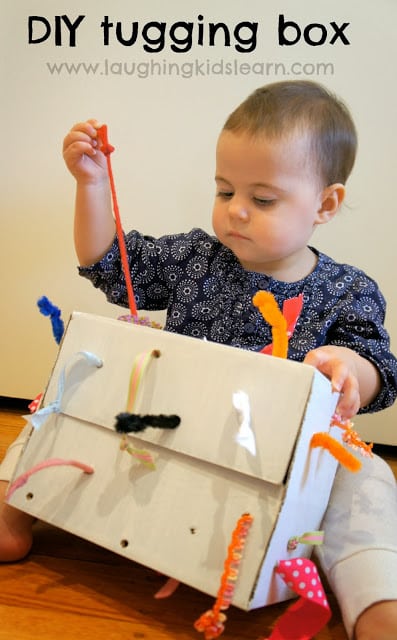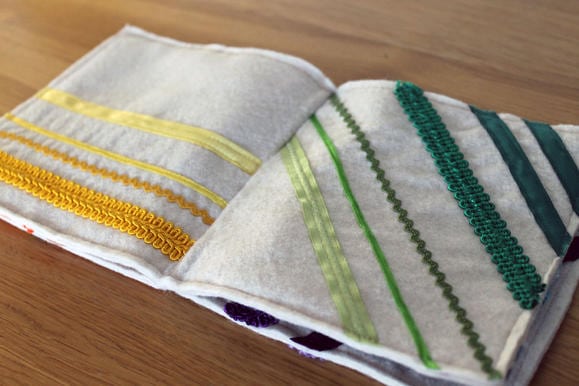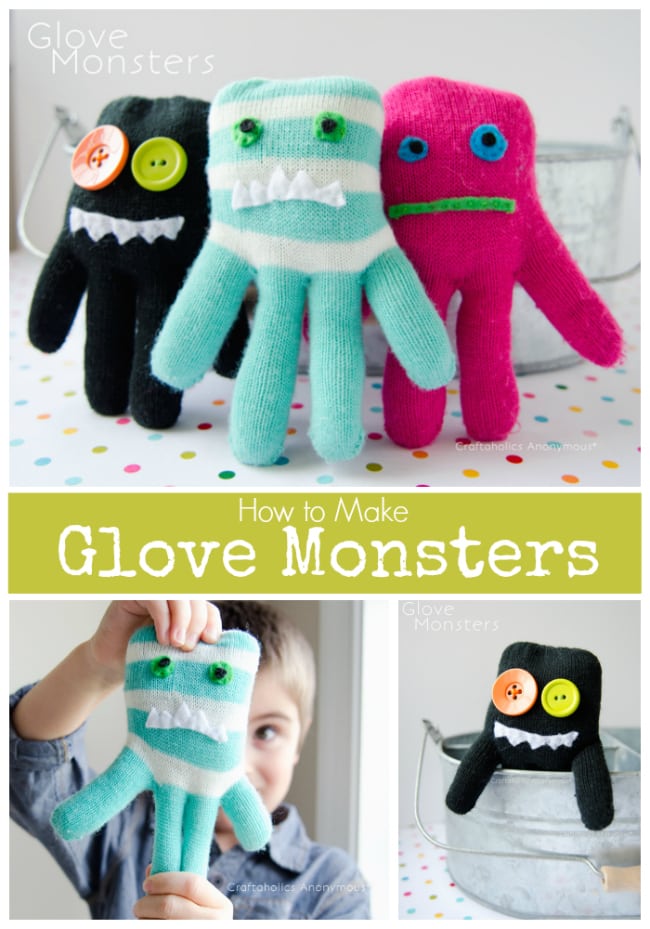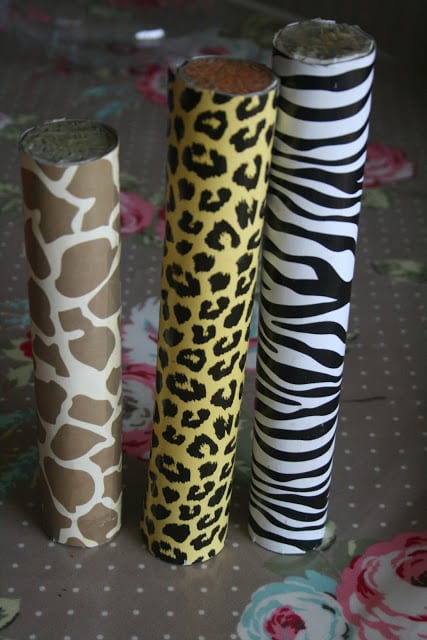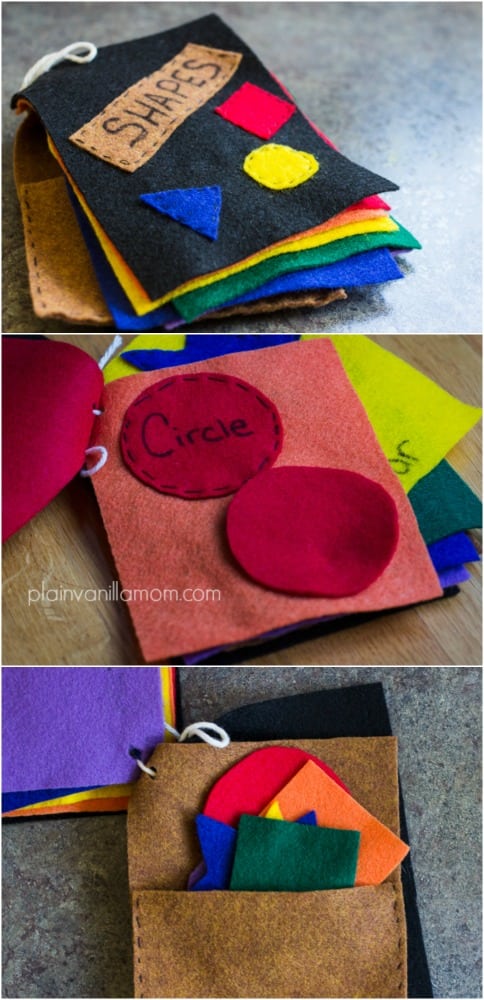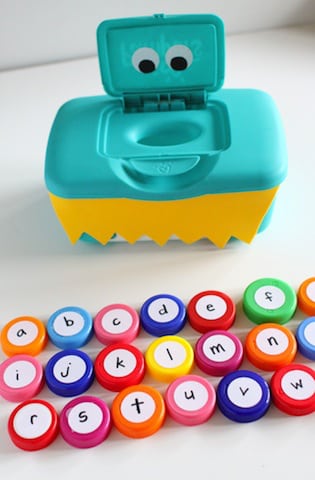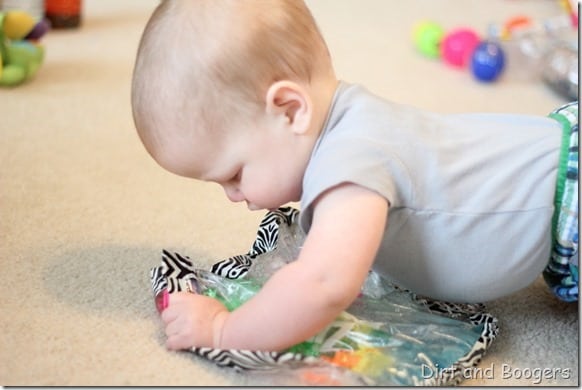 Tips to put more money in your pocket & Biblical principles on managing it well.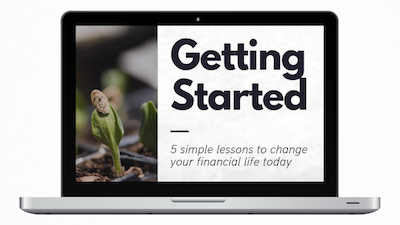 Take our FREE E-course to get 5 simple lessons to help you improve your financial life today!
Master your money, pay off debt, & save more using key Biblical principles! ($27 value - yours FREE)
Advertising Disclaimer: The pages on this site help us pay the bills by using affiliate relationships with Amazon, Google, Ebay and others but our opinions are NEVER for sale. Find out more here.