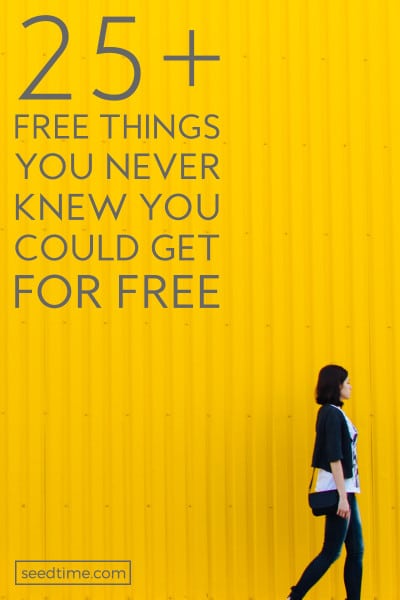 Have you ever searched for what you can get for free? I'm not talking about anything unsubstantial. What if I told you, that you could get something of more value for free? Well you can!
Just recently I had been on a quest of sorts to find what I can get for free. I was surprised at what I have found, and I think you will be to!
You may have heard of some of these, but they are definitely worth mentioning for those who do not know about them. I'm especially excited about all the amazing courses you can take…even Ivy League Courses!!!
Below I've listed some pretty awesome sites that truly give you something for free. Just click the image to find out more. Enjoy!
Learn how to save up to 50% on almost everything you buy
For a limited time I am running an online workshop where I am teaching my 3-step system that I use to save up to 50% on my purchases.
The workshop is a $29 value and for a limited time you can attend for FREE!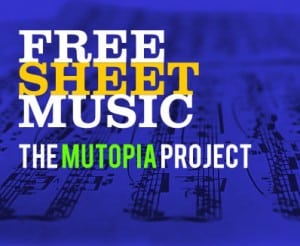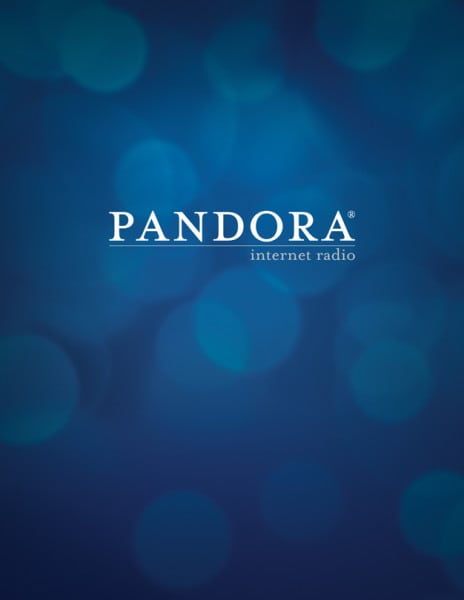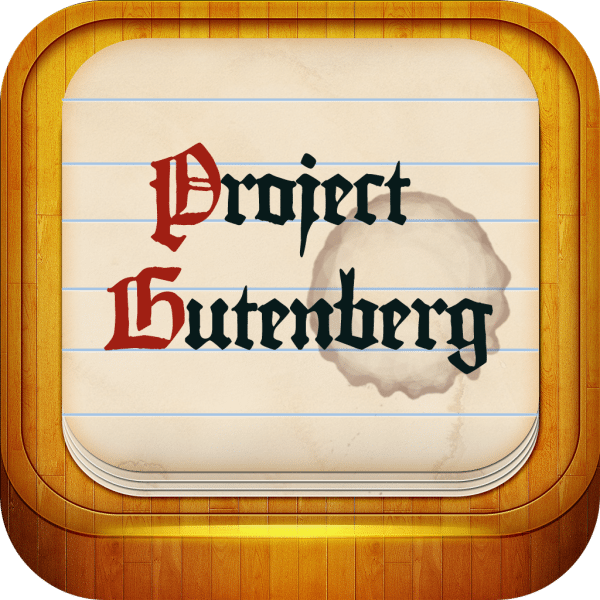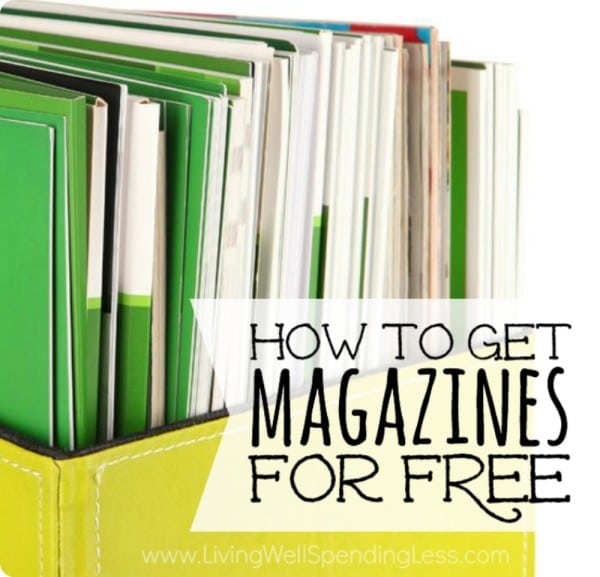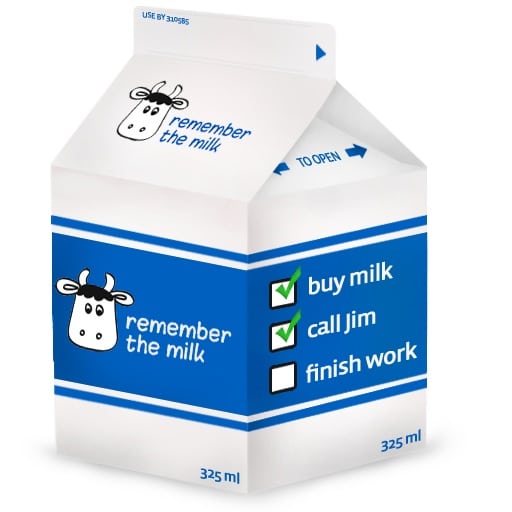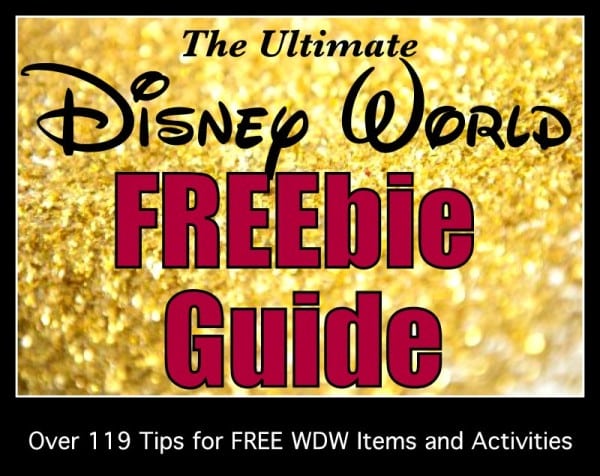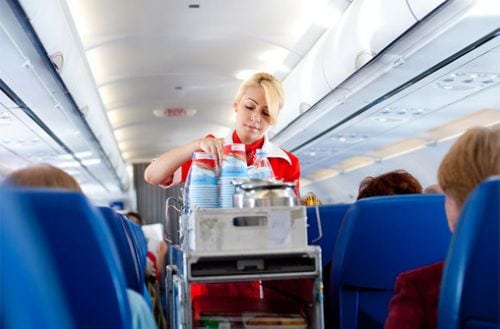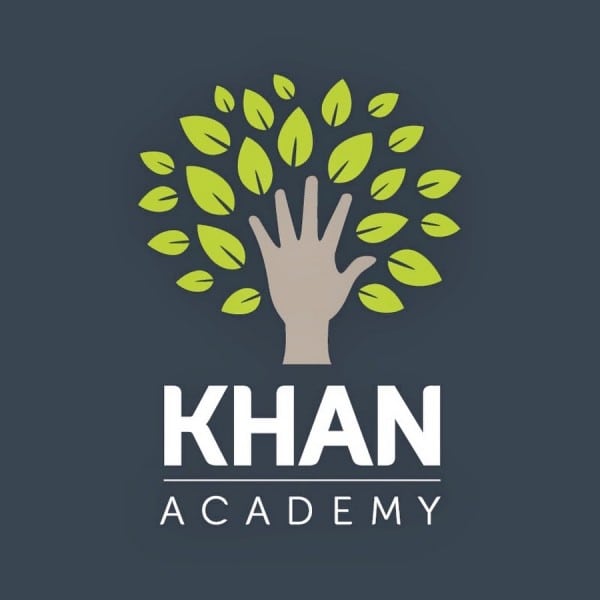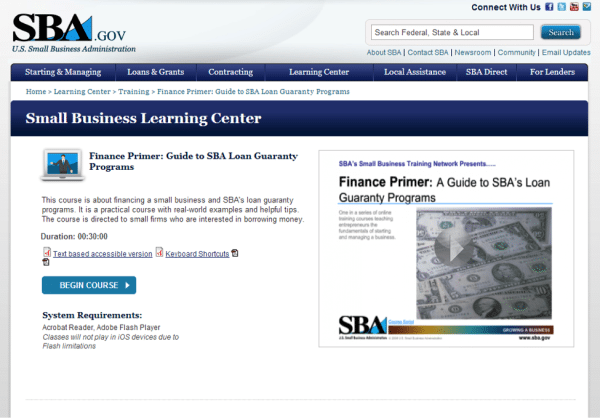 University of Reddit: Free Intellectualism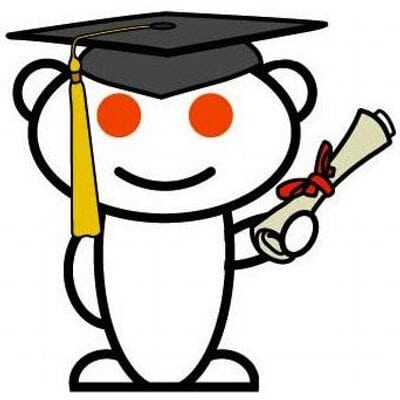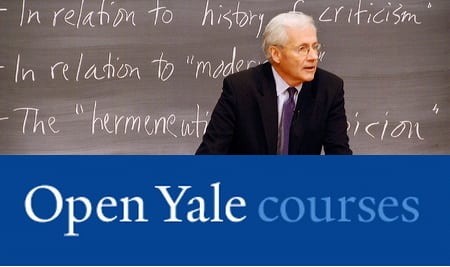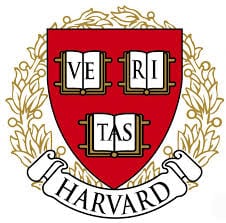 Williams-Sonoma: Free 1 hour Technique Class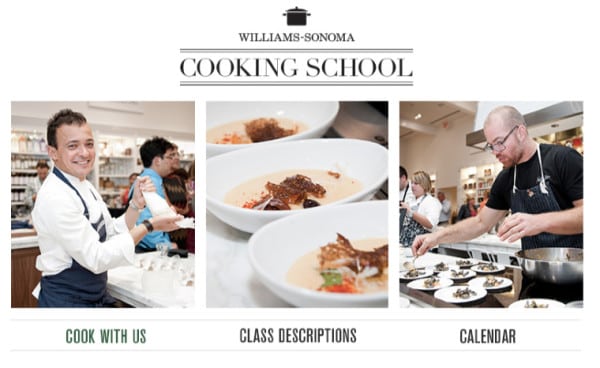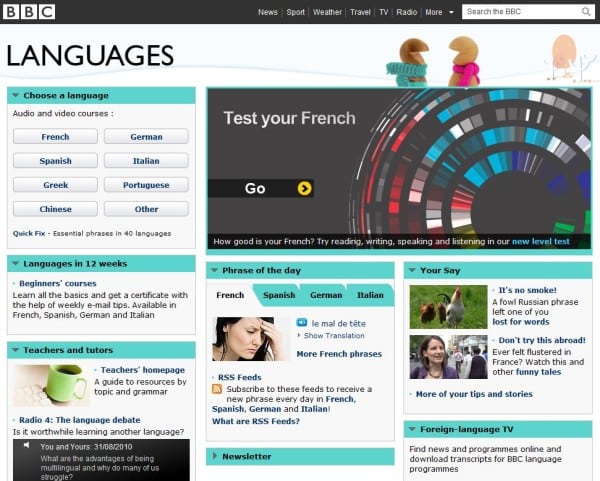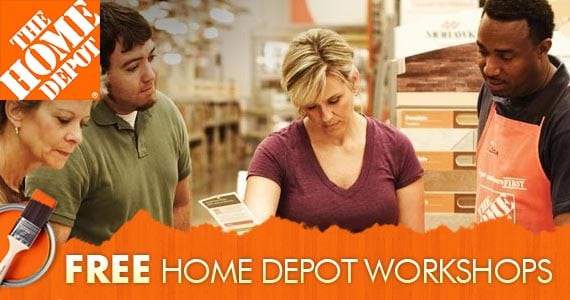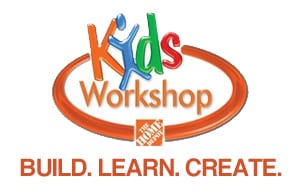 Lowes: Build & Grow Kids Clinic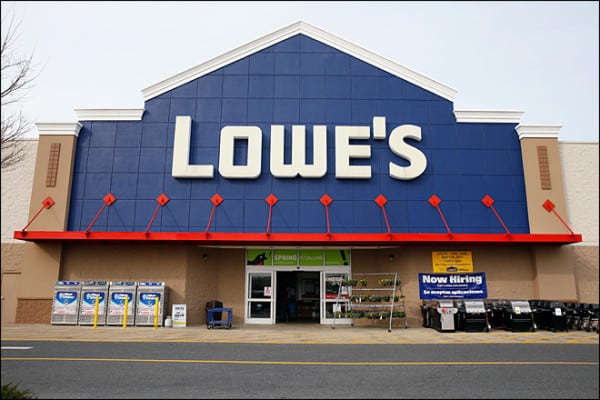 Michaels Arts & Crafts: Creative Bug Online Craft Classes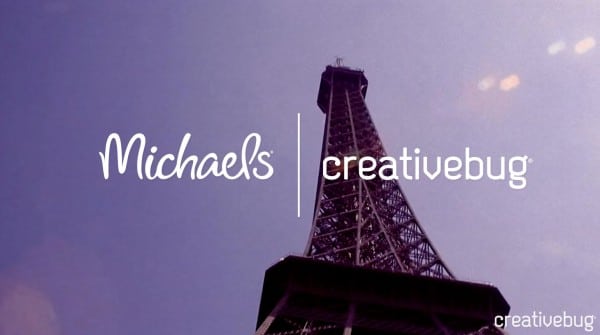 Which Freebie Are You The MOST Excited About?