It seems that there are some amazing designers out there who are creating some amazing graphic representations of Bible verses.
I get encouraged by having these types of things pop up on my Facebook page, so I thought I would compile a few of my favorites in one location.
I have found many of these from all over the net, and many came from Pinterest and other social media outlets, but I want to give credit to whom credit is due, so if there is no credit source marked and you know the true source, please let me know!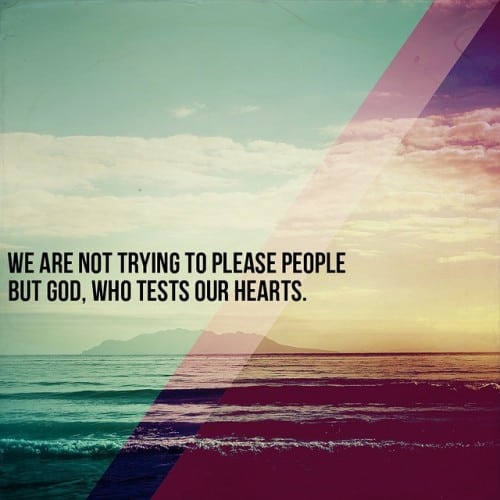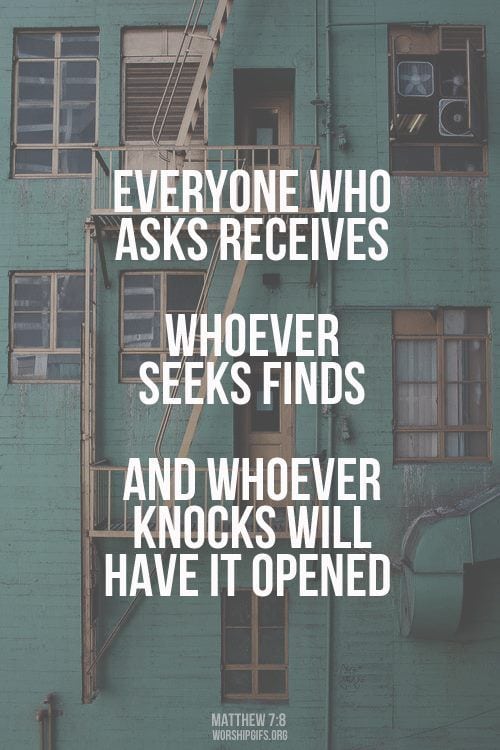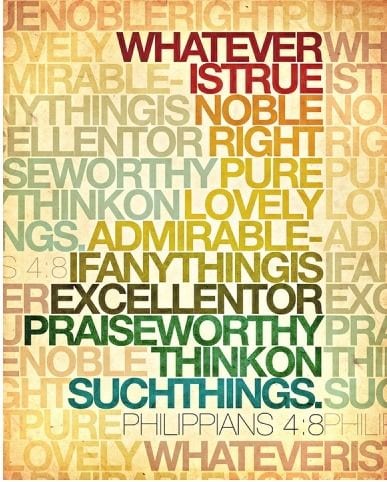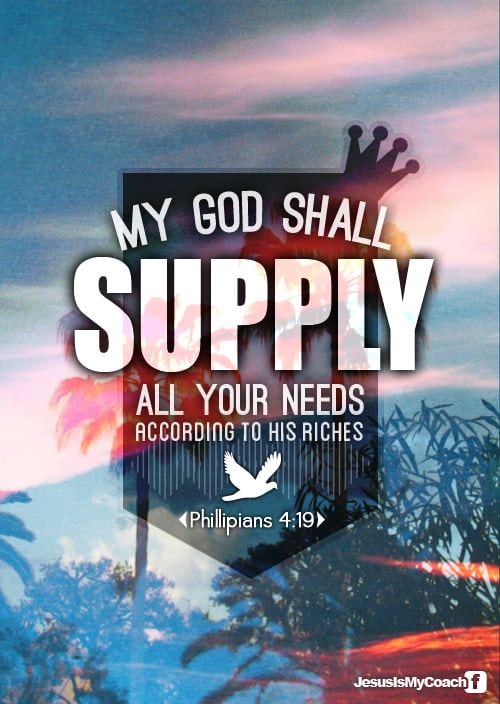 (credit: Jesus is my coach)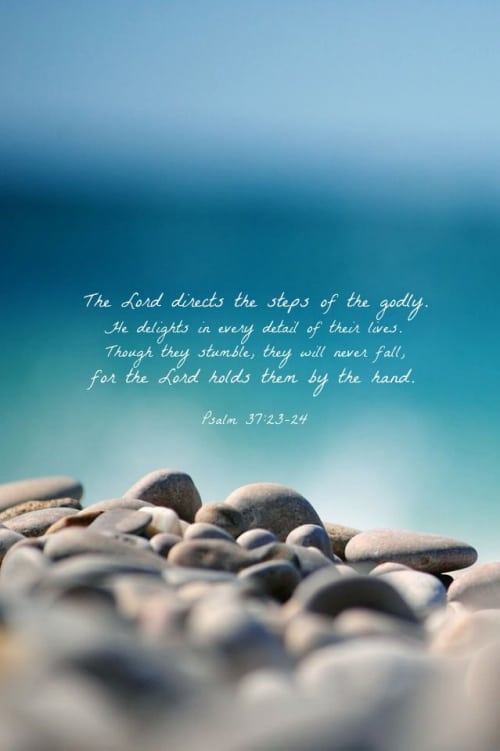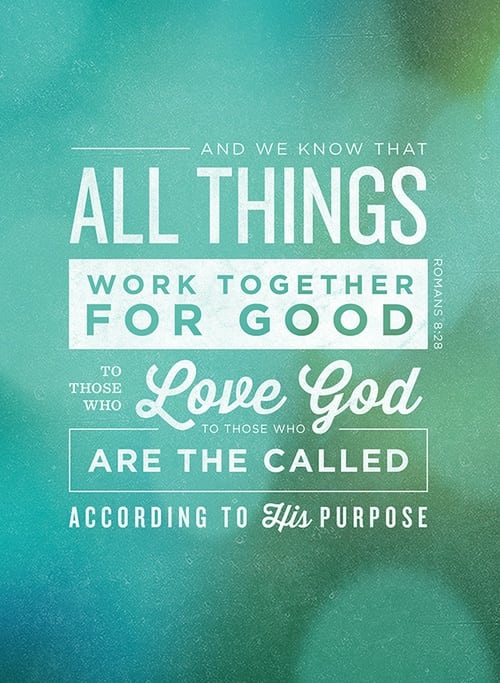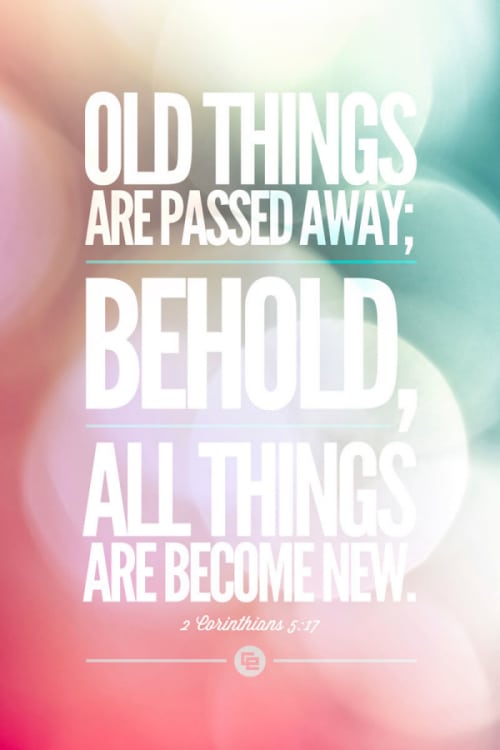 (credit: Breath In My Bones)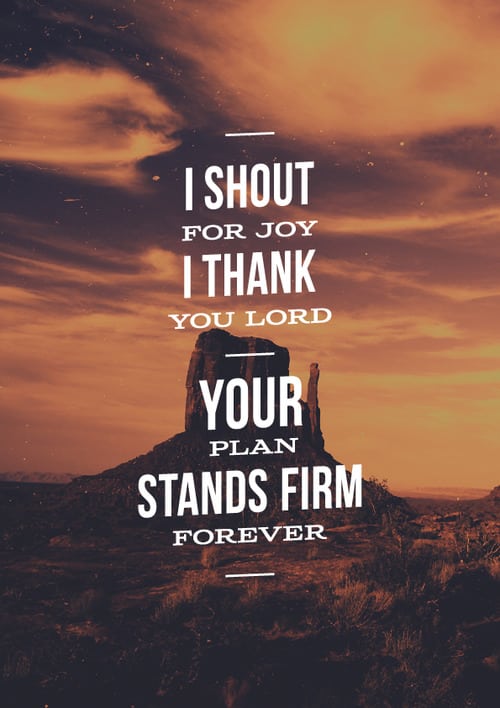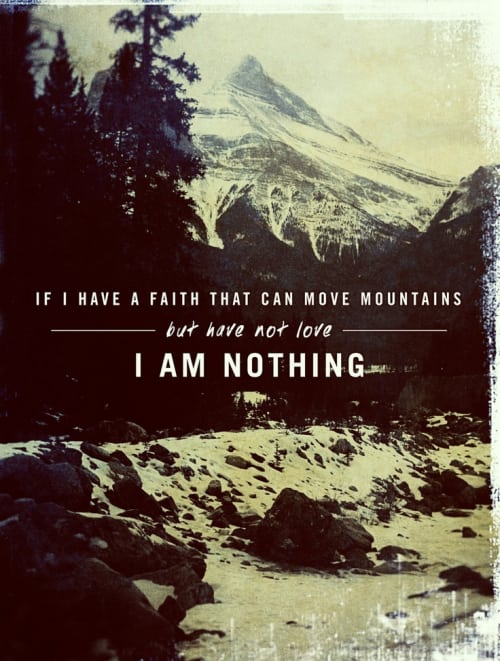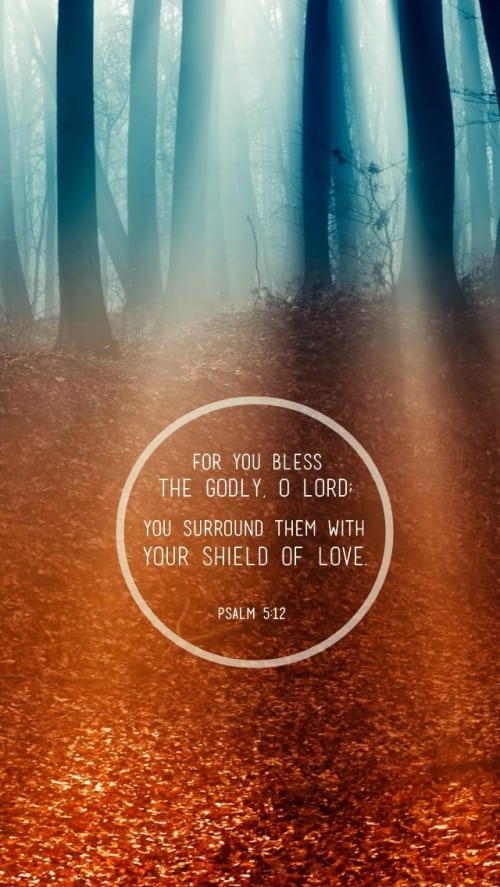 Tips to put more money in your pocket & Biblical principles on managing it well.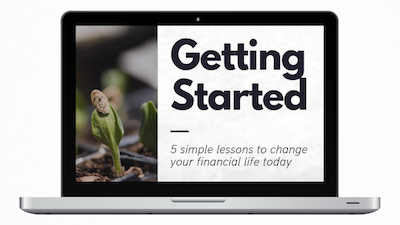 Just
click to take our FREE E-course
to get 5 simple lessons to help you improve your financial life today!
Better manage your money, pay off debt, save more, using key Biblical principles!
Advertising Disclaimer: The pages on this site help us pay the bills by using affiliate relationships with Amazon, Google, Ebay and others but our opinions are NEVER for sale. Find out more here.