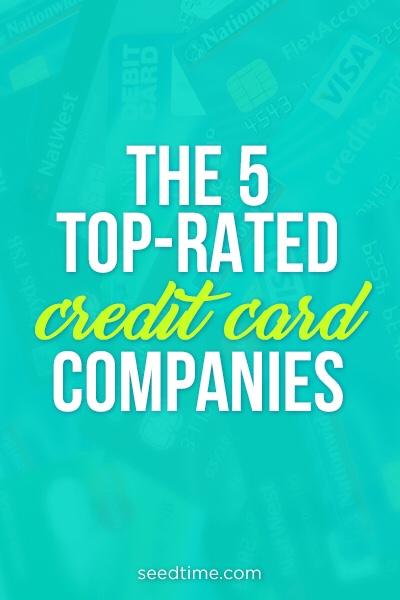 I am always cautious when writing about credit cards because I know some people get themselves in loads of trouble with their credit cards.
But I trust that you are not one of those people and that you are smart enough to know that carrying a balance on a credit card is a no-no!
Repeat after me: "I will not carry a balance on my credit card!".
Ok, now that we got that out the way we can continue.
A few months back, J.D. Power released their annual U.S. Credit Card Satisfaction Study. The study seeks to find out how satisfied customers are with their credit card companies by looking at six factors:
Interaction
Credit card terms
Billing and payment
Rewards
Benefits and services
Problem resolution.
The top 5 credit card companies for 2016
It looks like Discover and Amex are far and away the best in customer satisfaction.
Capital One is following behind in 3rd, but according to their point system they are a distant 3rd.
Discover
American Express
Capital One
Barclay
Chase
For those of you who use credit cards, how do you feel about the results?
Agree or disagree?