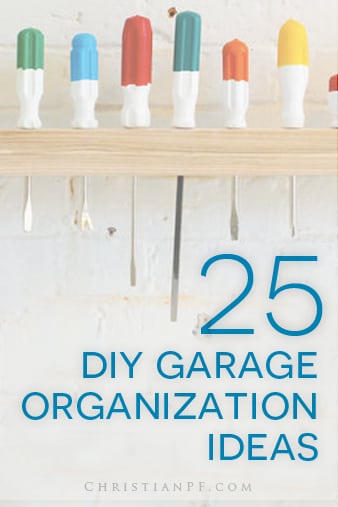 Spring prompts overhauling of the house in an annual "Spring Cleaning." We take this a step further and implement the overhaul into the garage as well.
I do not know how the garage collects so many things during the year. Decluttering and organizing is in order.
It may take a bit of elbow grease, but in the end it's worth the overhaul… I promise you!
When an area is decluttered and then organized, it's like a breath of fresh air. Not only can you find items easily (because everything has it's own space, where it belongs) but it is visually appealing. I am not sure about you, but when things look in order and are in order, it's a peace of mind… one less eye sore to stress over.
We at ChristianPF, wanted to make your life easier. Pinterest has so many awesome garage storage and organization ideas, that we just had to share them with you. Hey, if our life will be easier by implementing the below ideas, we want to pass it on them onto you! Get ready to write down some of the awesomeness… and think of ways you can put your own spin onto these ideas for your own garage. Enjoy.
Vertical Garage Organizing Systems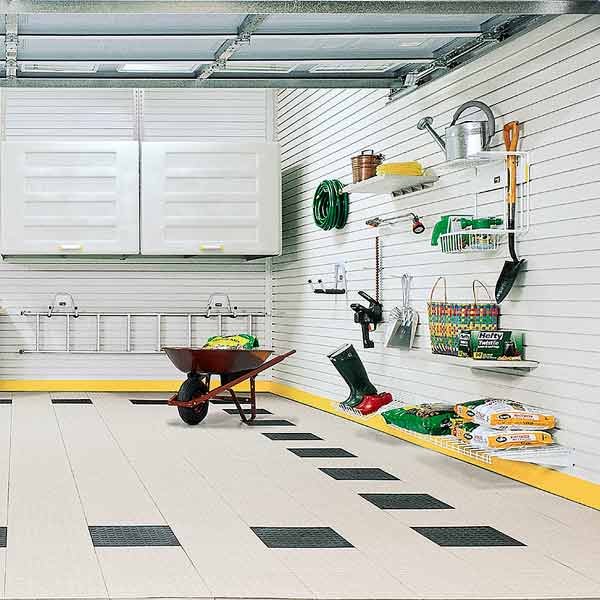 From thisoldhouse.com
Chalkboard Garage Storage Cabinets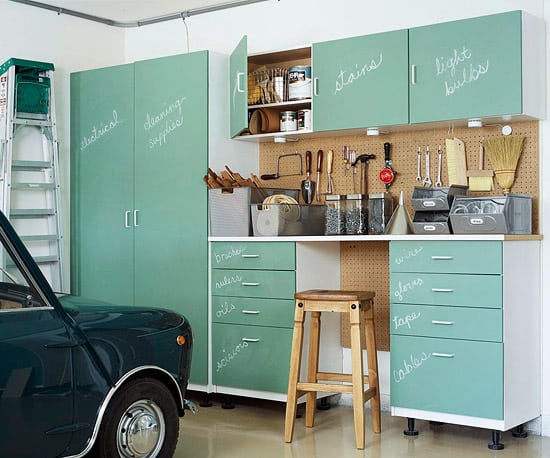 From bhg.com
Jumbo Tape Dispenser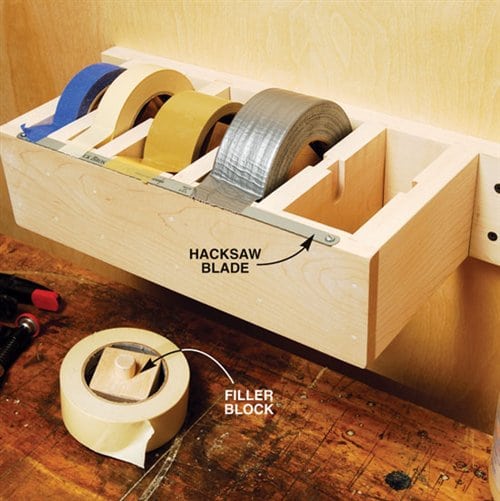 From americanwoodworker.com
Bucket Hose Storage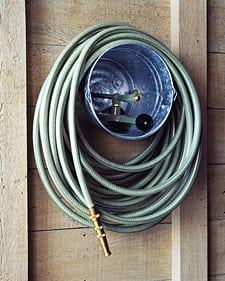 From marthastewart.com
Storage Cabinets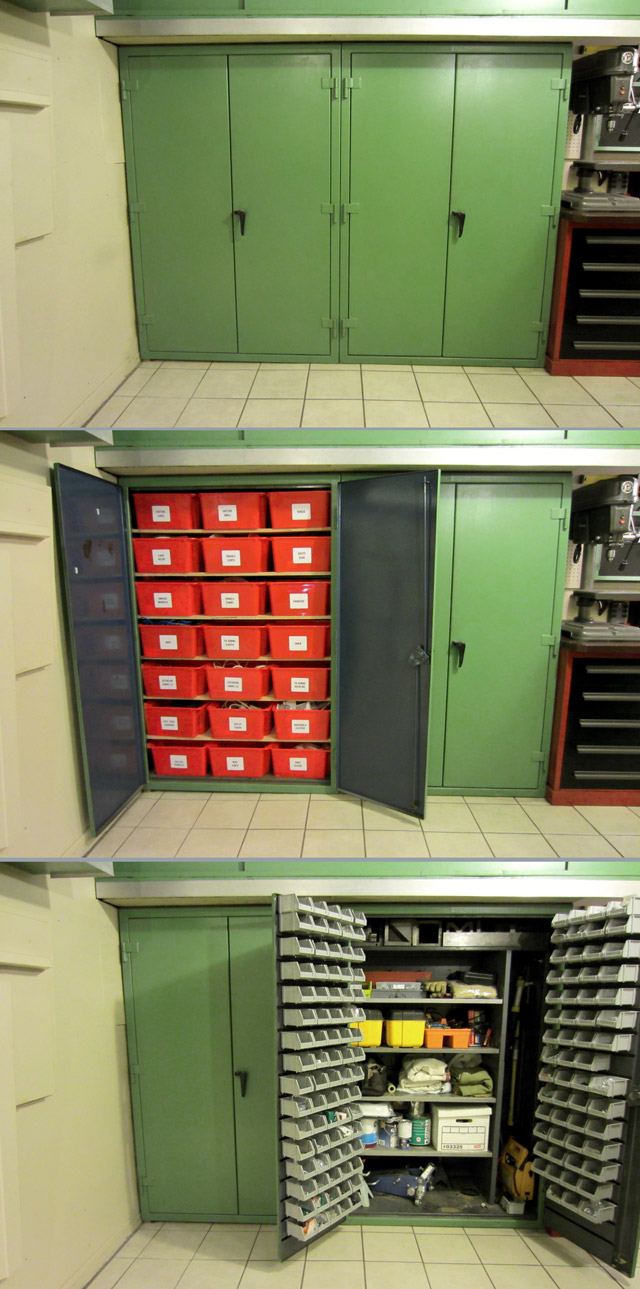 From 12-gaugegarage.com
Garage Door Storage with a Tool Belt
From thehandyman.com
Cordless Tool Station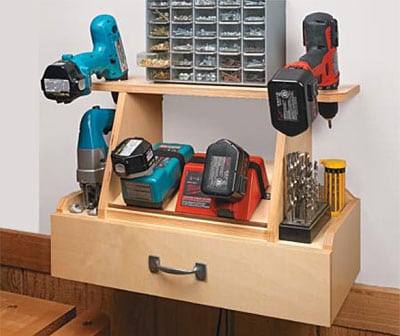 From plansnow.com
Hobby/Sport Storage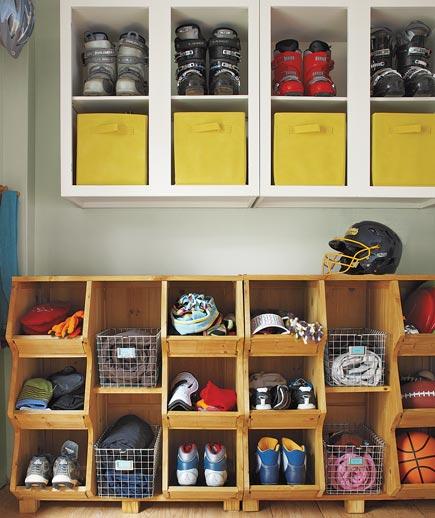 From realsimple.com
Peg Rail Organizer
From marthastewart.com
Easy Way to store all those Balls
From designedtodwell.com
Repurosed Plastic Conainer – Magnetic Storage
From lushome.com
Storage Lockers
From houzz.com
Recycling Station
From curbly.com
Power Tool Shelf

From woodworkingtips.com
Work Glove Storage Bins
From akstarrfamily.com
Creative Bike Rack
From hiconsumption.com
DIY Shoe Rack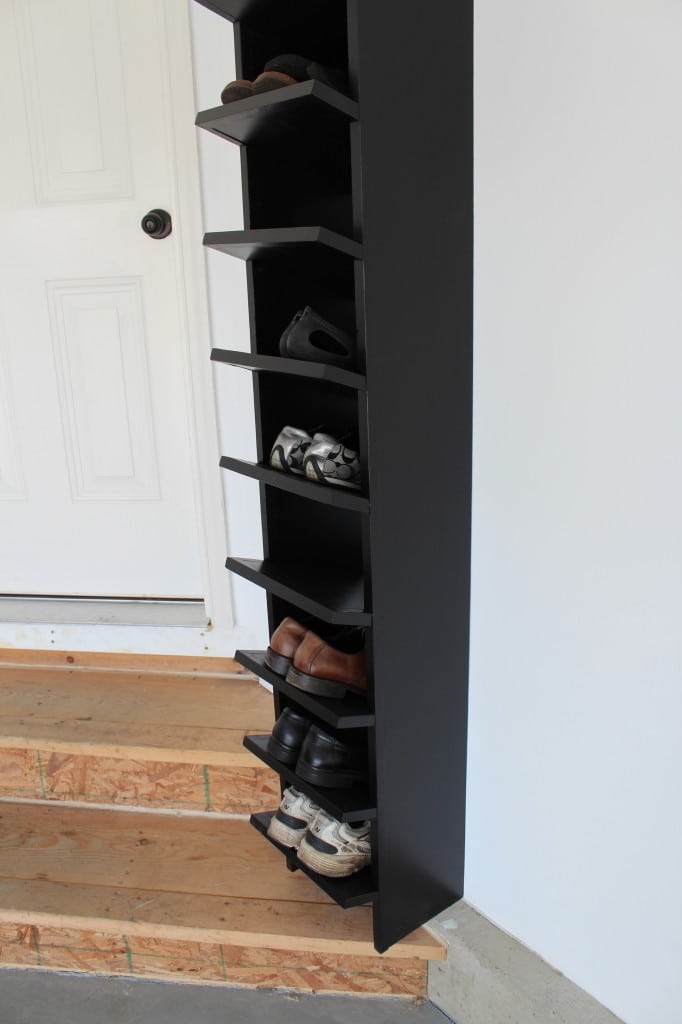 Overhead Storage System
From alpharubicon.com
Pegboard Hardware Storage with Shower Hooks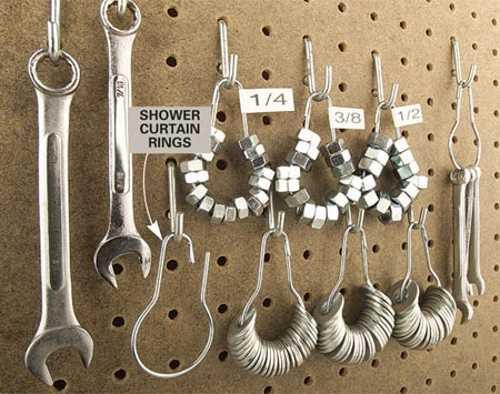 From lushome.com
Store Drill Bits with Magnets
From lifehacker.com
Cannery Row Hardware Storage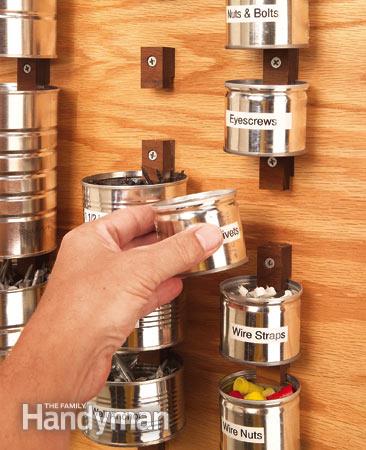 From thehandyman.com
Sports Helmet Storage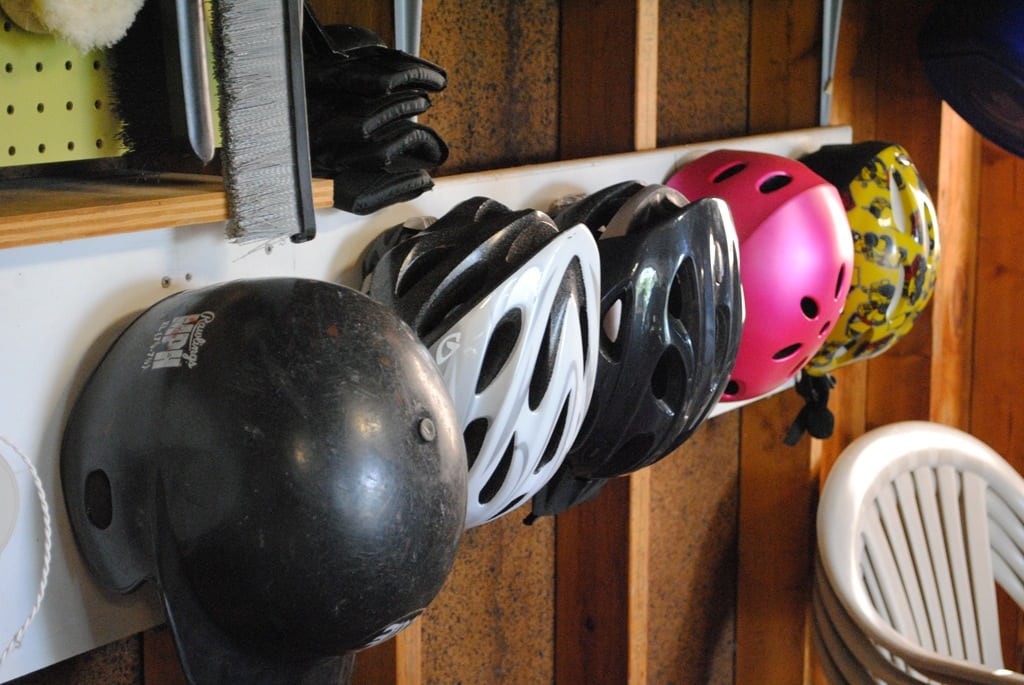 From akstarrfamily.com
Storage with built-in Stairs
From dannykuo.com
Pegboard Garden Station
From homedepot.com
Screwdriver Coat Rack
From homemade-modern.com
How do you organize your garage?
Give us your tips below!