One of the key items to bring harmony to my home is simply… organization.  There is nothing like coming home to a clean and organized house. Whatever I can do to make my life easier, less stressful, I totally take advantage of.  When things are in order, it's a peace of mind.  There's no frantic searching for a particular item or sensory overload as you look at eyesore chaos.  A simple way to create organization in your house is to give a place for everything, and shelving does just that… it gives a variety of items a home.
I'm on a mission to find some do-it-yourself shelving projects that won't break the bank. I have searched Pinterest for the best ideas that bloggers have to offer and found some awesome ideas, including repurposing/upcycling ideas. Below, you will find 20 Fabulous DIY Ideas for Home Shelving… Enjoy!
Mason Jar Shelving by Lovely Little Details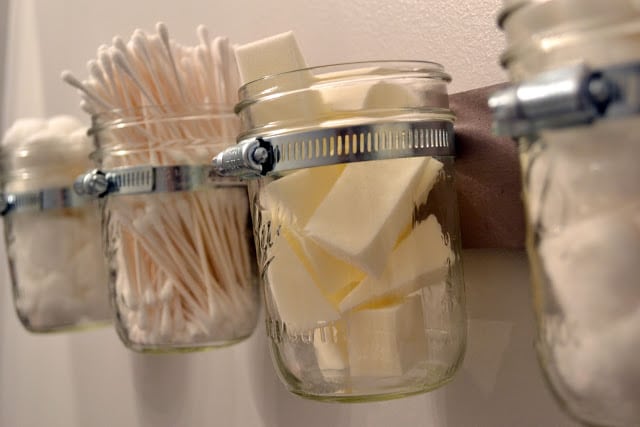 Basket Shelving for Towels by I'm Busy Procrastinating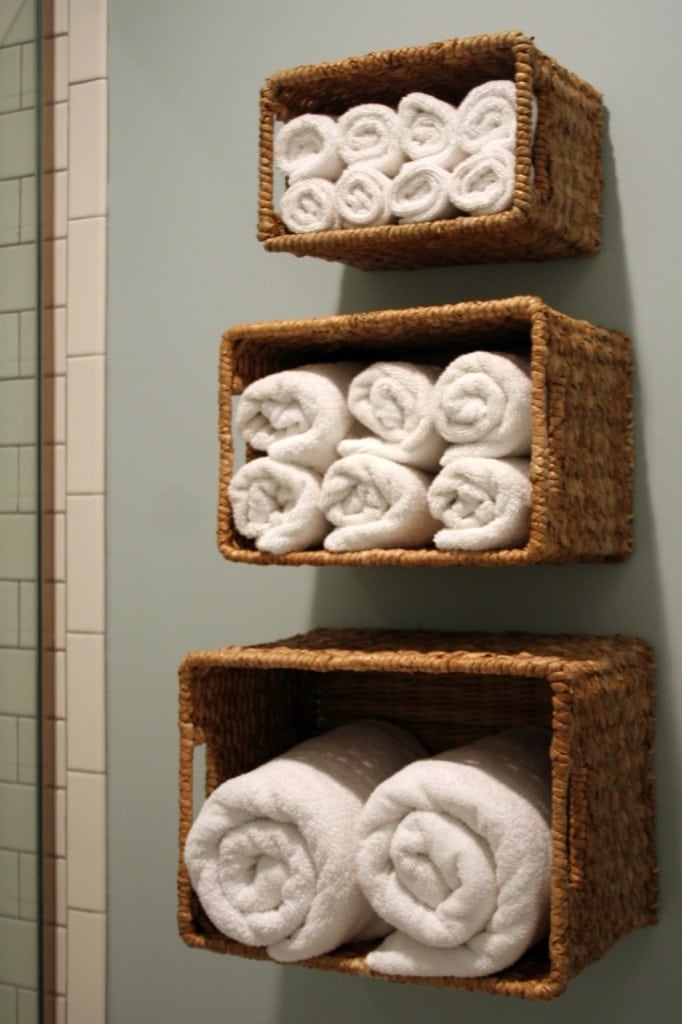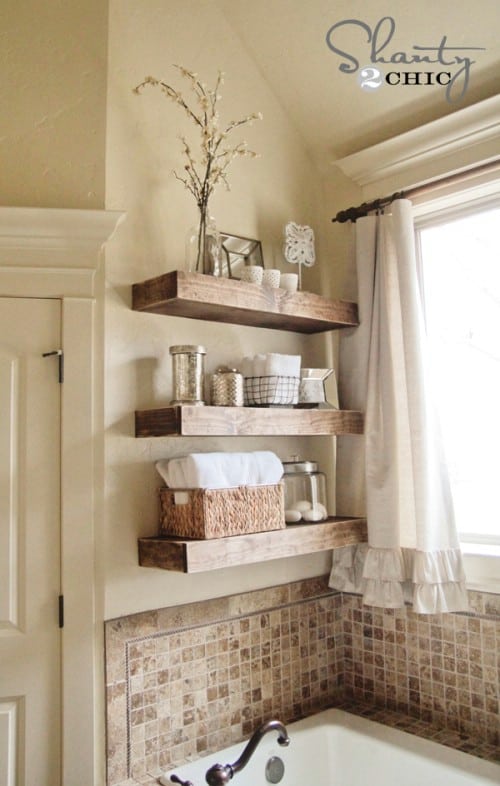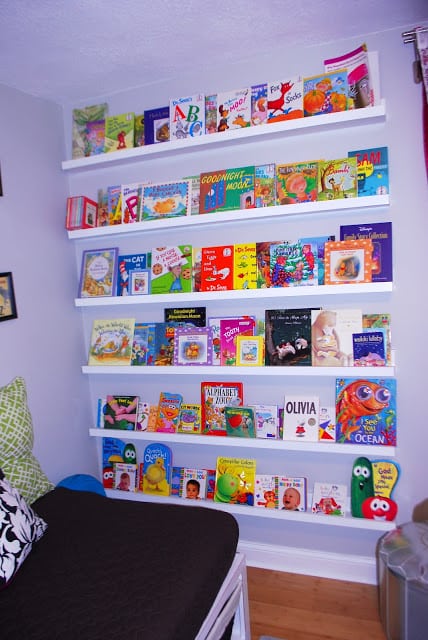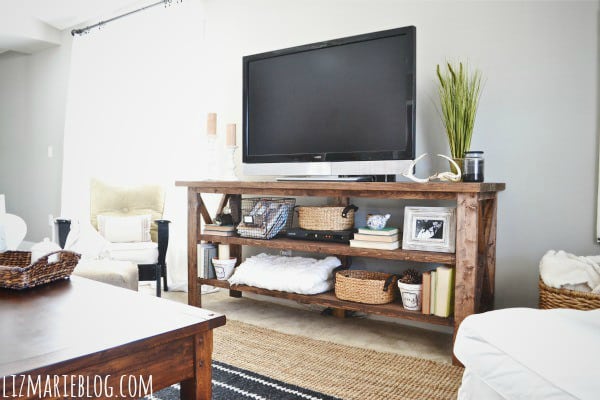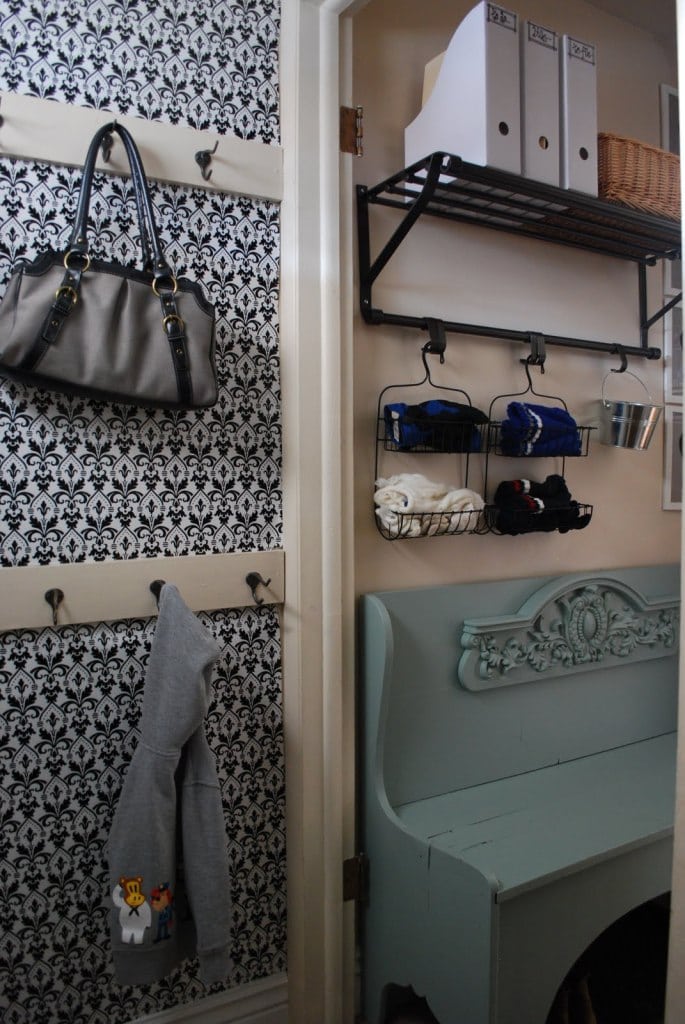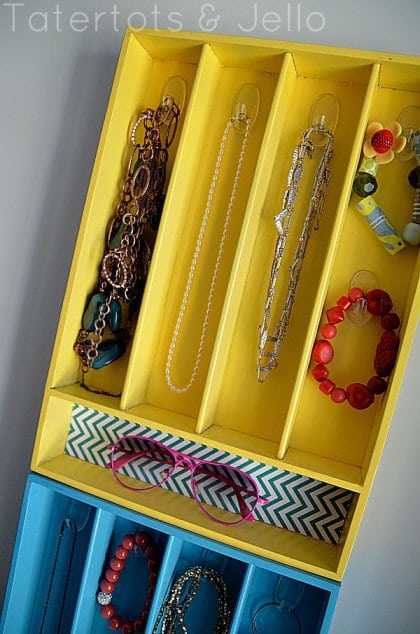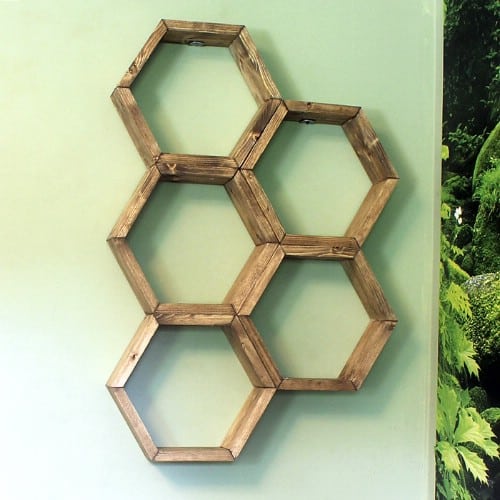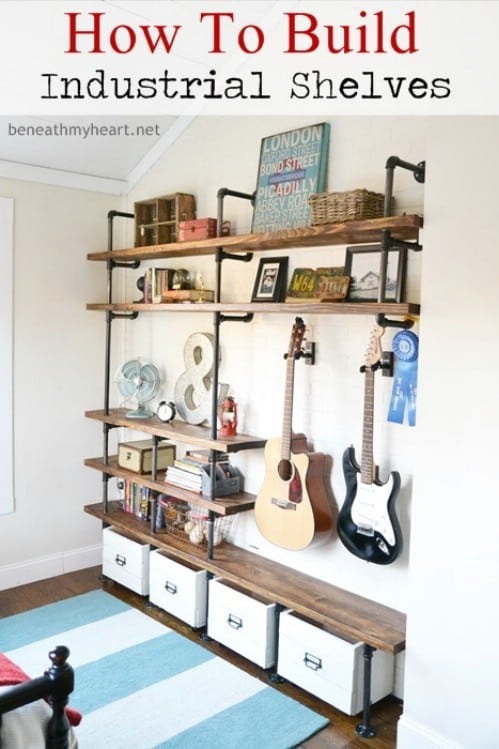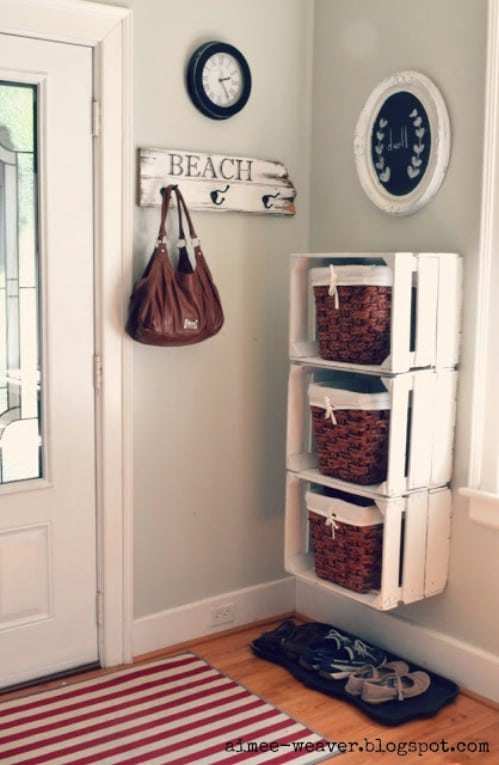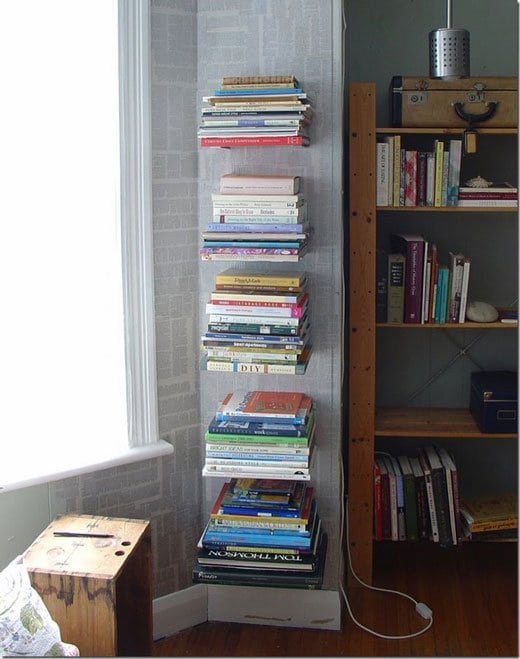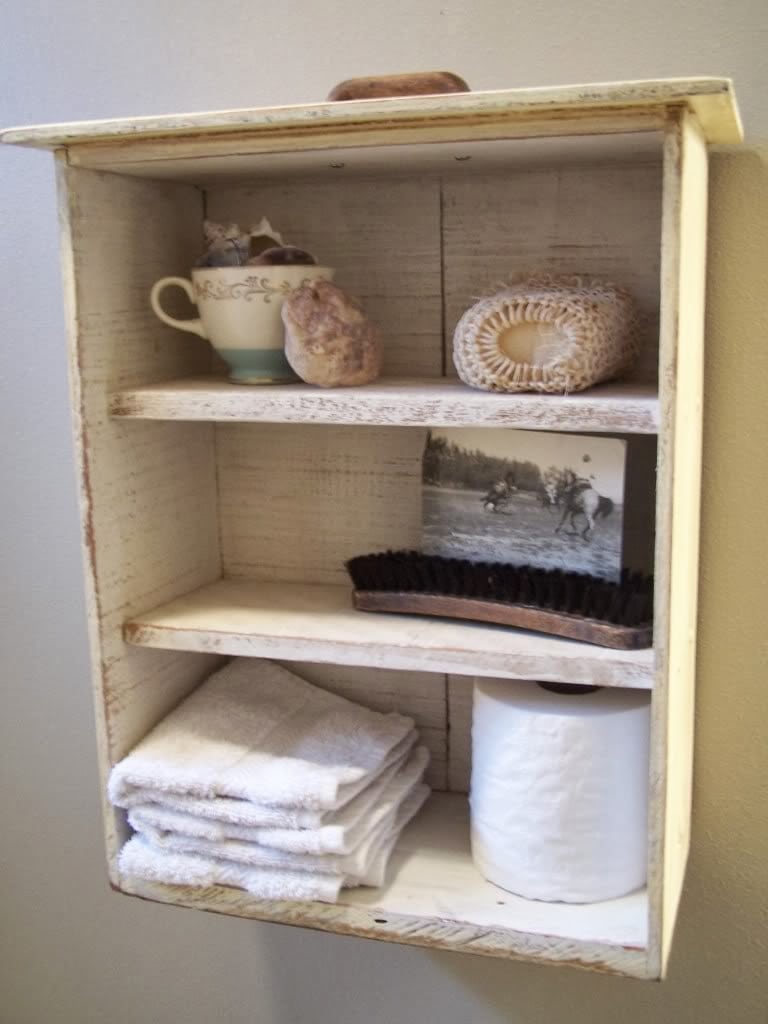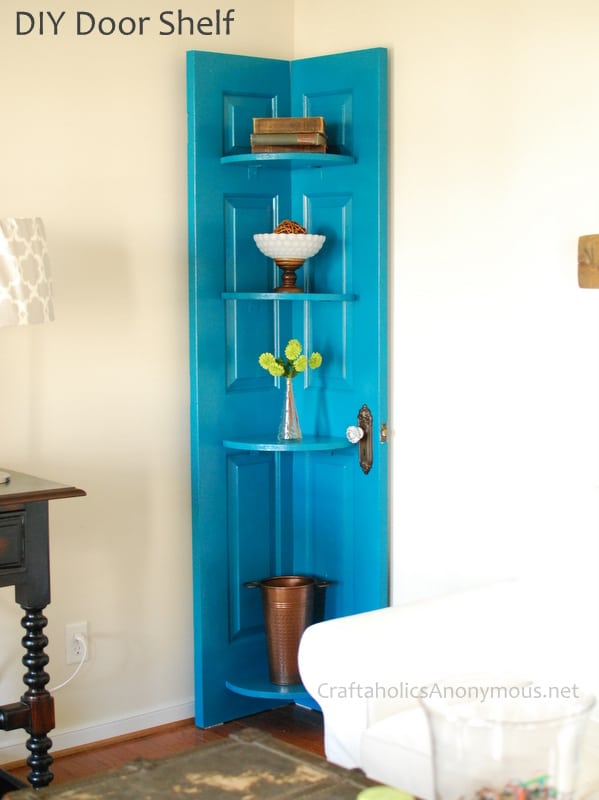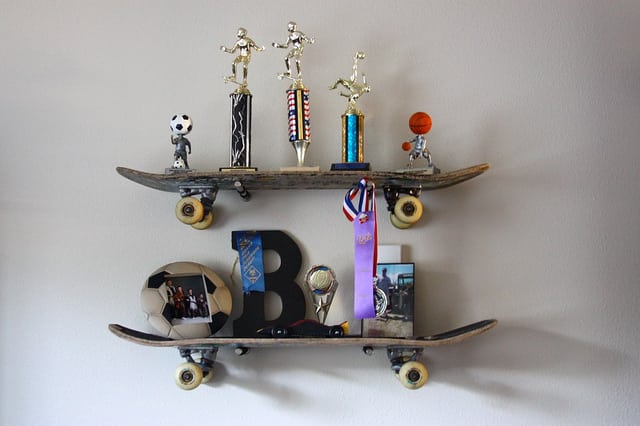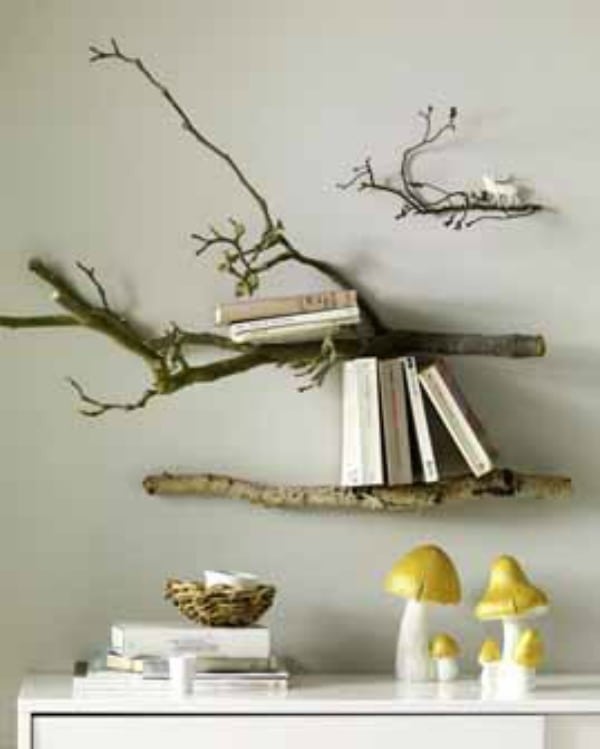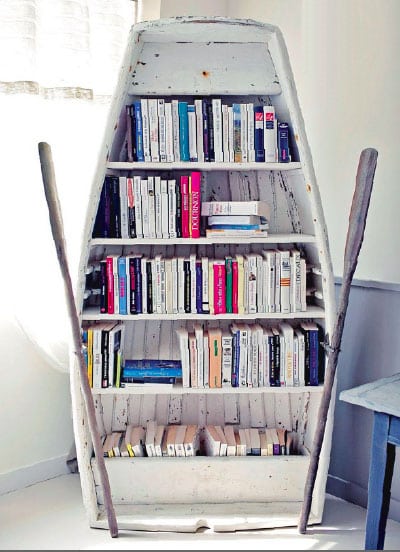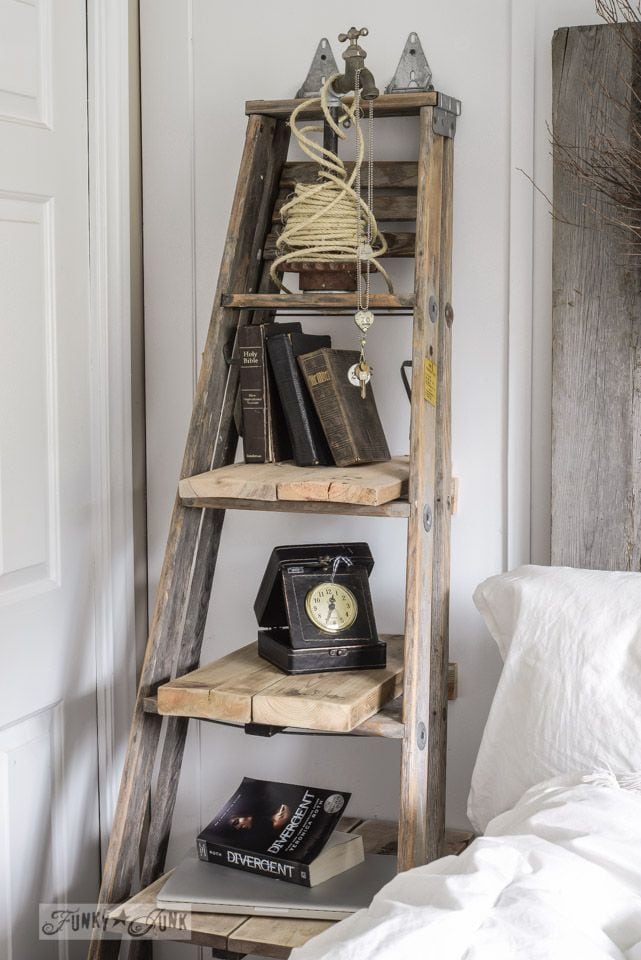 Do you have an ingenious DIY Shelving idea?
Let us know in the comments below!
Tips to put more money in your pocket & Biblical principles on managing it well.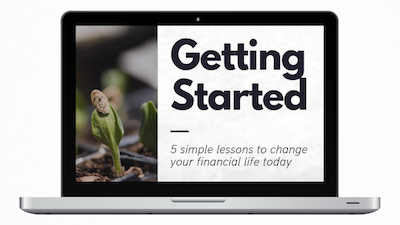 Just
click to take our FREE E-course
to get 5 simple lessons to help you improve your financial life today!
Better manage your money, pay off debt, save more, using key Biblical principles!
Advertising Disclaimer: The pages on this site help us pay the bills by using affiliate relationships with Amazon, Google, Ebay and others but our opinions are NEVER for sale. Find out more here.