Thanksgiving is for families.
One of my favorite things in life is to be around my family.
I want every holiday to be special. And, for me, making a home festive for the holidays makes the day just that much more memorable.
This year I am planning on having a girls craft day, prior to the holiday, to make our very own Thanksgiving decorations. A perfect excuse to get together, right?
The issue I am having is that I am still not sure what I will be crafting. In searching for for something fun to make I have come across some really cool and surprisingly easy ideas to get my DIY on.
Now that I'm gaining some inspiration, I thought you may want to join me in making some Thanksgiving decor.
Below, you will see some DIY Thanksgiving Decorating Ideas.
Enjoy my findings!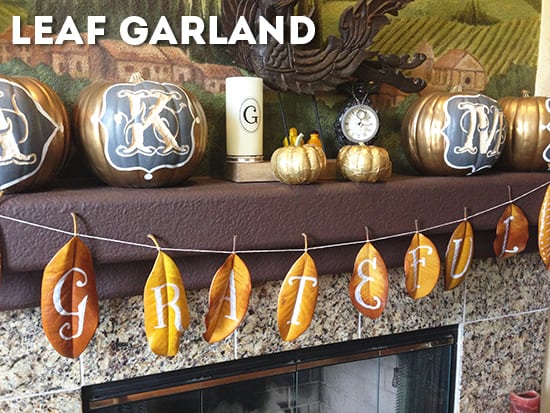 Bundled Wheat by Balanced Style
Indian Corn Decor by The Basics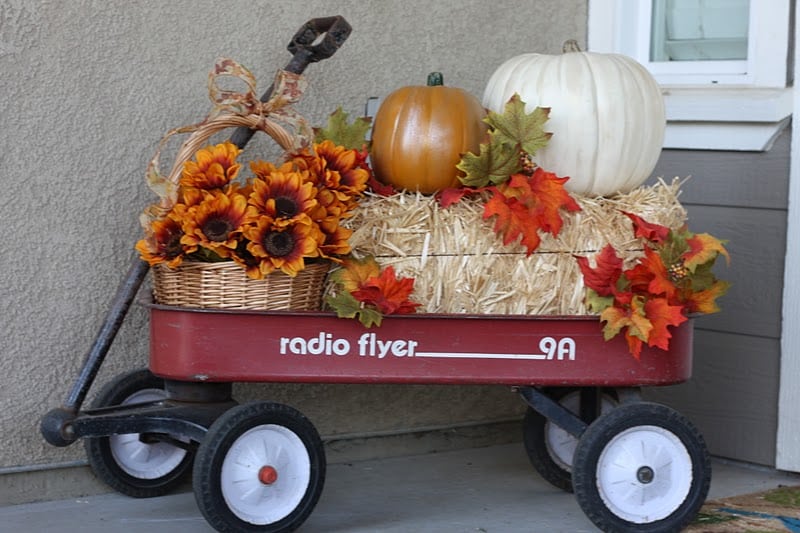 Thankful Utensil Holder by A Bird's Leap
Cranberry Candles by Budget Wise Home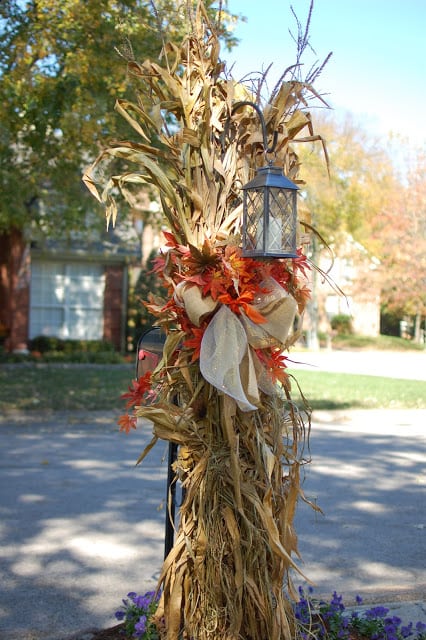 Cinnamon Scented Garland by Silly Simple Living
Giving Thanks Chalkboard by Michelle Lea Designs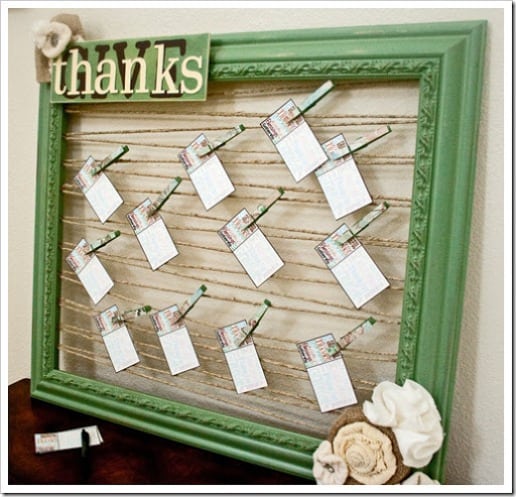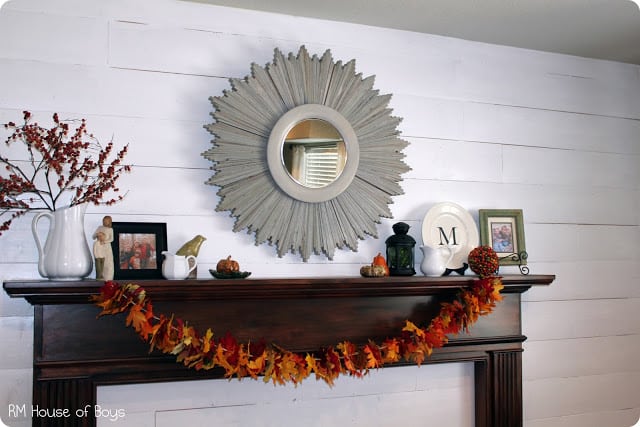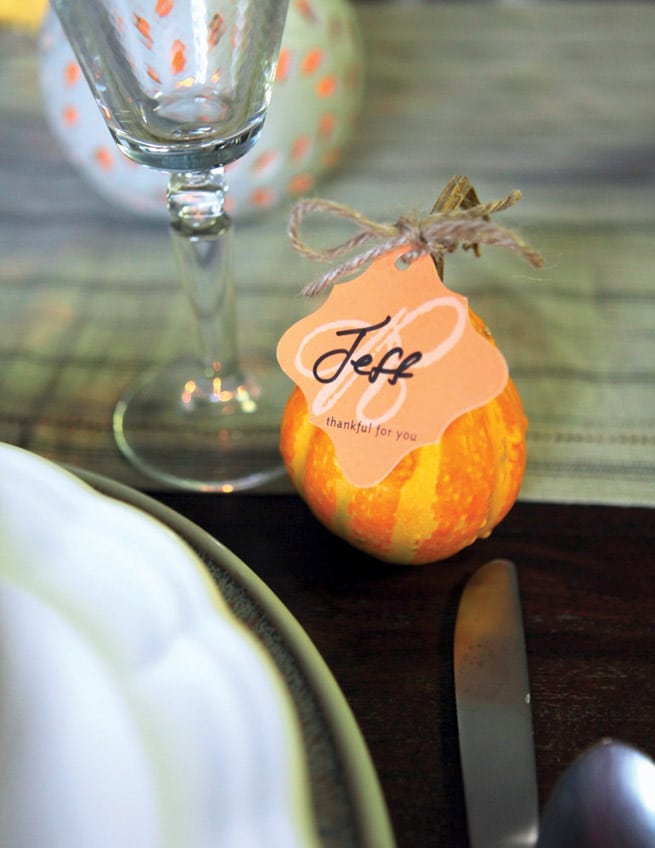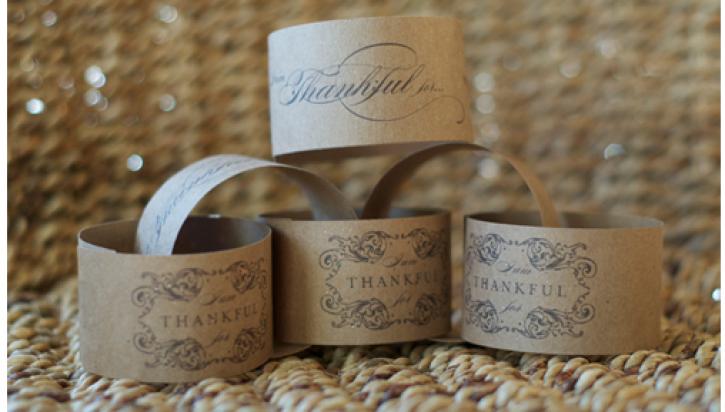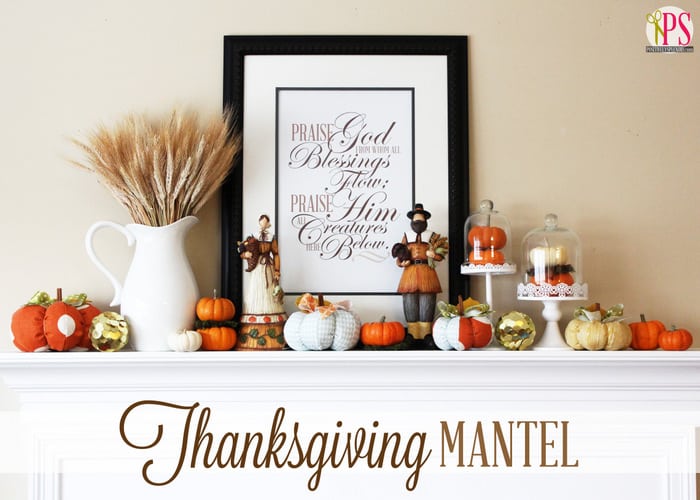 Have you been inspired to make your own Thanksgiving Decor?
Let us know!
Tips to put more money in your pocket & Biblical principles on managing it well.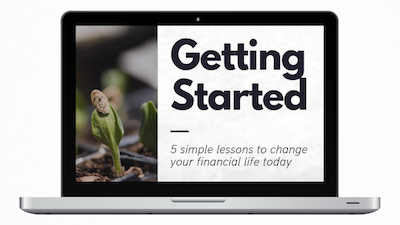 Just
click to take our FREE E-course
to get 5 simple lessons to help you improve your financial life today!
Better manage your money, pay off debt, save more, using key Biblical principles!
Advertising Disclaimer: The pages on this site help us pay the bills by using affiliate relationships with Amazon, Google, Ebay and others but our opinions are NEVER for sale. Find out more here.