12 years ago when I married my lovely wife, we got creative and had a wedding and reception (thanks to some awesome friends and family) that we loved for just a couple thousand dollars.
But back then – before the days of Pinterest – we had to actually be creative. 😉
Now-a-days you can spend an hour on Pinterest and find more great frugal wedding ideas than you will ever be able to use.
Sure if you want to spend 5-figures on your wedding day, it won't be a challenge to do so.
But if you don't exactly have the budget of Kate and William, have no fear, here are plenty of ideas to help you create a beautiful and frugal wedding day.
Almost all of the items listed below have instructions on how to create them, so bookmark this page and follow the links of the ones you want to create!
DIY Wedding Bouquet
From WeddingChicks.com
Wedding Ring Holder
From StyleMePretty.com
Flower Girl Basket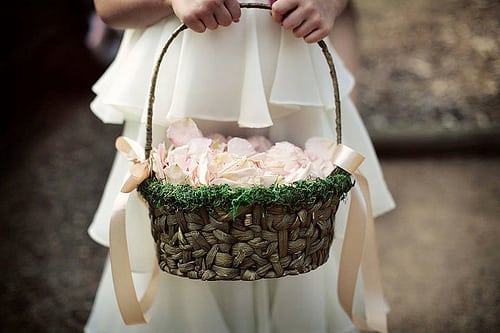 From polkadotbride.com
Wedding Planner
From boho-weddings.com
Sample Wedding Playlist
From citymousecrafts.com
DIY Wedding Bubbles
From elephantshoe.com
Frugal Bouquets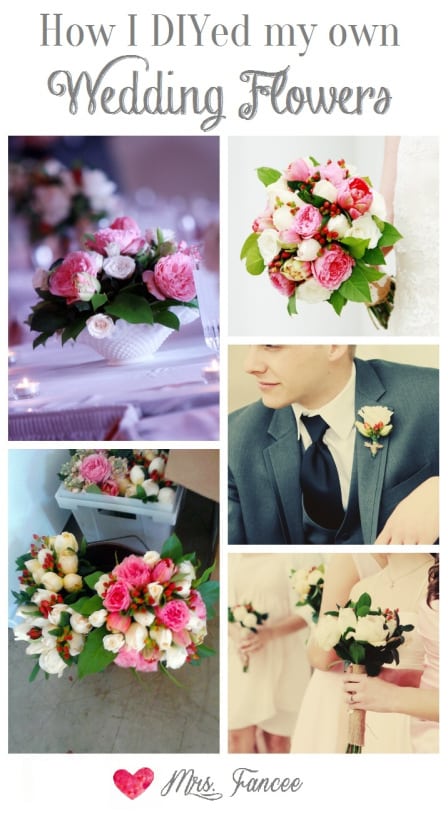 From Mrs.Fancee
Tie the Knot – Literally
From RoseALaMode.com
Make Your Veil
DIY Confetti
From papervinenz.com
Fingerprint Tree Guestbook (Printable)
From offbeatbride.com
DIY Wedding Aisle Vases
From oncewed.com
DIY Wedding Invitations
From myellowumbrella.com
Pinwheel Table Runner
Peony Centerpieces
From oncewed.com
Make Your Own Pearl Earrings
From craftquickies.com
Wedding Wall Art
From MoneySavingMom.com
DIY Wedding Card Box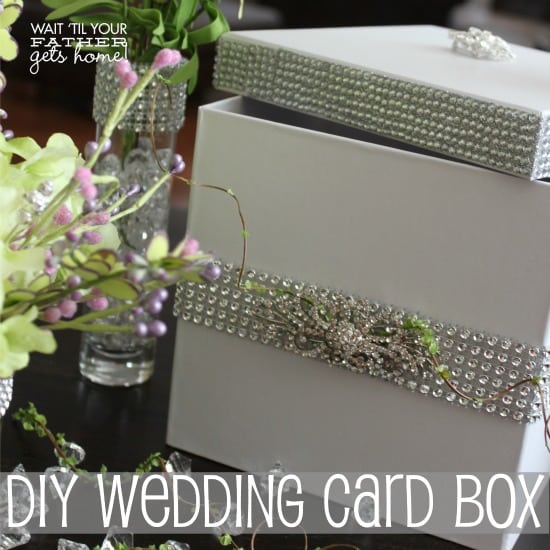 From waittilyourfathergetshome.com
Make Your Own Wedding Cake?
Cake Topper and Stand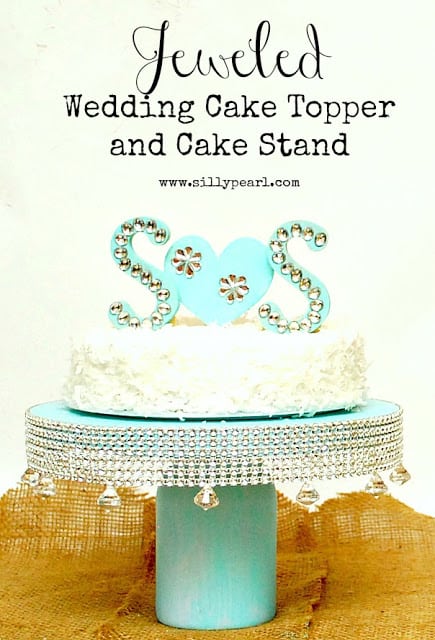 From sillypearl.com
Lemonade Wedding Favors
From homedit.com
Printable Signs and Labels
From weddingchicks.com
Tips for Budget Weddings
From TheLittleCanopy.com
DIY Wedding Thank You Cards
From BridalMusings.com
Got any awesome money-saving ideas to share? Post them in the comments!