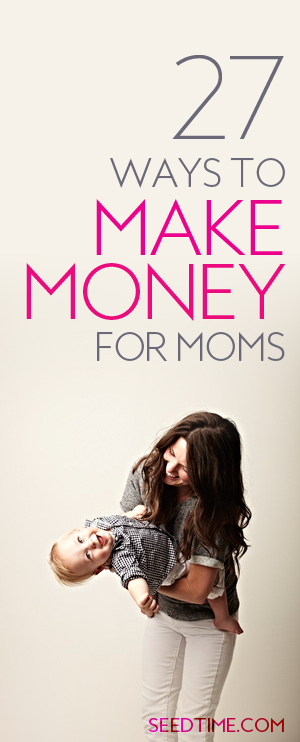 Alright moms at home, this one is for you.
In this article we have packed in a bunch of flexible ways to make money so you can bring in a little extra cash on the side.
The good news for SAHMs today is there are a wide range of ways to make money- that weren"t around when we were kids. Most of them require a good work ethic, but there are a lot of new opportunities available.
The article has been updated for 2016 and down below you can get them all on a downloadable PDF!
So check them out below!
1

Make Money Online with Swagbucks

Basically this is a free site that offers you a bunch of ways to earn cash, gift cards, or other rewards. They've already given out over $90 million to date.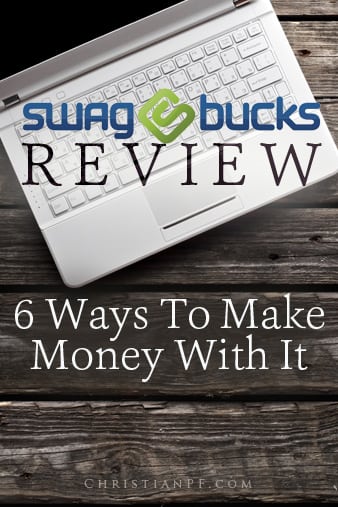 You can earn by answering polls, taking surveys, doing simple tasks (like giving feedback about a website), trading in old video games or books, and even playing games on their site.
I have tried it out and have received multiple payments from them, so I can attest that it is legit.
While you won"t get rich doing this, to me it seems like a great way for SAHMs to make some money.  Oh and they have a $5 sign-on bonus!
Start Earning With Swagbucks
Find out more in our Swagbucks review or get started here.