27 WAYS TO MAKE MONEY FOR SAHMs
5

Start making money scanning your groceries

Have you heard of the National Consumer Panel (NCP)?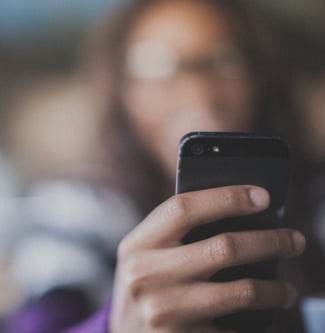 Well, they pay you to scan your grocery purchases with their Smartphone App.
Basically, as a member of NCP you help manufacturers and retailers make decisions on what products to develop or improve.
How it works:
Next NCP will provide you access to use their Smartphone App
Then, you'll use your phone to scan the barcodes on all products you purchase during any shopping trip.
You record some other information like where you shopped and how much you paid.
Each week you are compensated with points that can be redeemed for CASH.