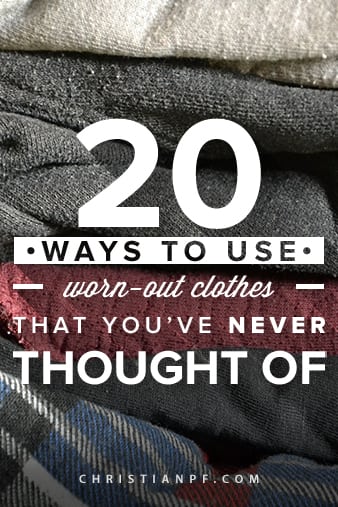 Don't throw away those worn out clothes, instead repurpose them!
There are lots of ways to repurpose clothes and breathe new life into them.
We have rounded up 20 creative ideas for your worn out clothes to get you inspired to repurpose what you already have just sitting in your closet, let's DIY!
Those stretched out sweaters and T-shirts can make some beautiful things including lamp shades, tote bags, jewelry and household decor.
What will you make?
Tank Top Tote Bag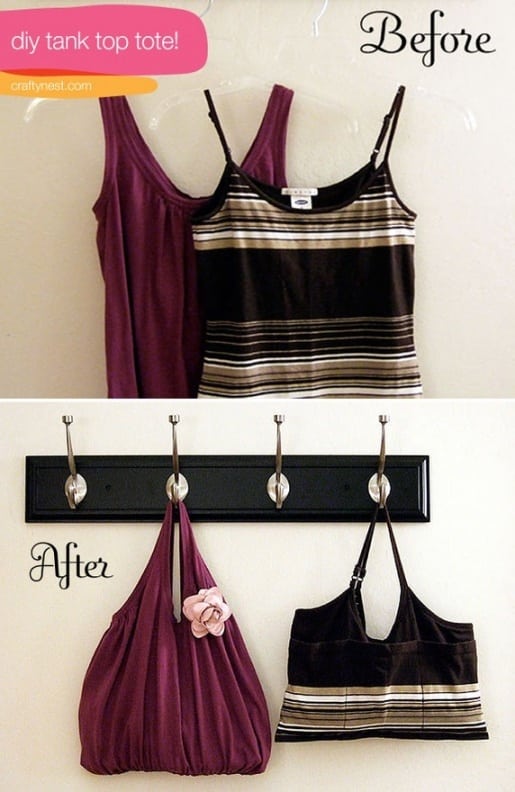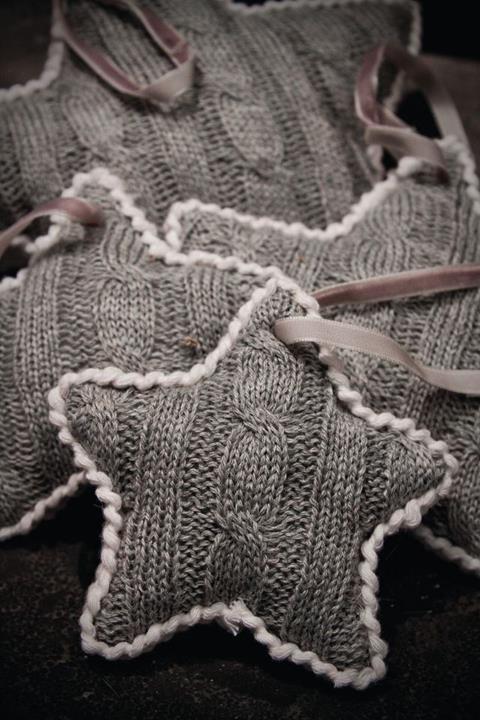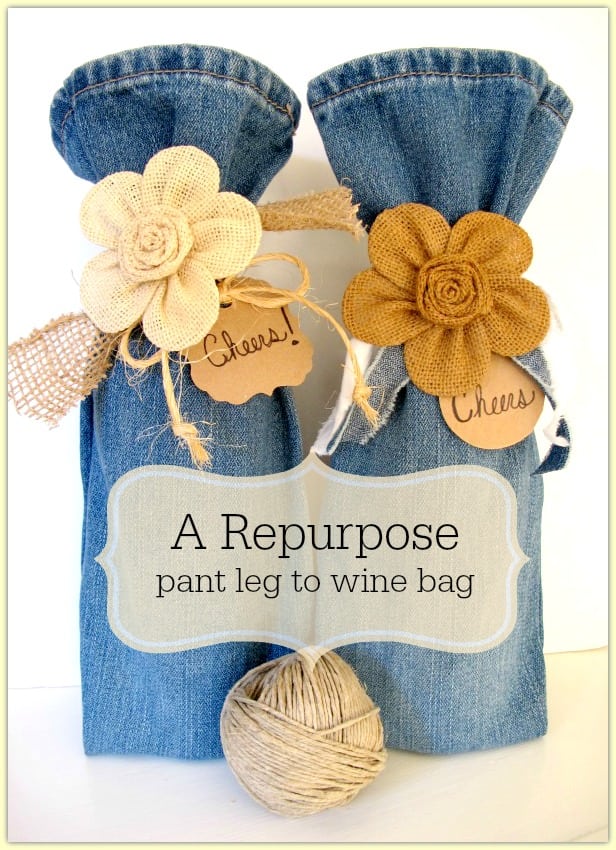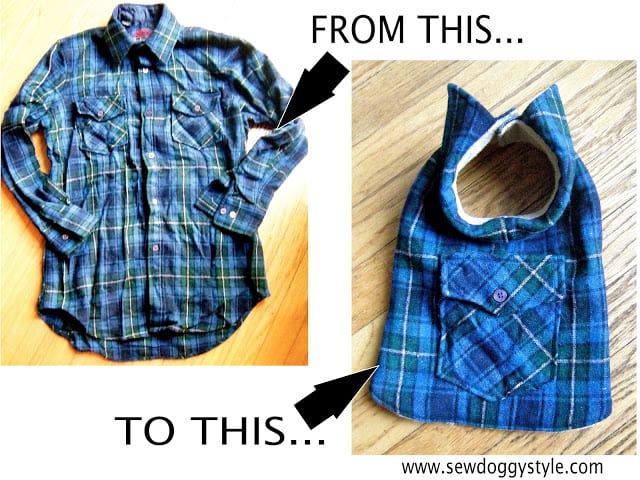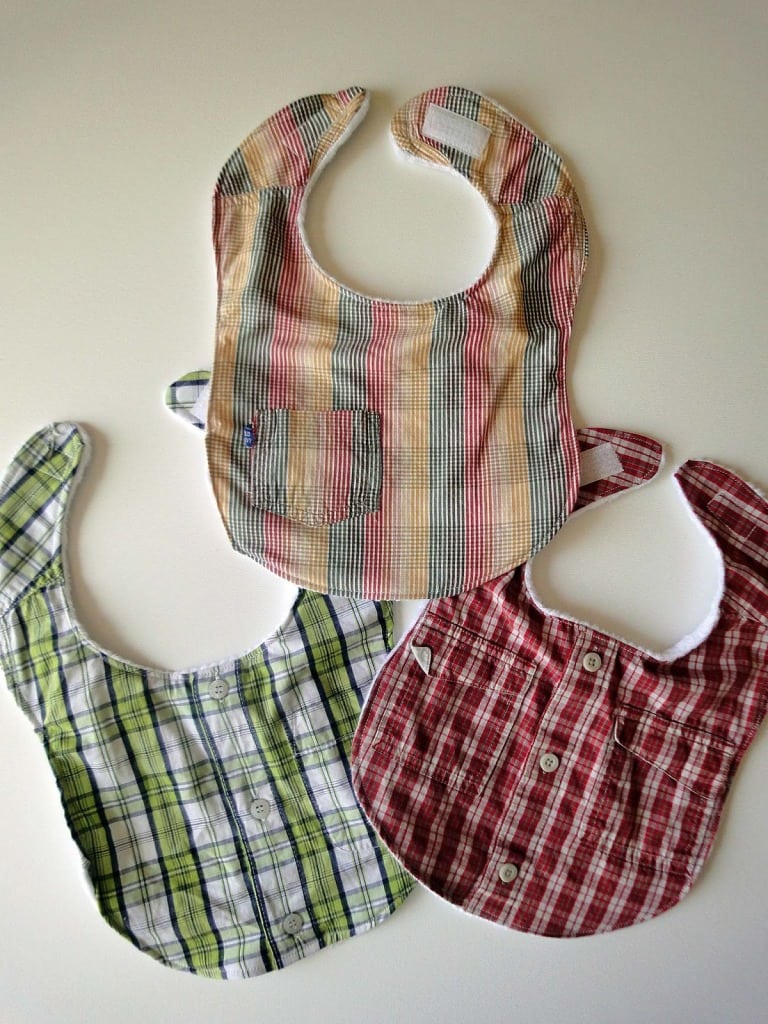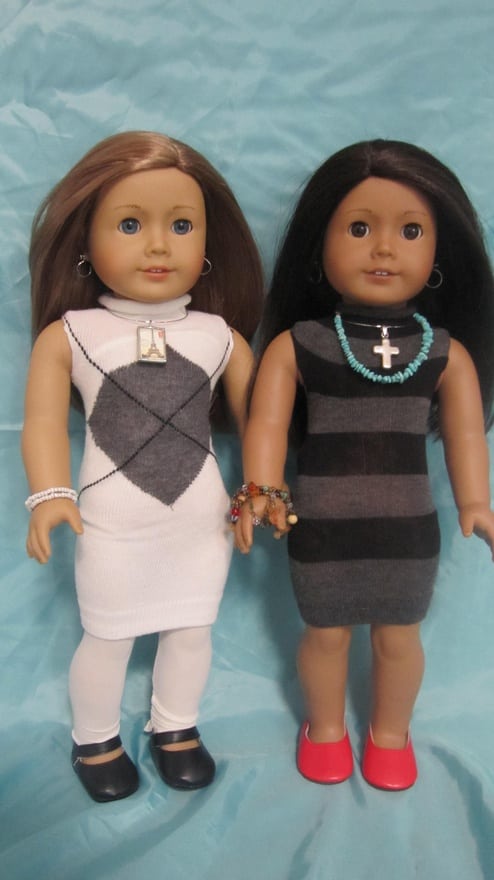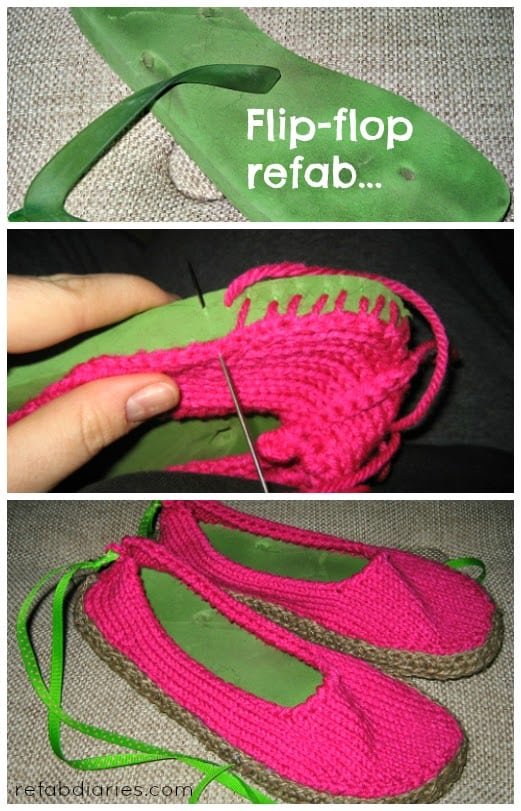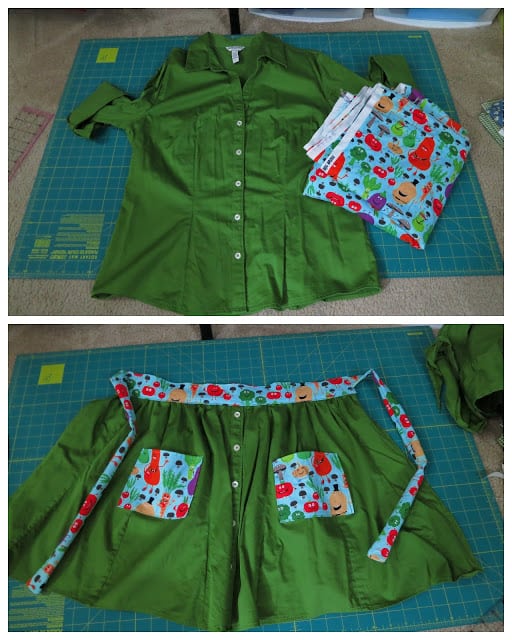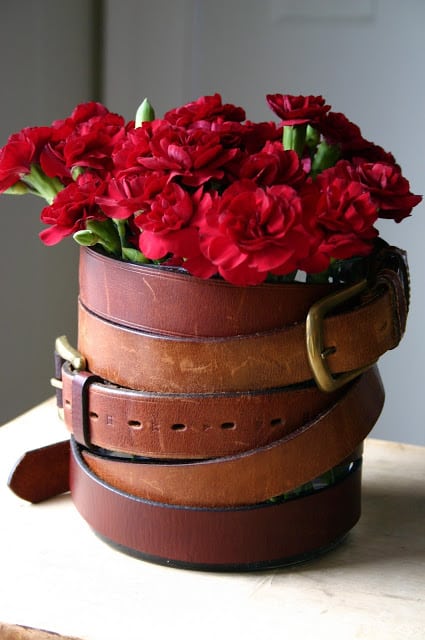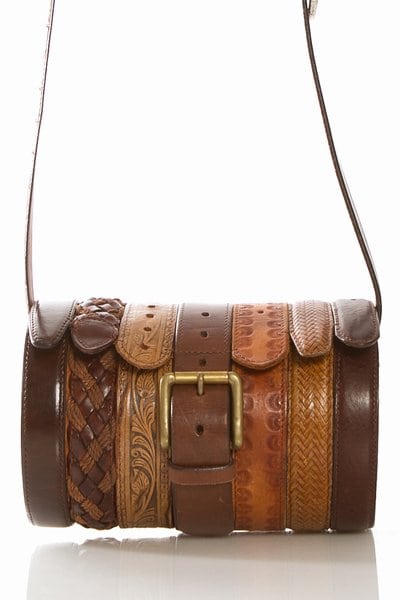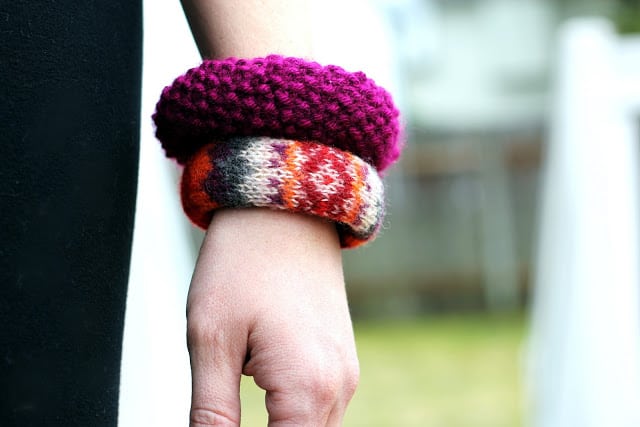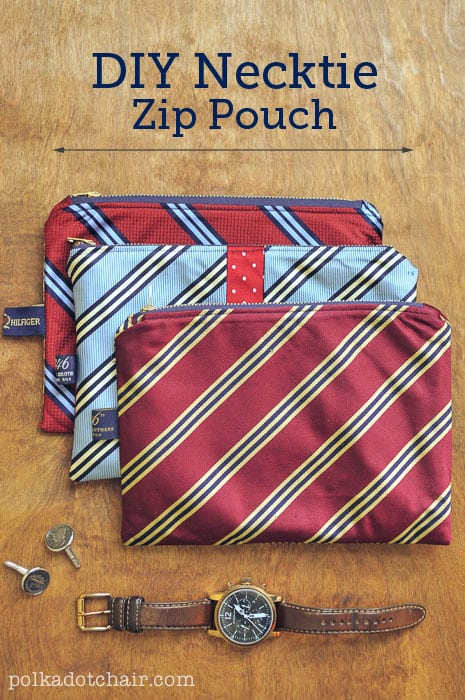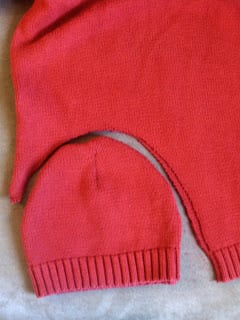 TShirt Necklace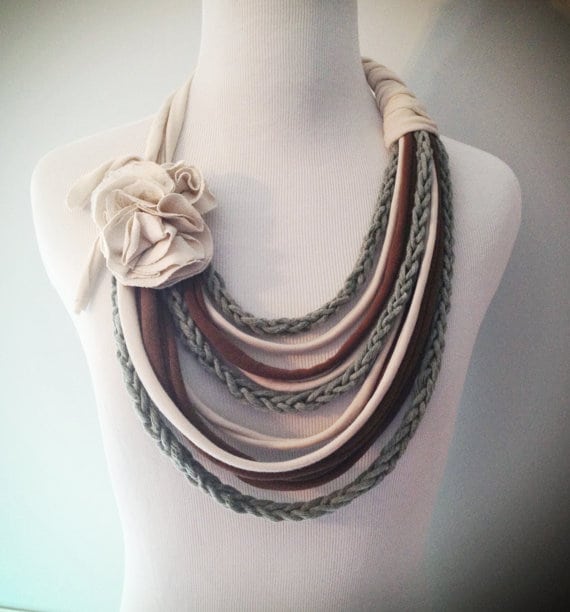 Necktie Brooch