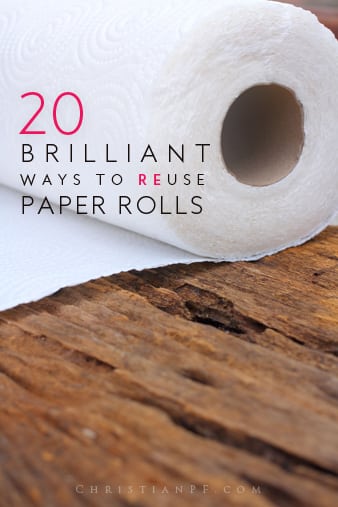 There are few items that nearly everyone will have in their home.
I think it's safe to assume that the majority of homes in American have either Toilet Paper or Paper Towels in their home, or both.
Which means, there are plenty of Paper Rolls being thrown out daily. I wanted to find out ways we can reuse these paper rolls and flex our DIY skills. I'm all about repurposing!
Pinterest has so many great ideas to reuse paper rolls. More than what I thought I would find.
I want to share my findings with you! Below you will find 20 Brilliant ways to use Paper Rolls (both Paper Towel and Toilet Paper Rolls!).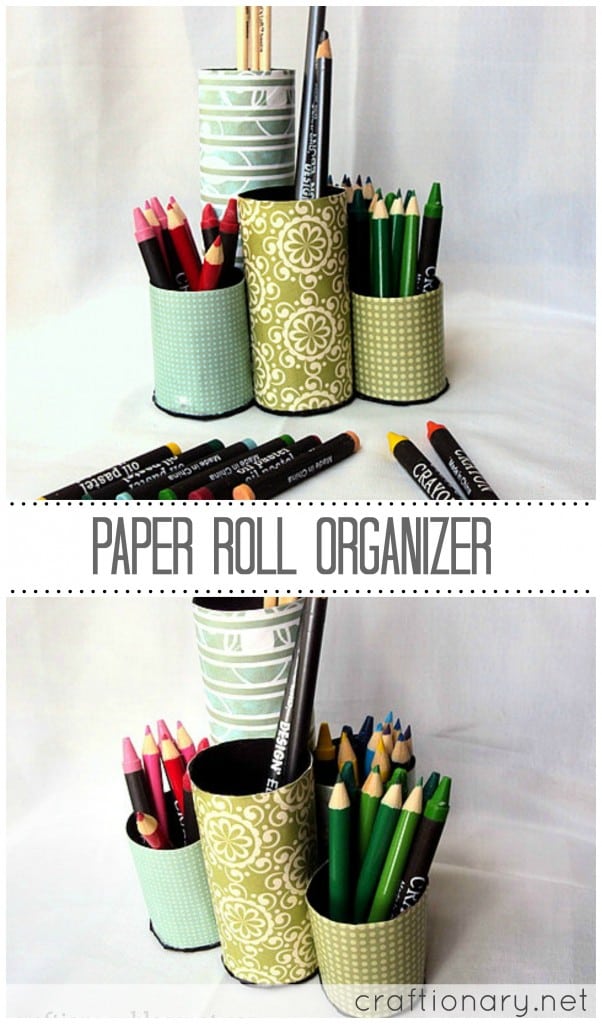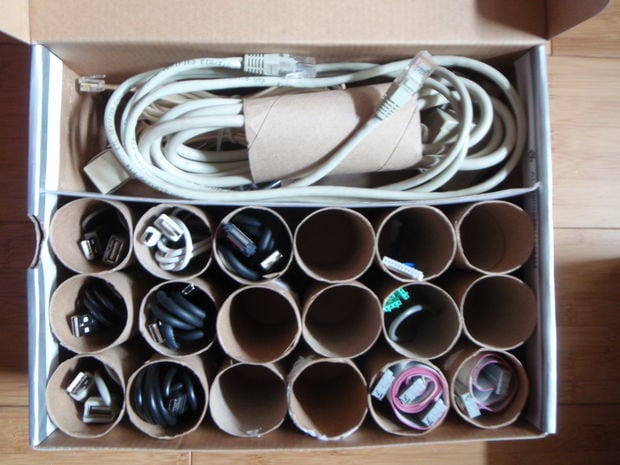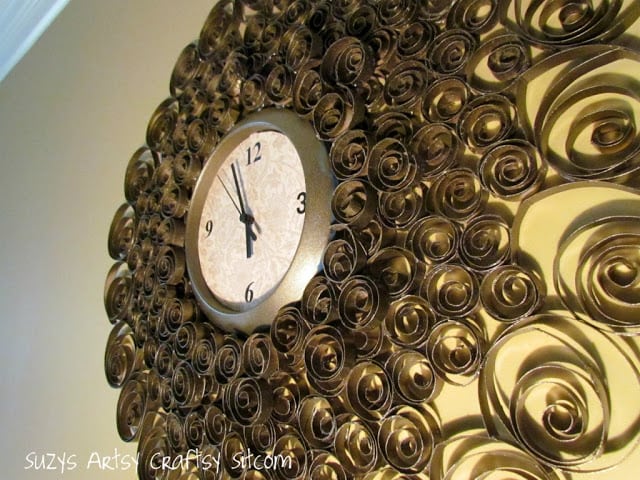 DIY Snowflakes by Vone Inspired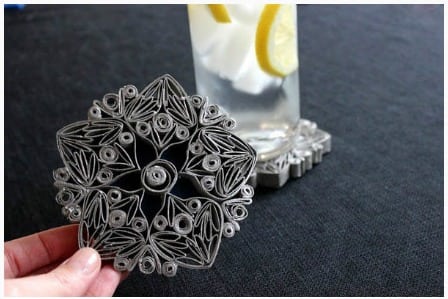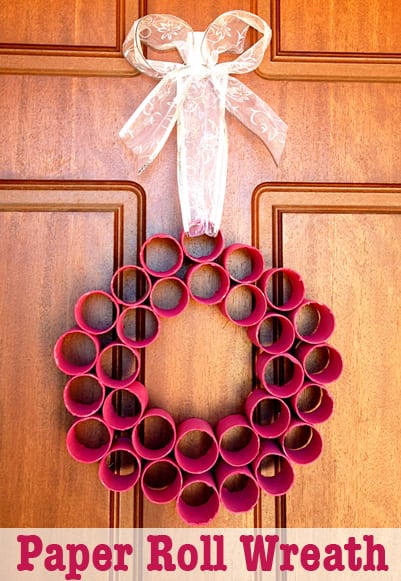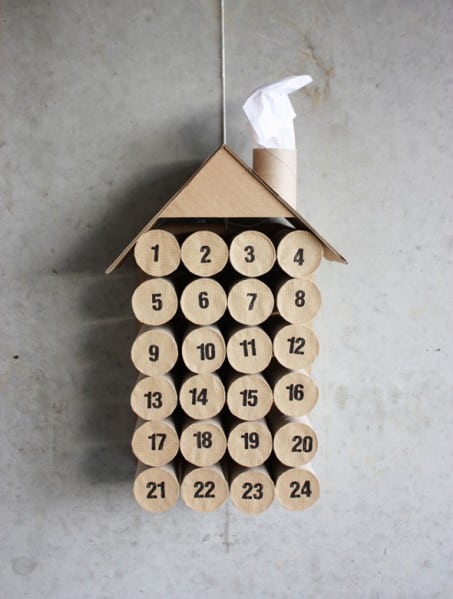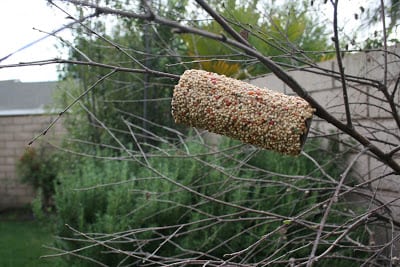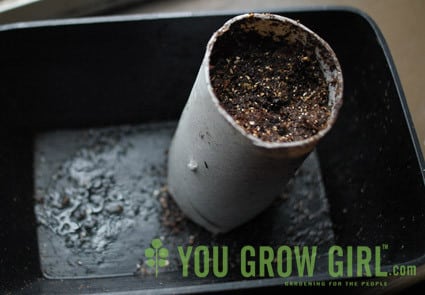 DIY Dwarfs by Planet Forward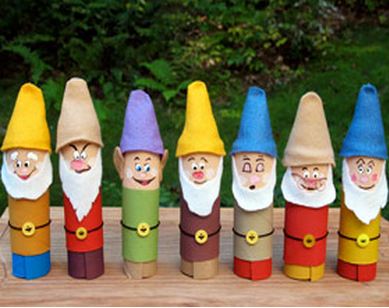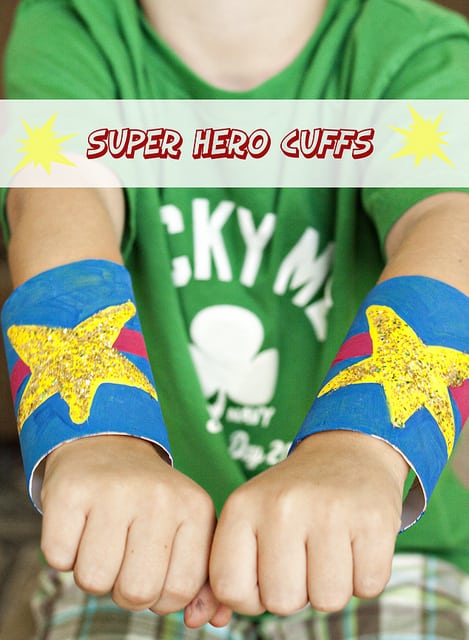 DIY Bracelet by Kerli.Buzznet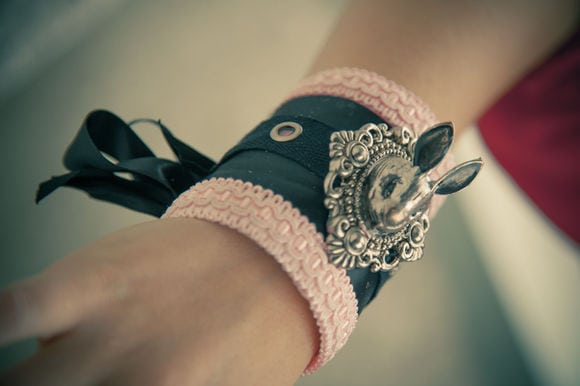 Who would've thought so many cool things could be made from paper rolls? Do you have an idea to reuse toilet paper or paper towel rolls?
Let us know!