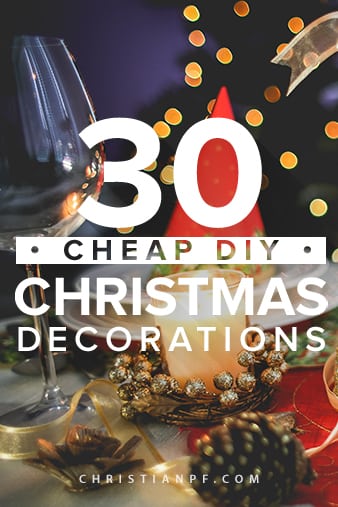 One of my goals this Christmas is to have a handmade Christmas!
Have you ever had a handmade Christmas? Do you make something handmade every Christmas?
To me, it is just so special to display items you have made yourself.
Plus, by making your own decor, finished products tend to be of better quality and easier on the wallet.
I just love everything handmade!
From handmade gifts, to treats and even decorations… my project list is growing! Speaking of decorating, do you decorate for Christmas? If you do, I'm so glad you've stopped by the blog today… because I have a treat for you!
I have been searching Pinterest for Cheap DIY Christmas Decorations to deck my halls. Whether you feel as though you are crafty, or not, I have found something for everyone. No matter your skill level! Below you will find thirty thrifty creations that you too can make this Christmas. Enjoy!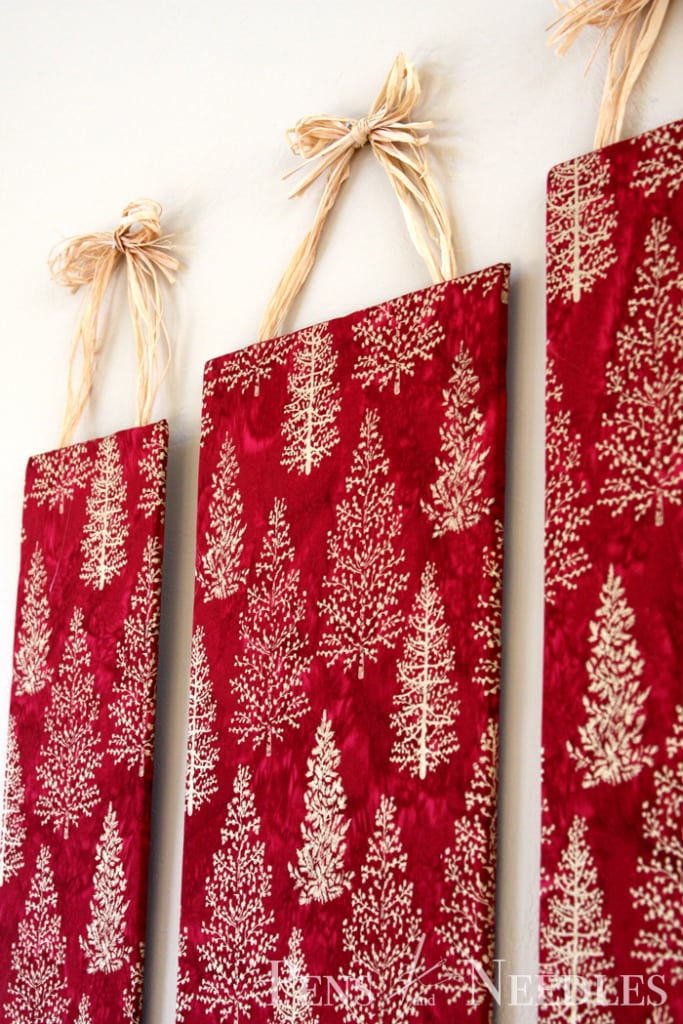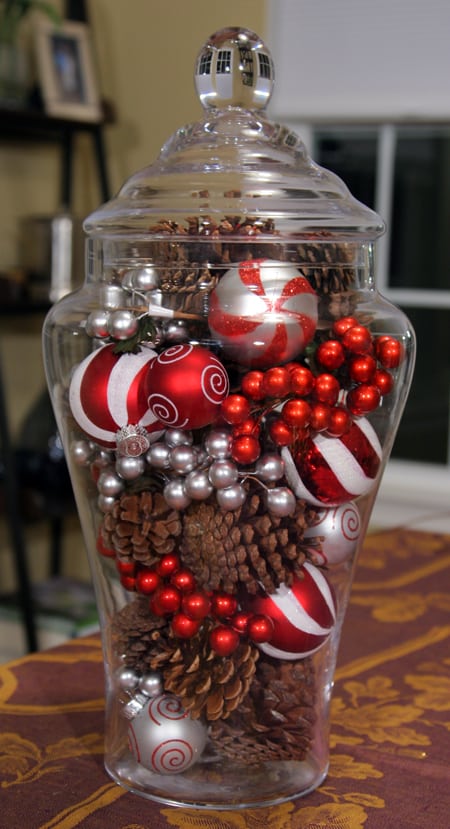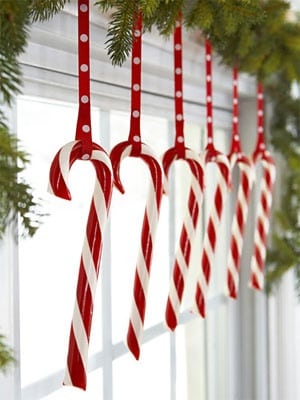 Sweater Trees by Find It Make It Love It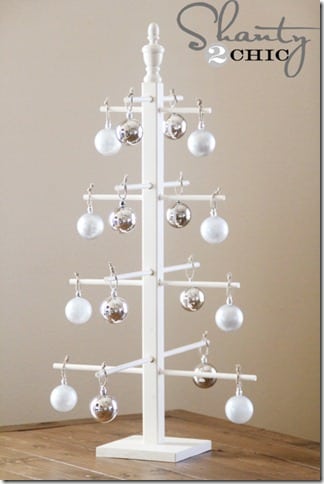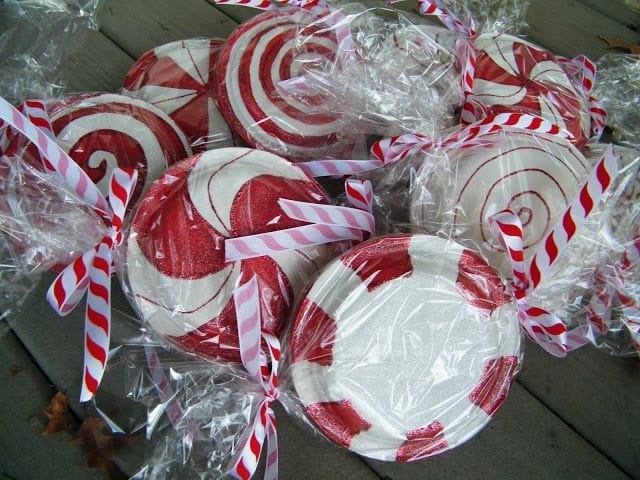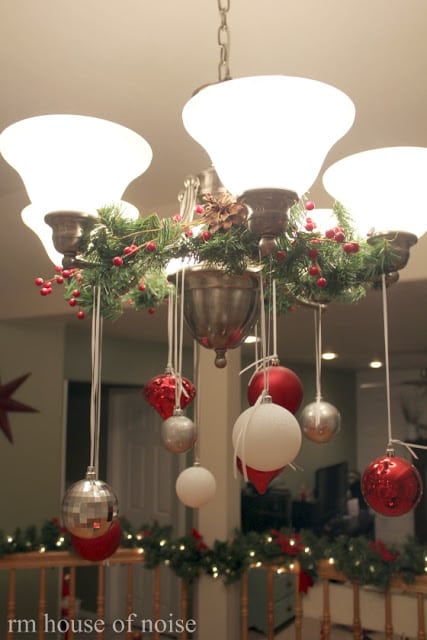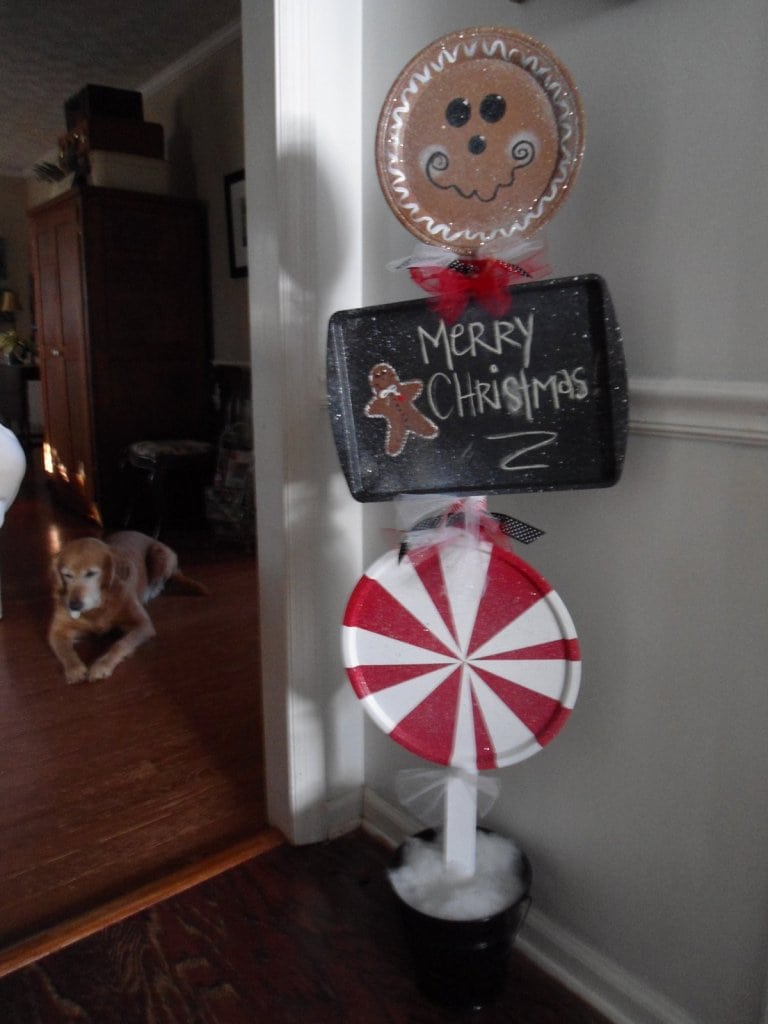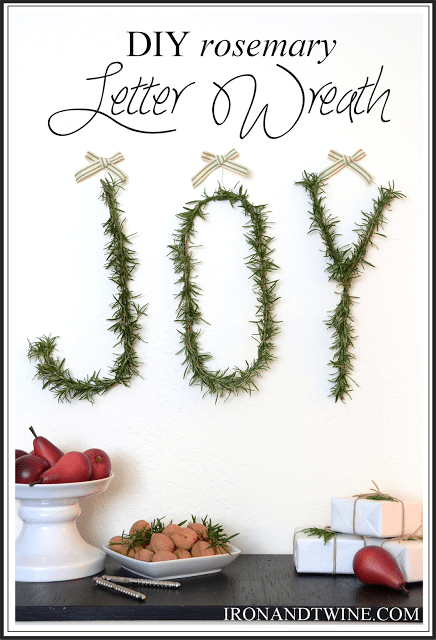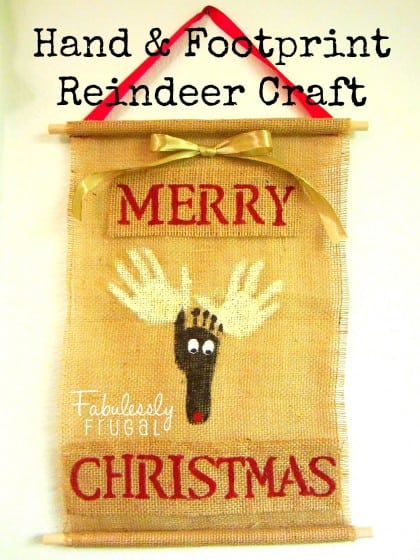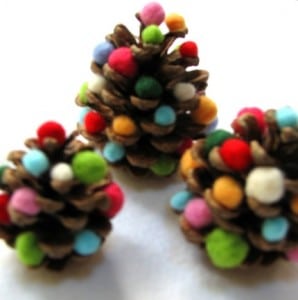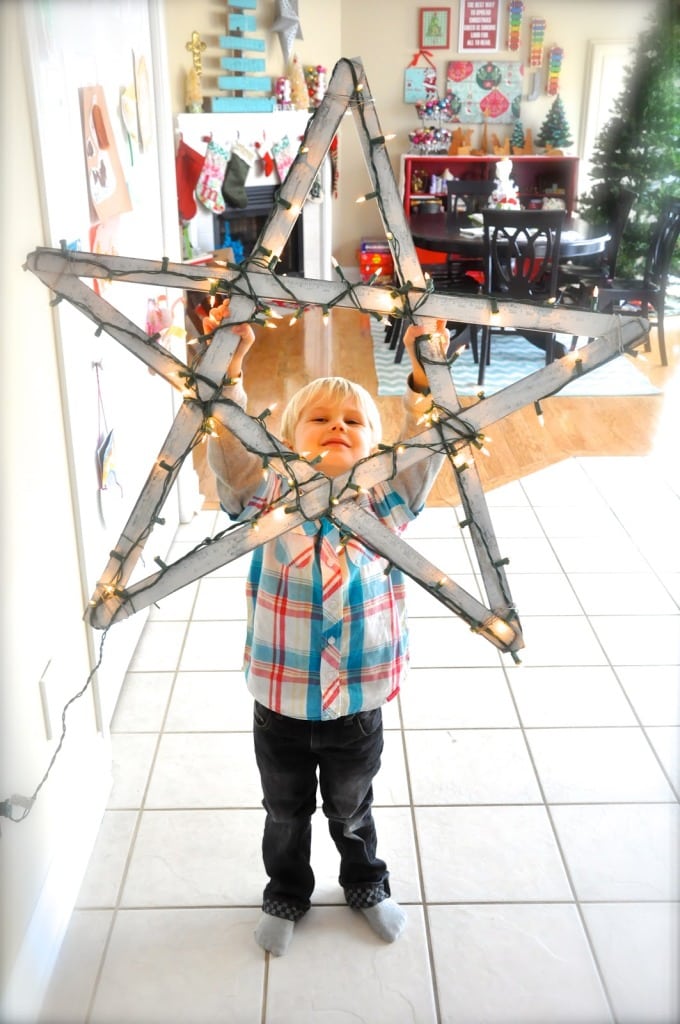 Antique Bottle Brush Trees by Good Ideas for You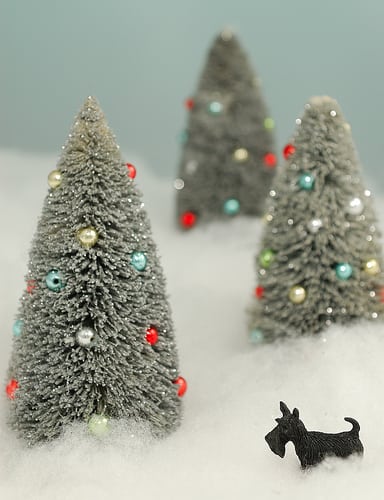 Let us know if you try any of the above Christmas Decor Crafts!