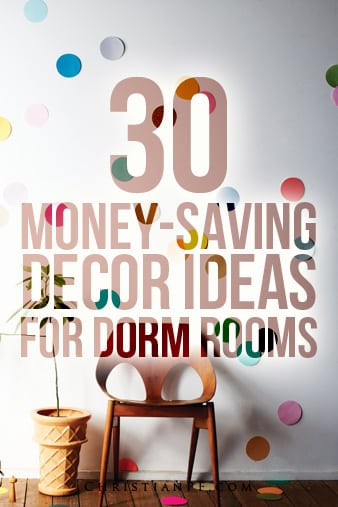 Although many college students are enjoying their Summers, July is a perfect time to start thinking about how you want to decorate your dorm room.
There are a few topics that must be addressed when thinking about donning your dorm room.
First, space is limited… so the little space that you have must be maximized!
Also, you'll be having at least one roomie, meaning zero built in privacy.
When deciding on how you want to set up your dorm you, consider ways to add a little privacy (trust me, there will be moments and days that you will treasure your privacy).
And, lastly, you cannot forget about you! Be sure to add your style and express yourself.
After all, your dorm space will be your home a way from home.
The above can be done with a budget in mind! College is expensive enough without having to spend a lot on your dorm room. Below, you will see a variety of Money-Saving Dorm Room Decor Ideas. Let me know your thoughts!
Dixie Cup Garland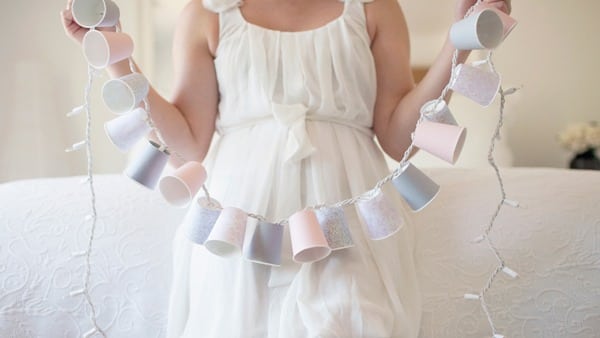 From heygorg.com
Record Wall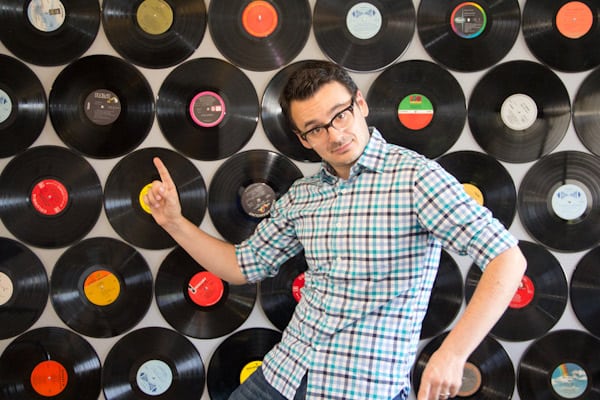 From lovelyindeed.com
DIY Keepsake Display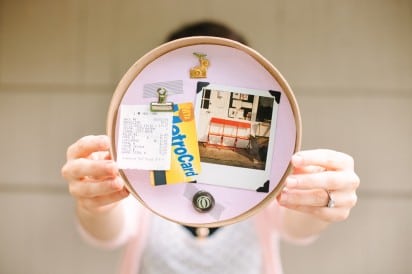 From designformankind.com
Nature Inspired Jewelry/Key Hanger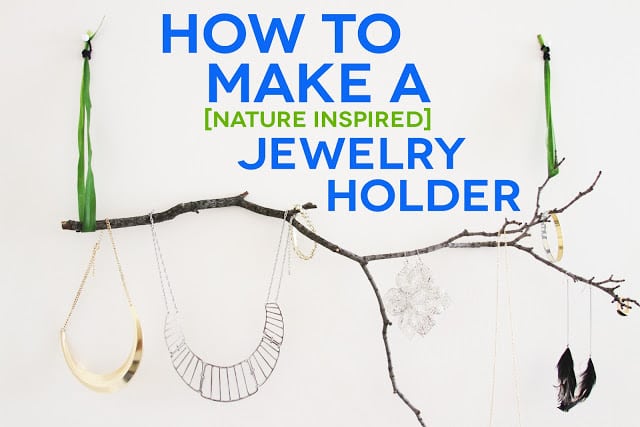 From ilikefallblog.blogspot.com
Add a Simple Headboard
Personalized Desktop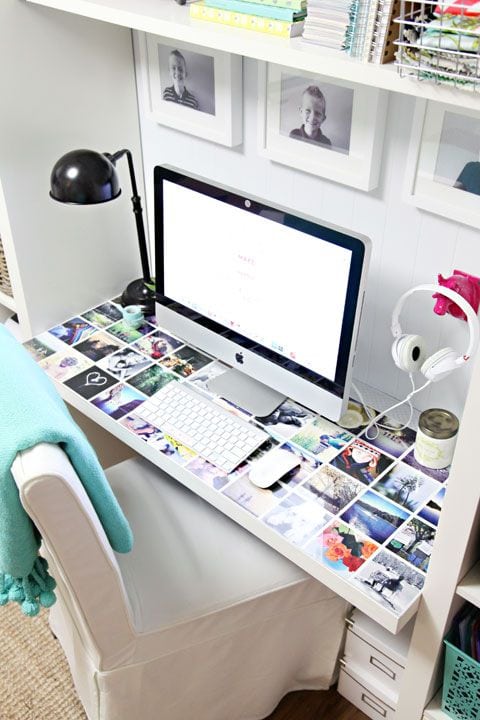 From iheartorganizing.blogpsot.com
Baseball Hat Rack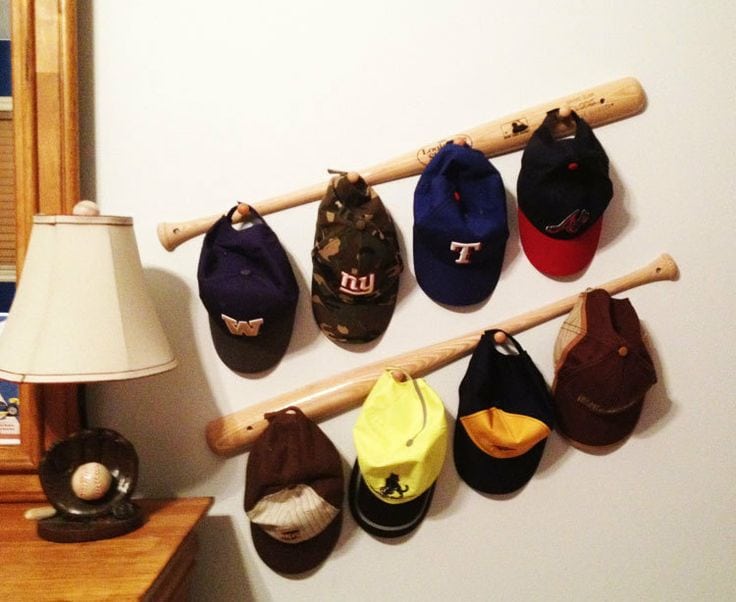 From etsy.com
Festive Pen Holder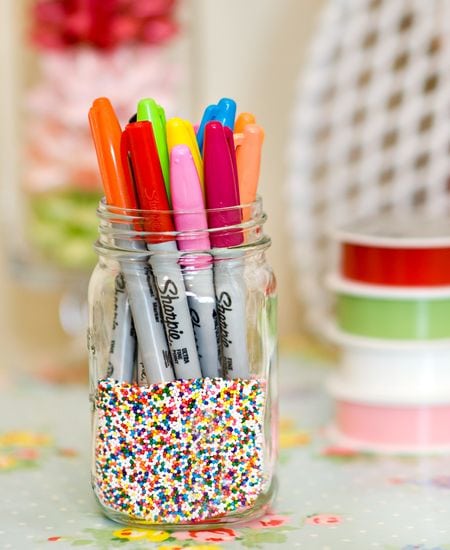 From thefarmchicks.typepad.com
Letter Picture Collage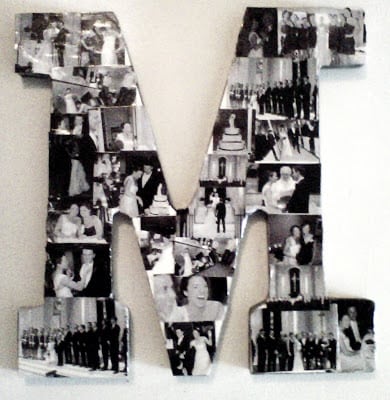 From myfairmanners.com
Geometric Wall Hanging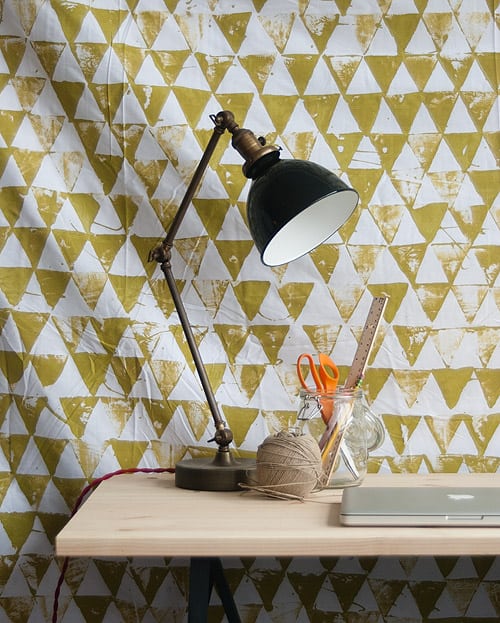 From designsponge.com
Bed Side Storage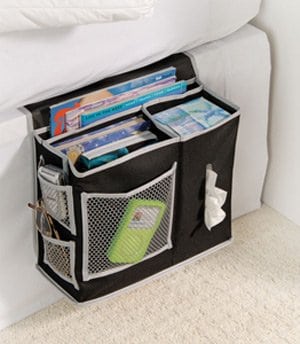 From amazon.com
Washi Tape Designs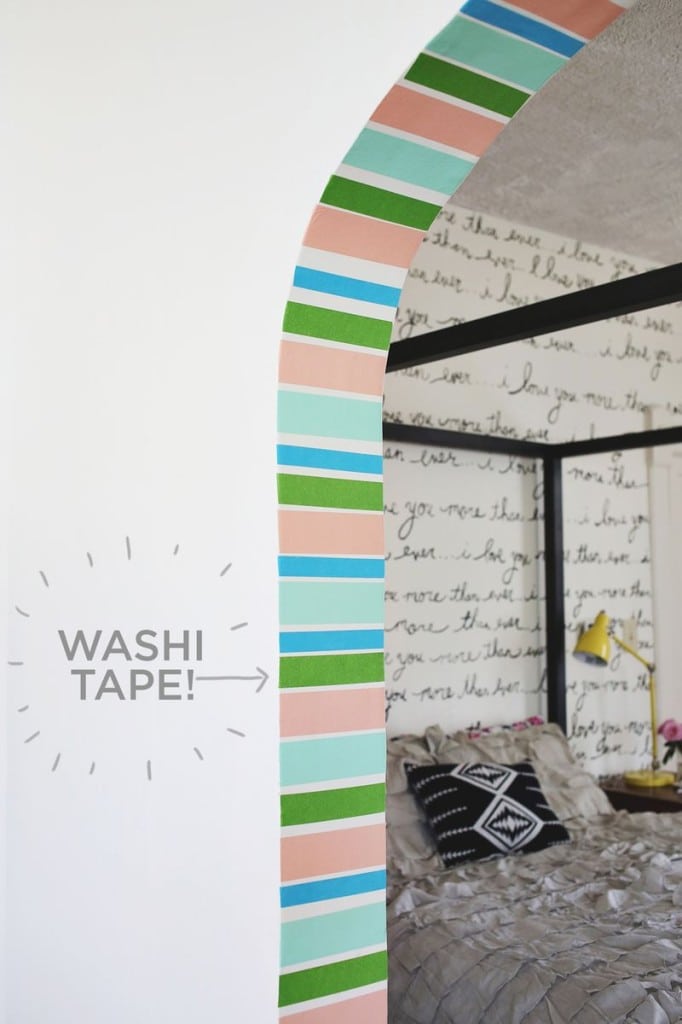 From abeautifulmess.com
Hanging Laundry Hamper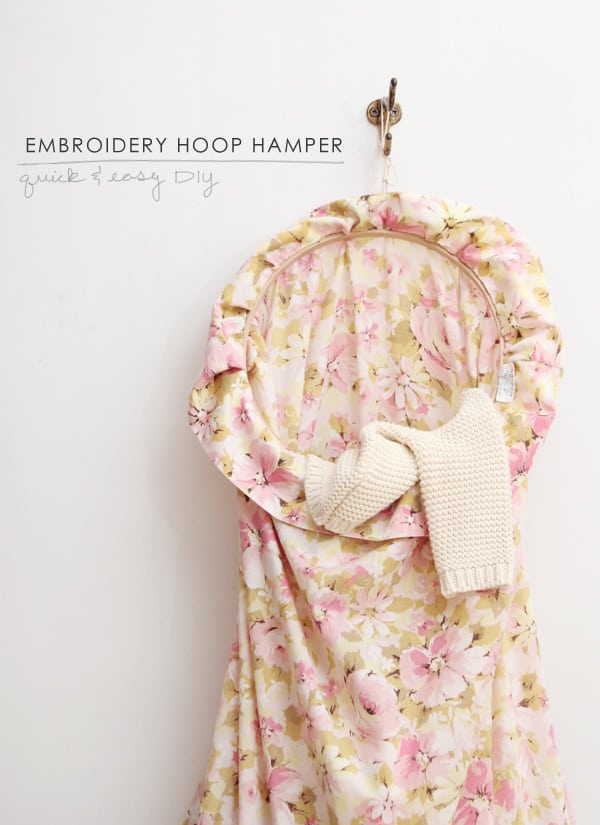 From makingniceinthemidwest.com
DIY Marquee Letter
From greylikesnesting.com
Giant Confetti Wall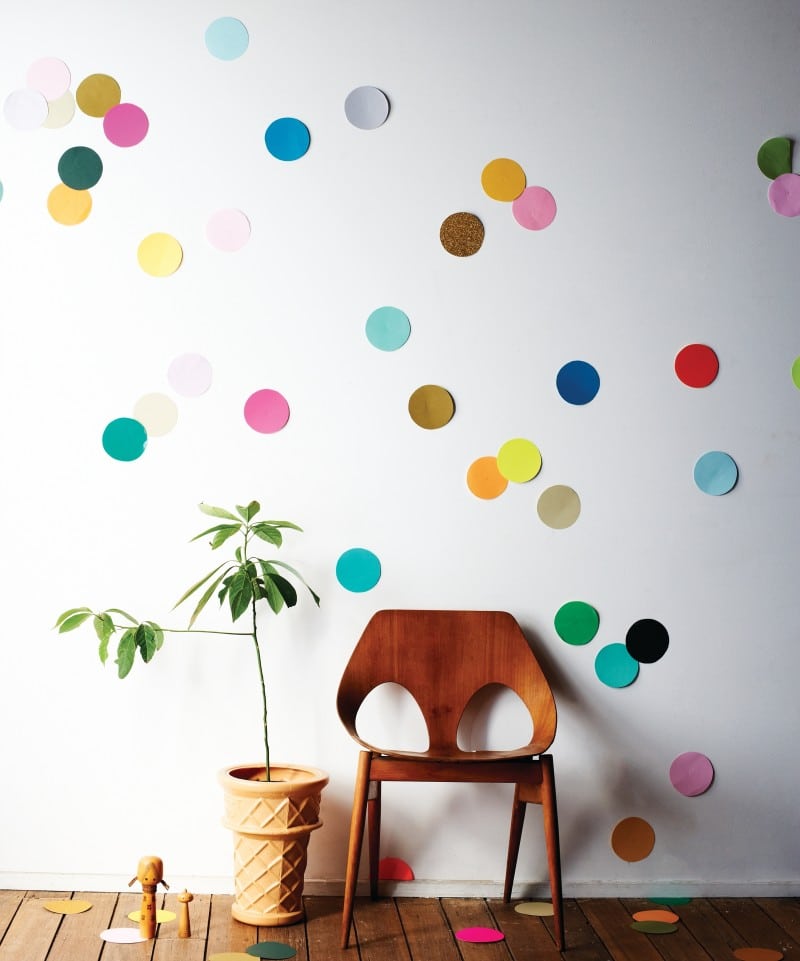 From weebirdy.com
DIY Picture Frames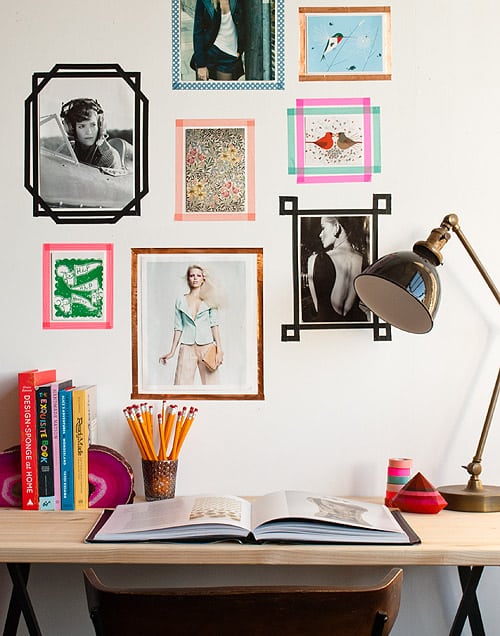 From designsponge.com
Lighted Photo Display
From onekinddesign.com
Loft the Bed for Extra Space & Privacy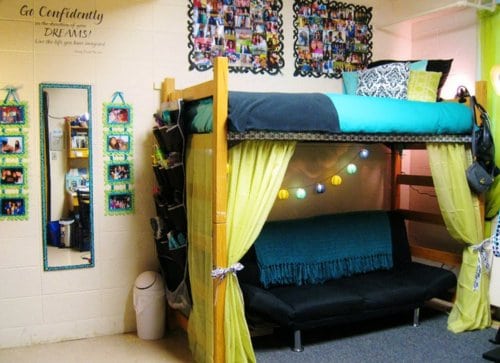 From inmyownstyle.com
Organizational Board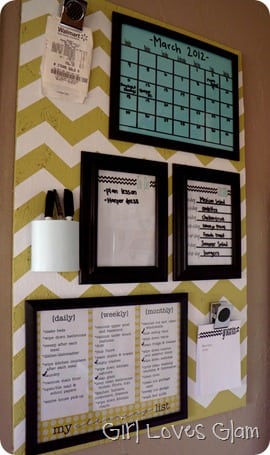 From girllovesglam.com
DIY Jewelry/Bag Display
From abeautifulmess.com
Cart Upcycled into Night Stand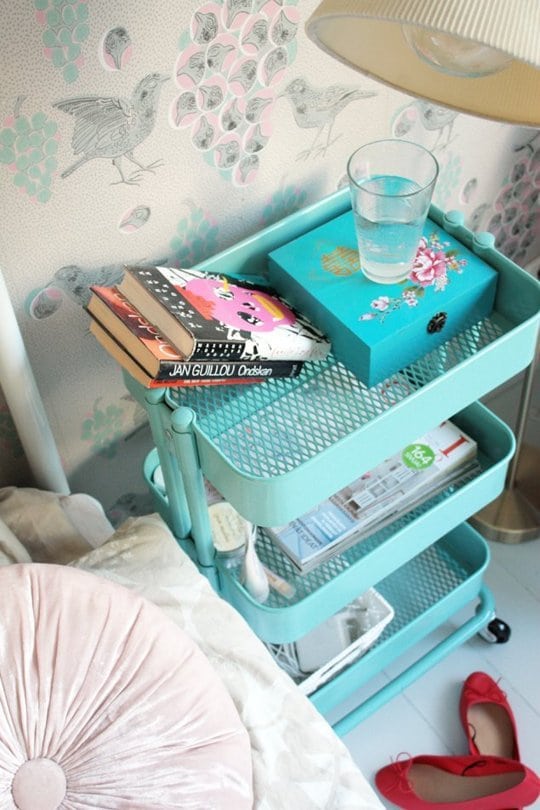 From apartmenttherapy.com
Charging Station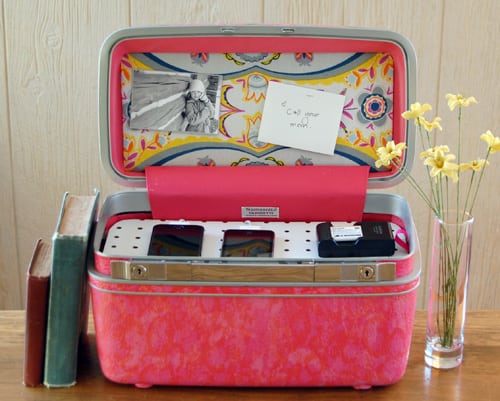 From designsponge.com
DIY Crate Seats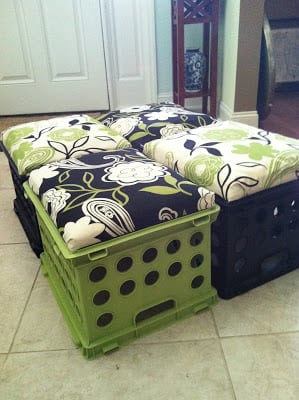 From tupelohoneycaro.blogpsot.com
Stick UM! {…to the Wall}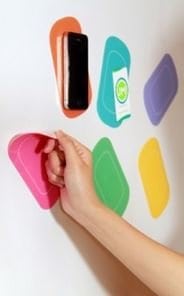 From amazon.com
Grab'N Go Snacks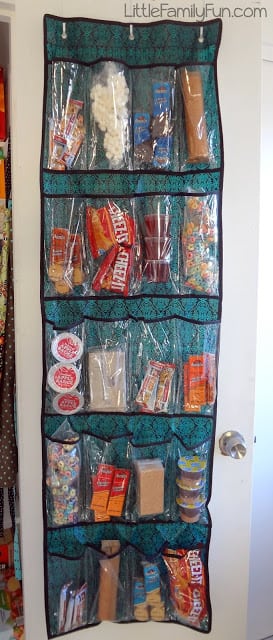 From littlefamilyfun.com
Clip Artistry
From marthastewart.com
Photo Wall Art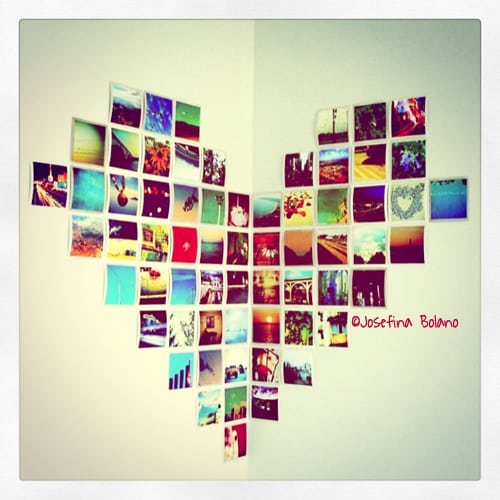 From josefina86.deviantart.com
State Heart Art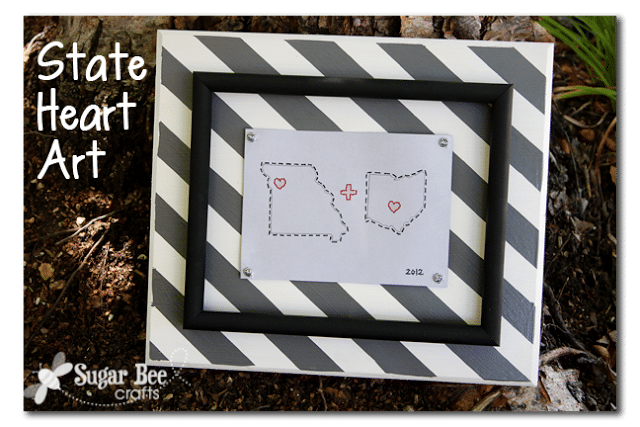 From sugarbeecrafts.com
Grow Tulips Indoor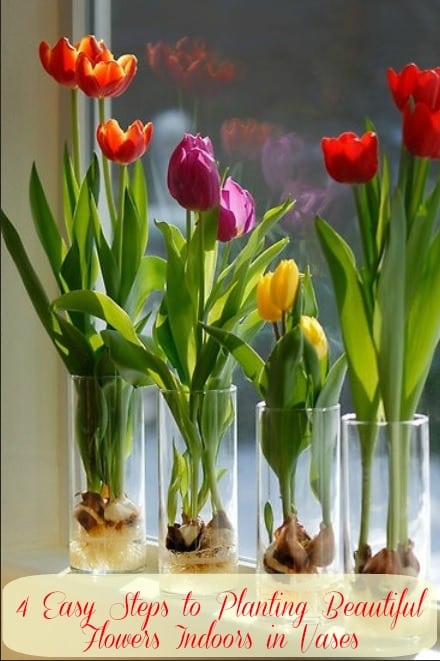 From womenio.com
And… just for funsies…
Dorm Room Entry Pizzazz
From Rachel Wolinsky on pinterest.com
Do you have any Money-Saving
Dorm Room Decor Ideas?
Share below 🙂