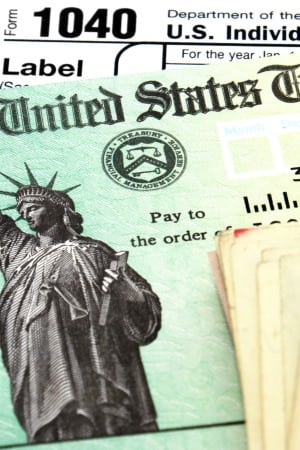 Have you done your taxes yet?
Like many people, as soon as I finish, I like knowing when my refund check is going to be deposited.
Here are some ways to not only know when you'll get your refund check, but some tips on how to get it faster.
Let's start with the quickest way to get your refund.
The Quickest Way to Get Your Refund
It is probably common knowledge that you will get your tax refund quicker when you choose the direct deposit option. You also should E-file your tax return if possible and as I mentioned in a post I wrote about getting free state tax filing you should submit it before a Friday, since they only process the E-filed returns once a week.
Of course, if you don't really care when you get your refund, take your good old time.
When Will You Get Your Refund Check?
1. If you E-filed, check the status to be sure that it was accepted by the IRS.
2. You can also check the status of your tax refund on the IRS website. This should tell you when you will be receiving your check. Although, it is good to keep in mind that the IRS doesn't guarantee any dates, they are all approximations.
Approximate Refund Dates
Editor's Note: You can also get approximate refund dates by searching around on your favorite search engine, but remember that the IRS does not publish or guarantee actual refund dates. These dates are usually based on refund history, which doesn't always repeat itself.
How important is it to you to know your tax refund date? Leave a comment!
Tips to put more money in your pocket & Biblical principles on managing it well.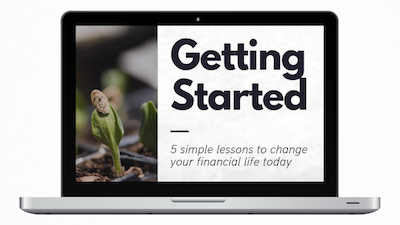 Take our FREE E-course to get 5 simple lessons to help you improve your financial life today!
Master your money, pay off debt, & save more using key Biblical principles! ($27 value - yours FREE)
Advertising Disclaimer: The pages on this site help us pay the bills by using affiliate relationships with Amazon, Google, Ebay and others but our opinions are NEVER for sale. Find out more here.