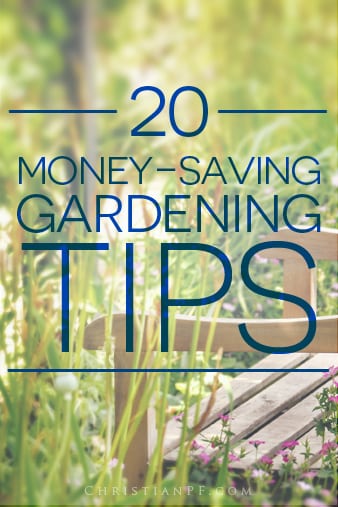 With the arrival of Spring, I cannot help but think about the return of gardening season.
Spring brings new growth and new ideas for this year's garden.
And, this is the time of year that discussions arise in our household about what to plant, where to plant and when to plant.
Do you grow a garden? We started gardening a few years back. I am not known for my green thumb, but I am always happy with what my garden yields each year. I can thank Pinterest for my success!
Whether you are new to gardening or an expert, we could all use some fresh ideas. Many garden to not only as a hobby, but as a necessity. I have seen many community gardens popping up in recent years. Our church even has a family garden initiative where over 100 garden socks are given to local families who are in need. It's a gift that keeps on giving. And, no matter the size of your garden, we could all use Money-Saving Gardening Tips! Below you will find 20 of the best tips from Pinterest on how to save money when it comes to gardening.
Raised Bed Garden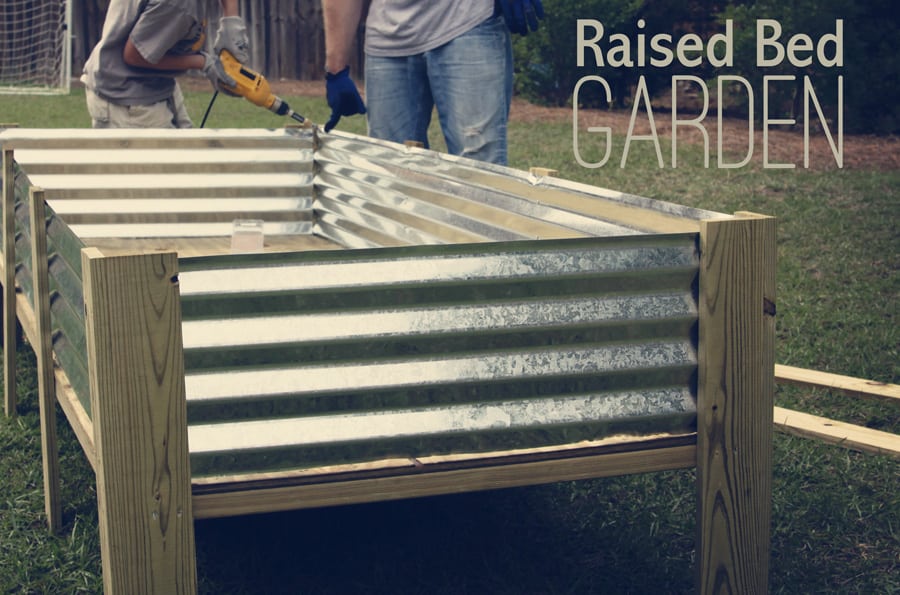 From thegardenglove.com
Grow Food from Kitchen Scraps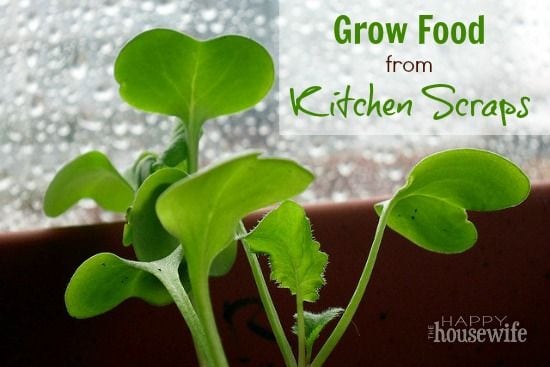 Straw Bale Garden
From homemade-by-jade.com
How to use Egg Shells in Your Garden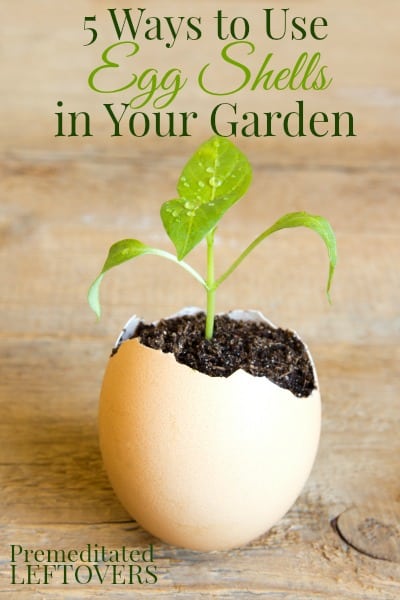 From premeditatedleftovers.com
Starting Seeds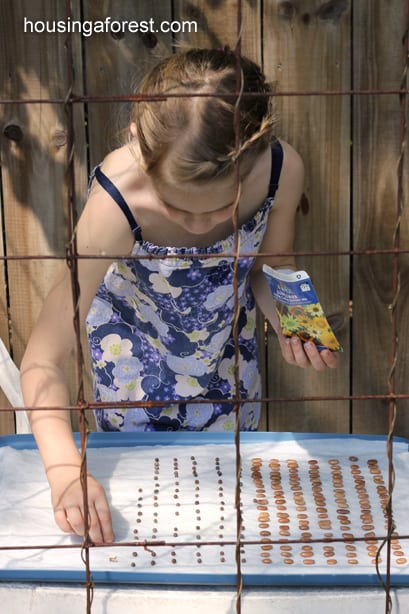 From housingaforest.com
Twig Garden Markers
From urbangardensweb.com
Weave your own Elevated Garden Bed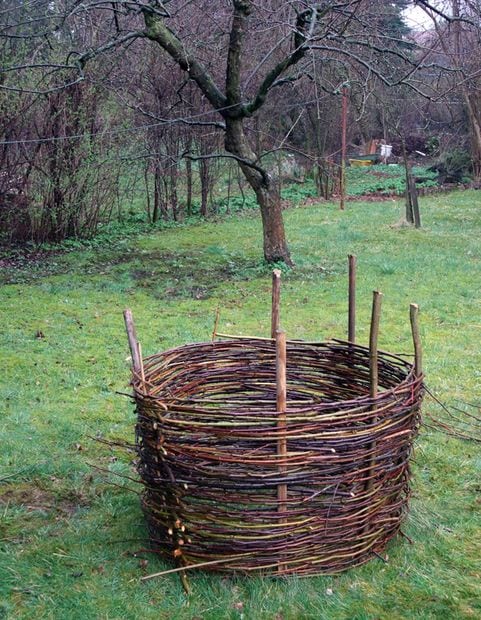 From instructables.com
Small Space Composting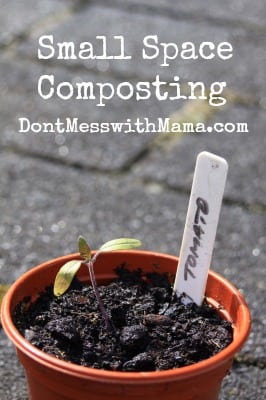 From dontmesswithmama.com
Cheap and Easy Weed Killer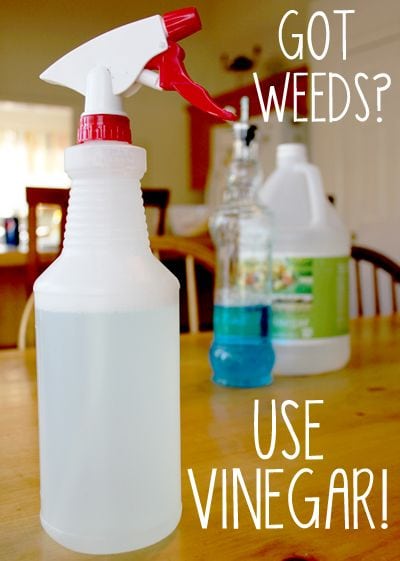 DIY Hose Stand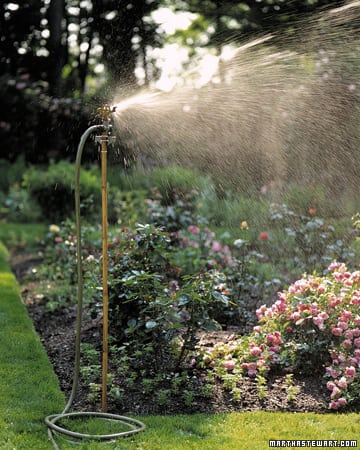 From marthastewart.com
Mini-Greenhouse from a Pop Bottle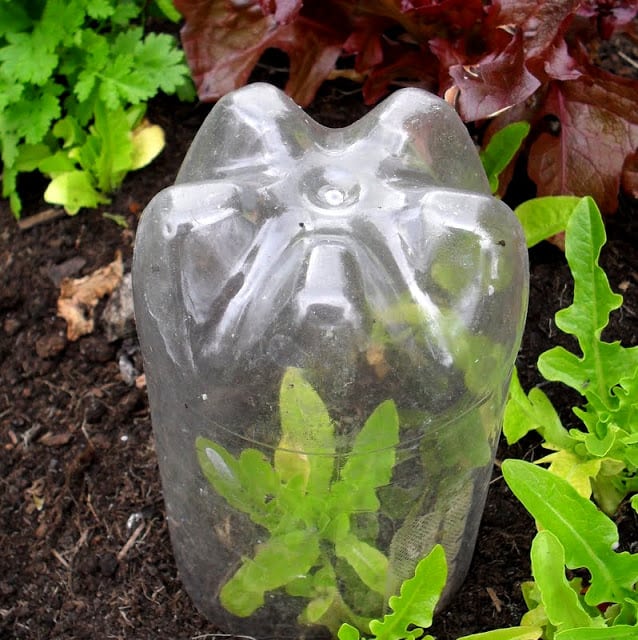 From lovelygreens.com
DIY Potato Tower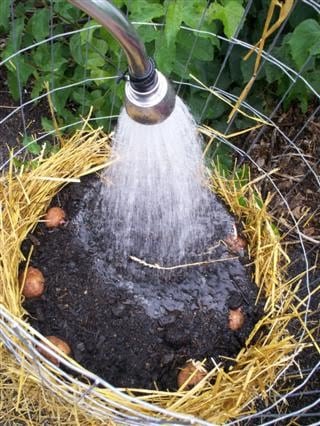 From growinglotsurbanfarm.com
DIY Gardening Sticks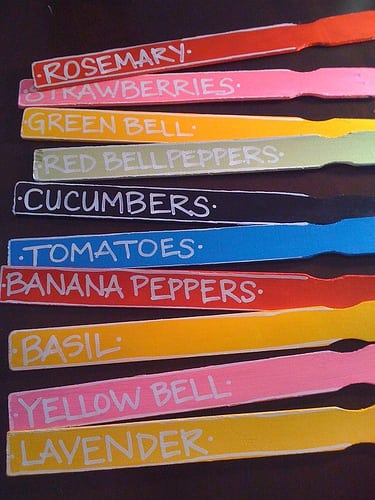 From katyharper.com
DIY Rain Barrel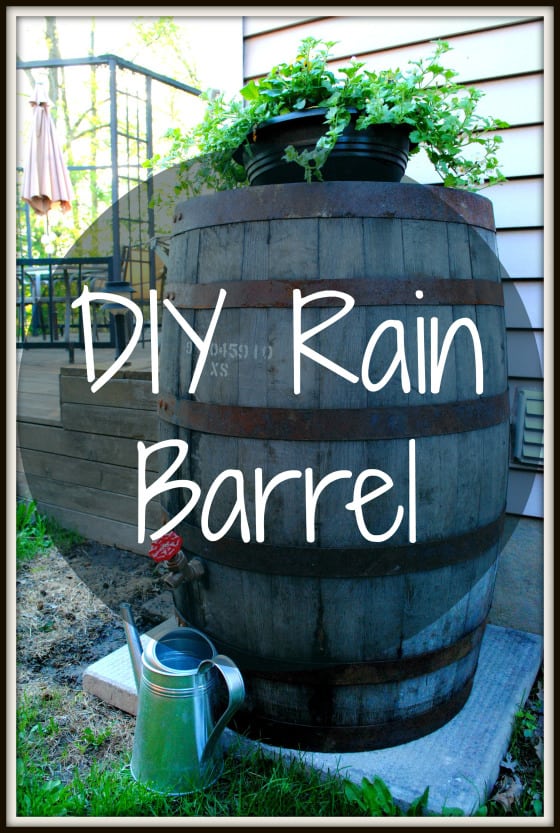 DIY Succulent Wreath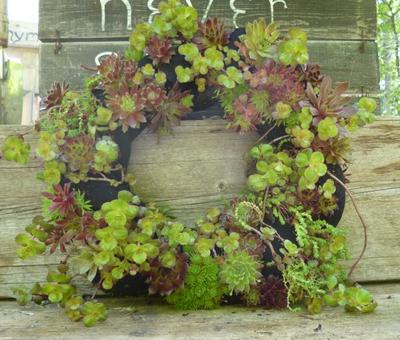 DIY Strawberry Pallet Planter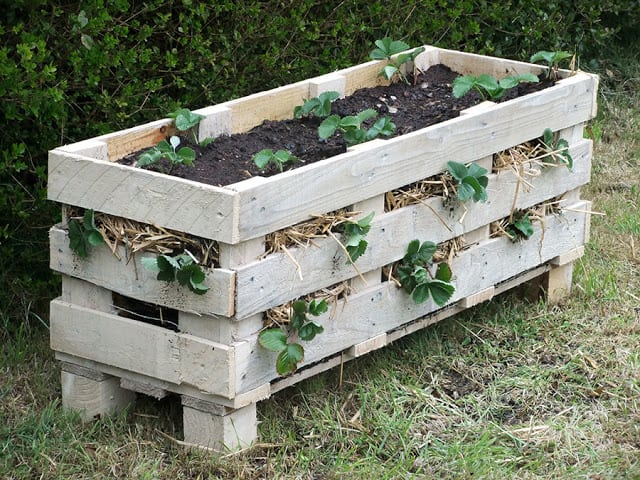 From lovelygreens.com
DIY Garden Storage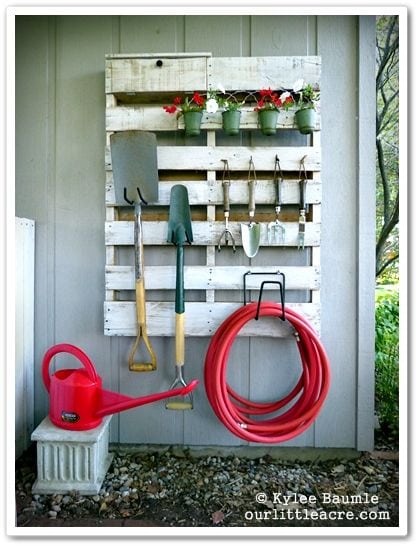 From ourlittleacre.com
DIY Wire Garden Globes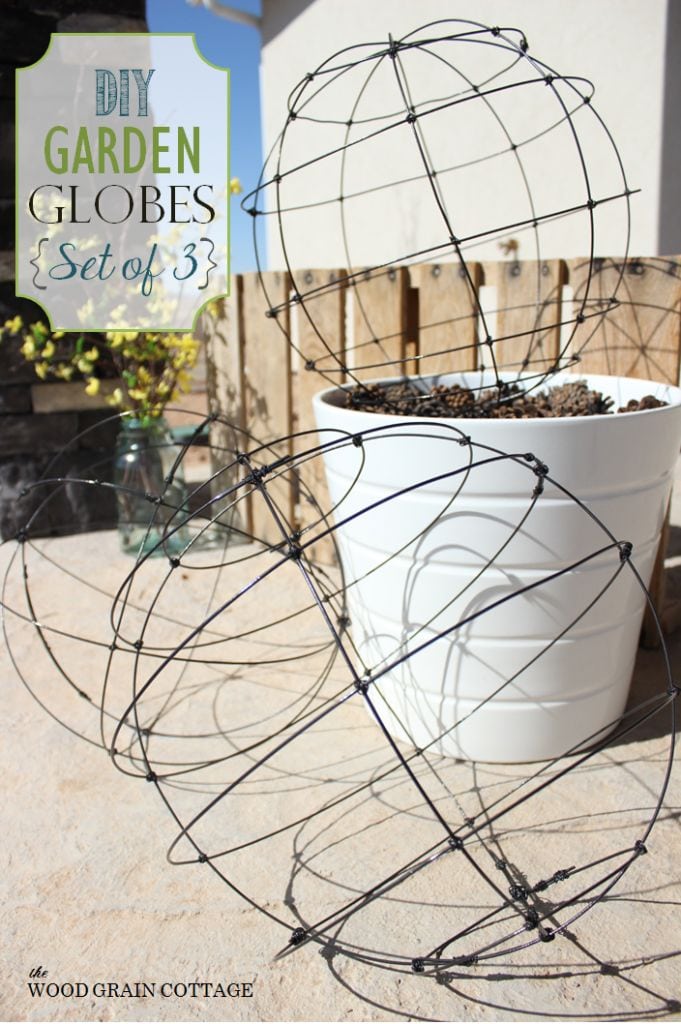 Herb Markers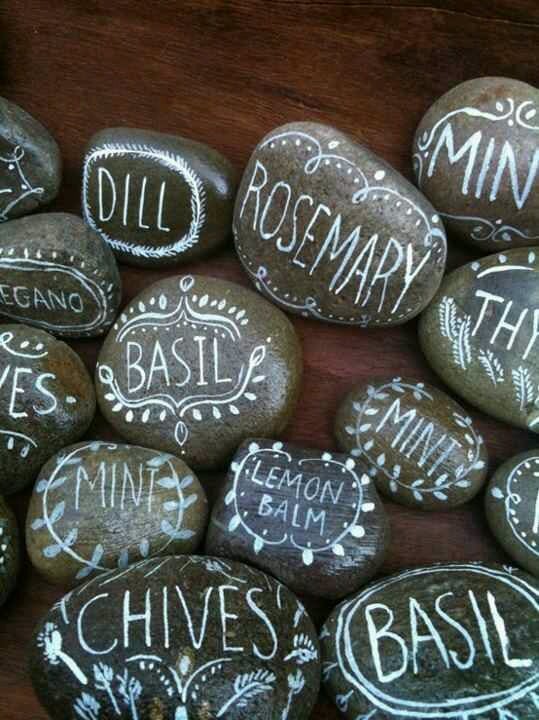 From augustwren.blogspot.com.com
Seed Saving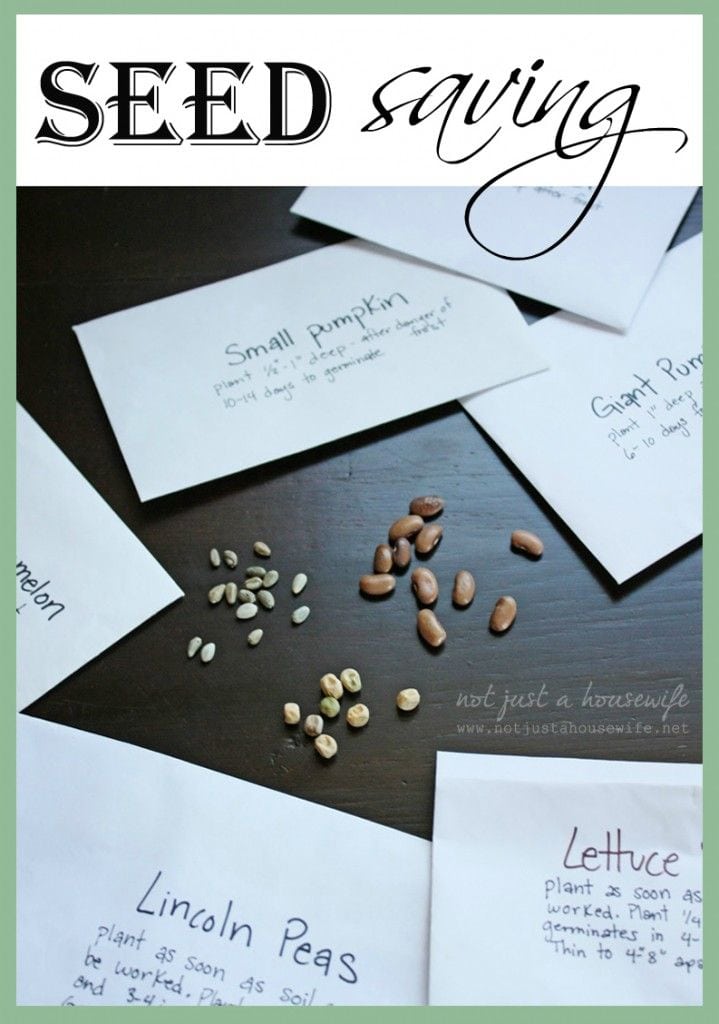 Do you have a Money-Saving Gardening Tip? Let us know in the comments below!