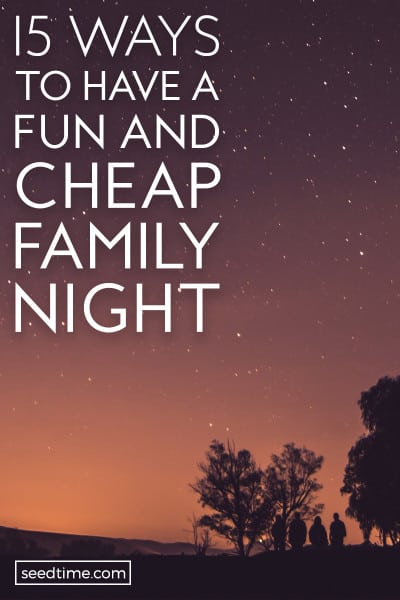 When is the best day to have a family fun night? I believe that it is always a good day to gather the family.
For me, being with family can build lasting memories and time honored traditions. And, there is no better way to enjoy time with loved ones than by having a fun family night.
There are so many activities you can choose from. From game nights, to family movie nights and everything in between!
No matter what family activity you choose, we do not want you to break the bank in having fun.
If you are looking for inexpensive ways for your family night, look no further than this post 🙂
Below you will find 15 ways to have a Fun and Inexpensive Family Night… Enjoy!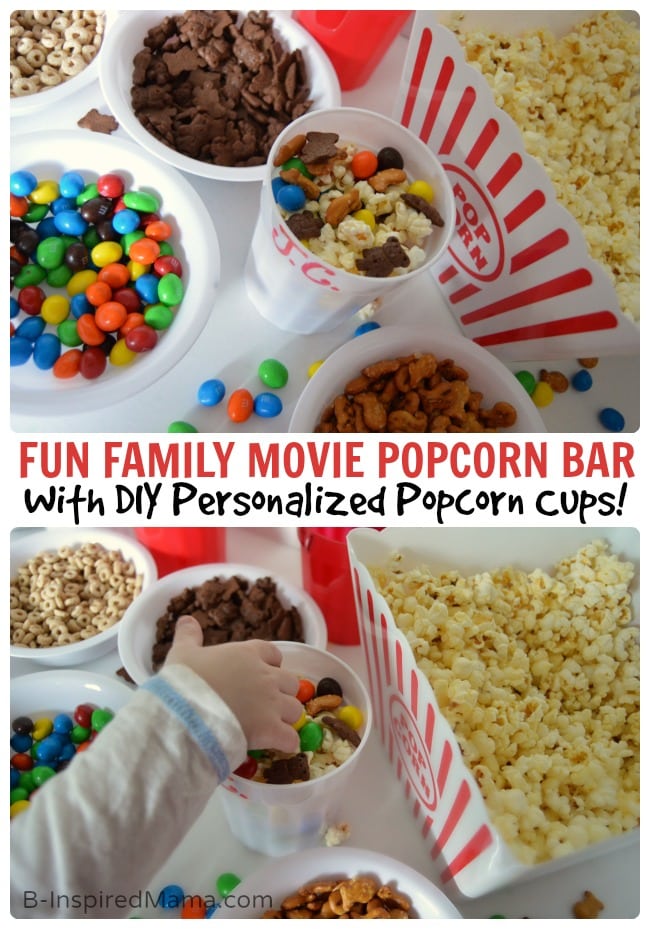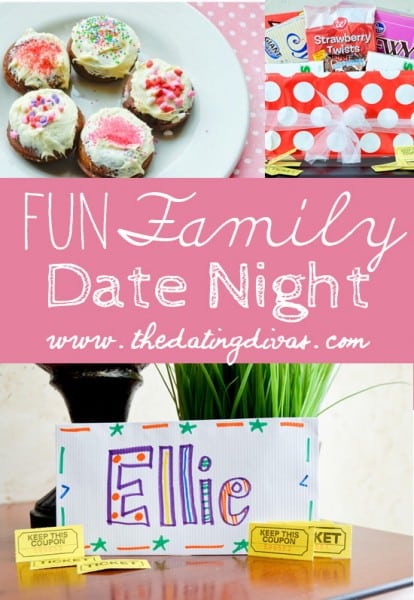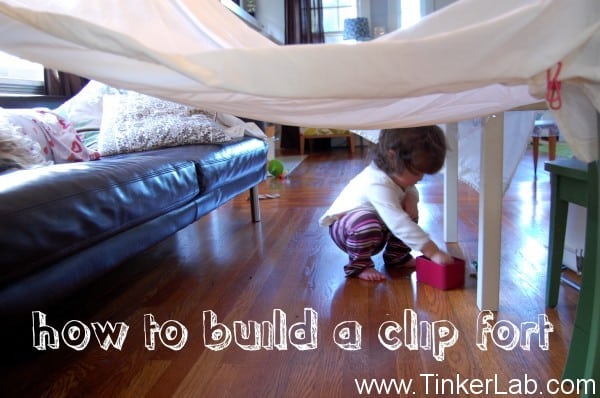 Have Fun with Crepe Paper by Brassy Apple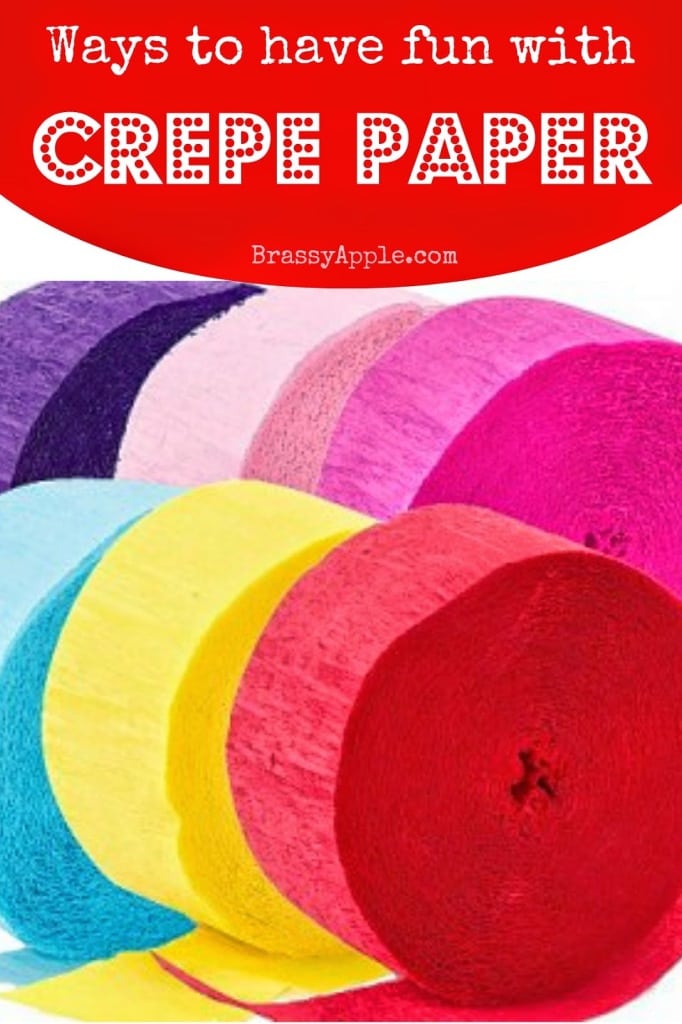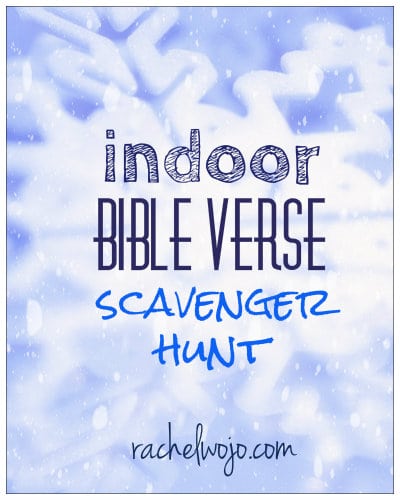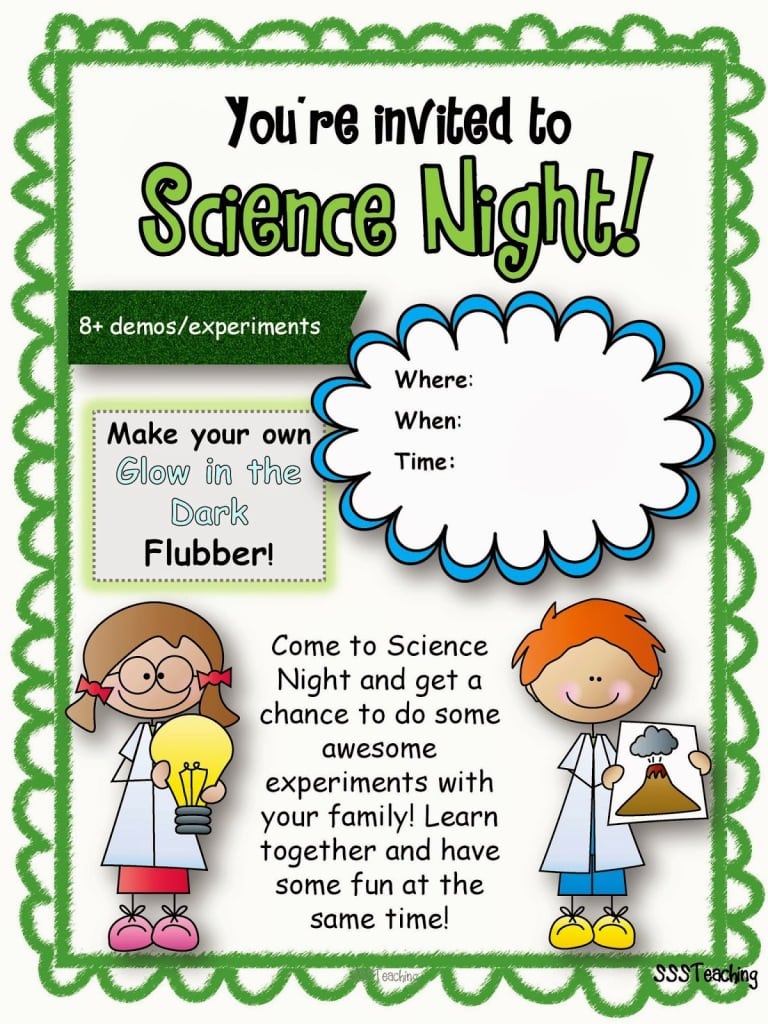 Do You Have a FUN and Inexpensive idea?
Let us know in the comments below…