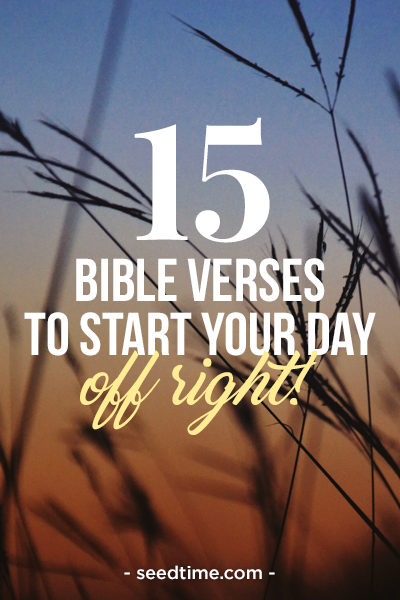 There is no better way to start your day off right than to be guided by the word of God.  Beginning your day in the word, is the best way to have a great day.
We have compiled a few of our favorite Bible Verses to help you start your day on the right path.  Enjoy!
Psalm 118:24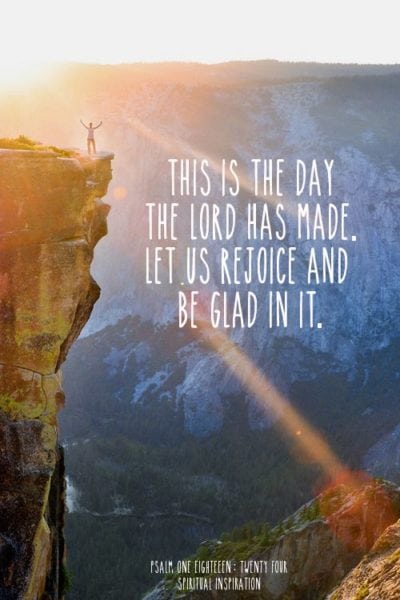 Colossians 3:12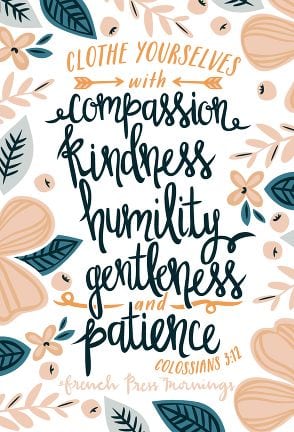 Philippians 4:13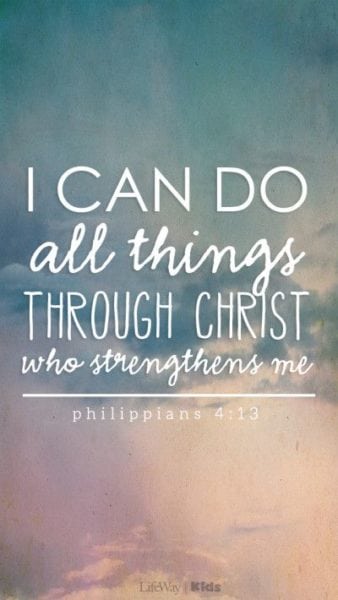 Micah 6:8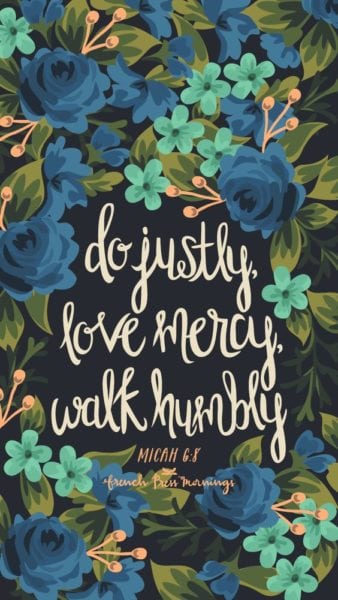 Proverbs 16:24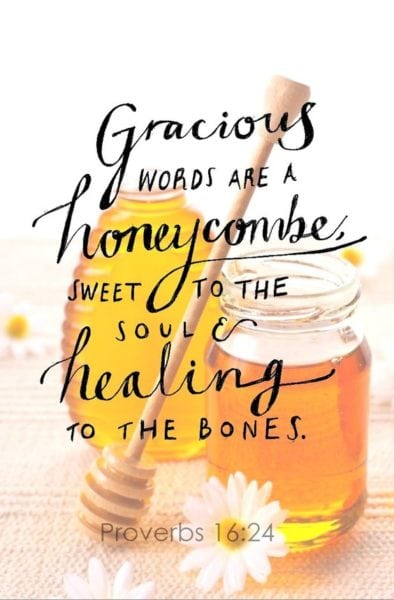 Proverbs 3:6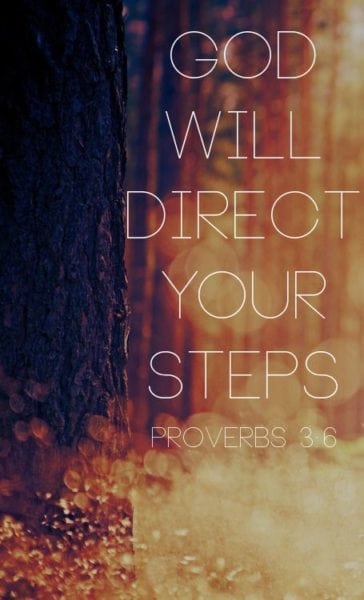 Psalm 51:10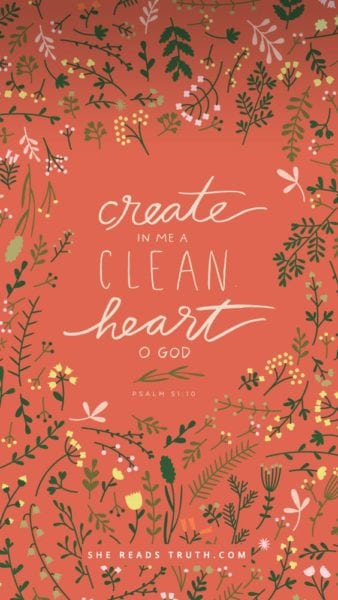 Psalm 46:5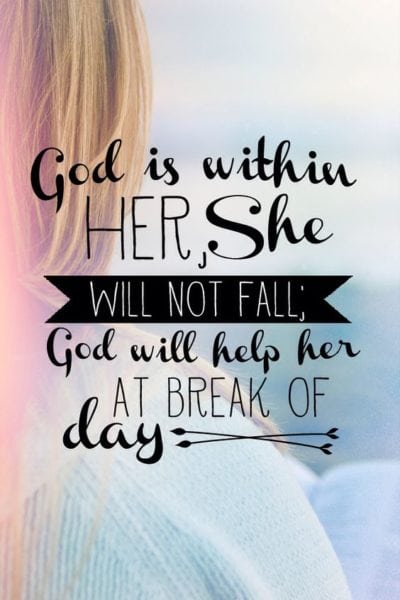 Jeremiah 29:11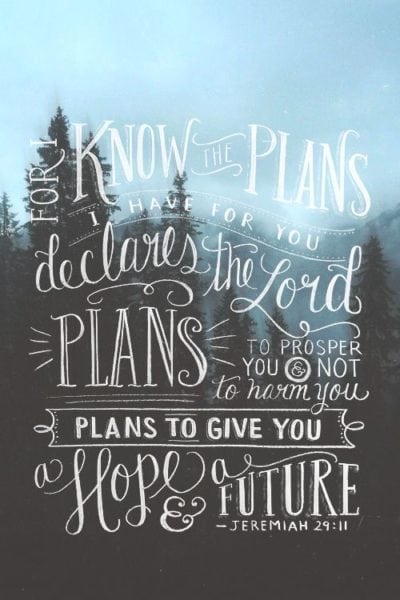 Matthew 5:14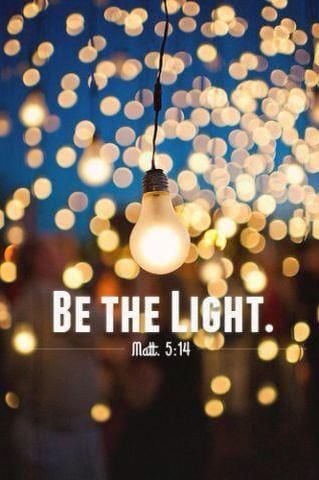 Luke 1:37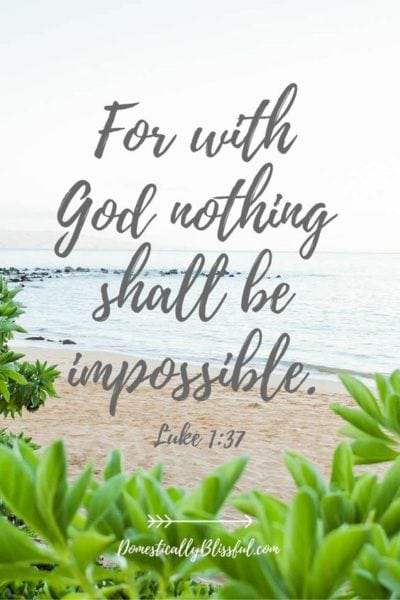 James 1:17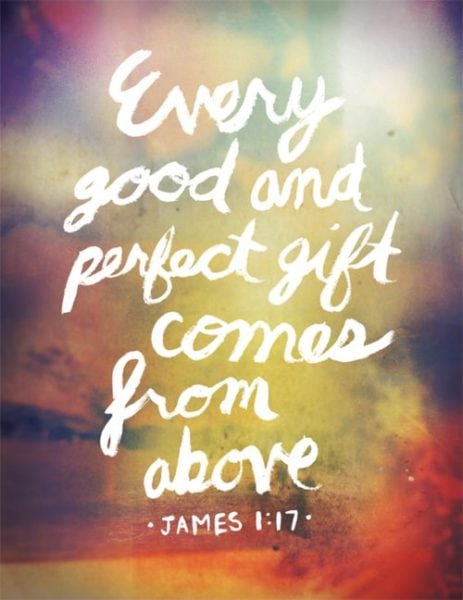 Psalm 27:13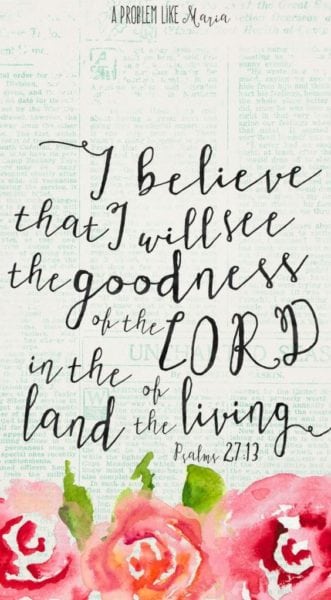 Esther 4:14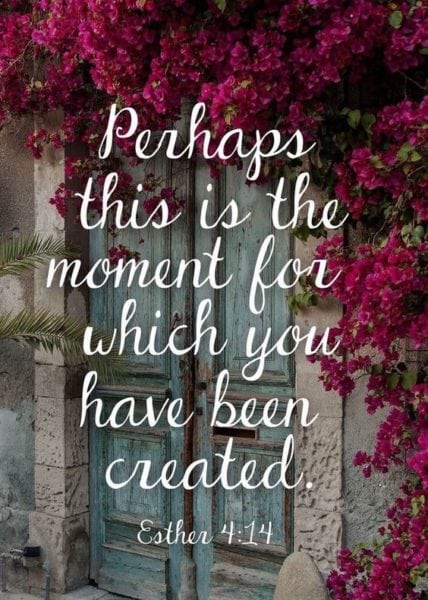 Mark 16:15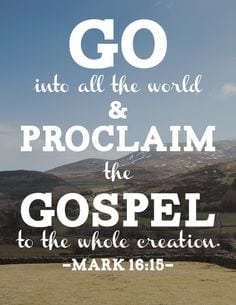 Do you have a favorite Bible Verse that helps you to start your day off right?
If you do not see it listed above, please share with our readers in the comments below. Looking forward to more encouraging words for a great day!
How I paid off $400k and gave $1 million by age 40
This book is teaches everything I did to go from stranded with only $7 to paying off $400k of debt and giving 40% of my income. Hint: it was God.
It lays out the 4-part formula we followed (that you can copy) to be great stewards with what He has entrusted us with to be in a position for Him to do miracles.
It'll help you earn more, save more, and have more fun giving than you dreamed possible