Pumpkins. What can I say! They are a staple around my house in the Fall.
I am always looking for new pumpkin recipes and ways to decorate with them. When decorating, I love using fresh items to bring my home to life. From flowers to chili peppers and even pumpkins!
The traditional route to take is to carve pumpkins, or commonly known as Jack-O-Laterns. This can be very messy as any parent will tell you.
From the yucky "guts" and those slimy seeds. This year, I wanted to find ways to decorate with Pumpkins without having to use a knife.
Pinterest has so many awesome ideas for decorating this Autumn.
And, I was not disappointed when I found 25 Amazingly Creative Ways to Decorate with Pumpkins!
I wanted to share with you my findings that you just may want to replicate… Enjoy!!
Neon Ombre Pumpkins by FunkyTime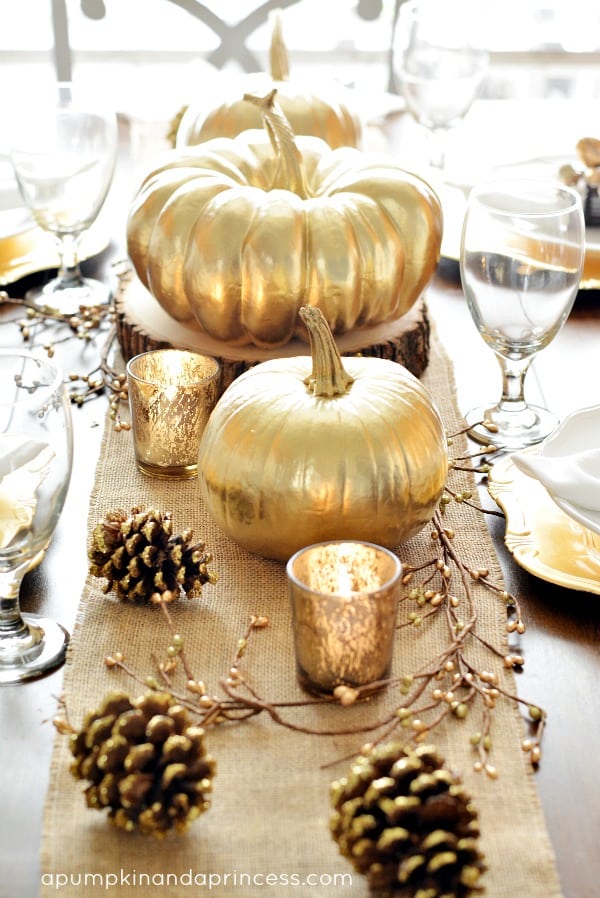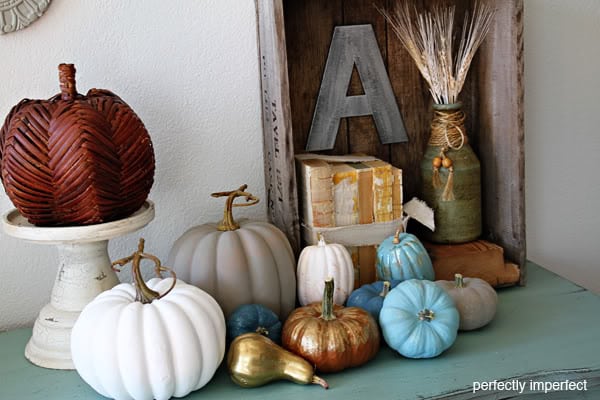 Glittered Pumpkins by Yesterday's Sweetheart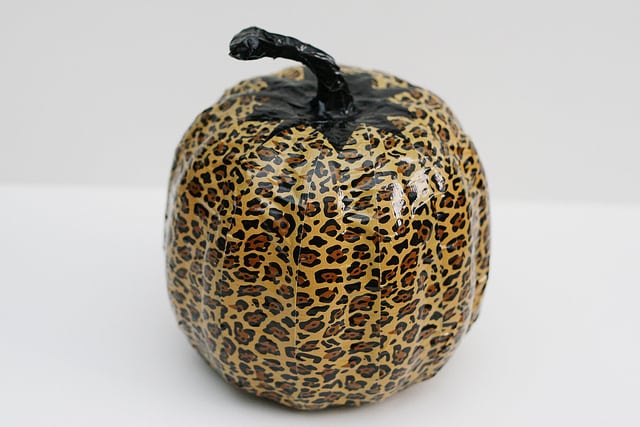 Crochet Covered Pumpkins by Mitzi's Miscellany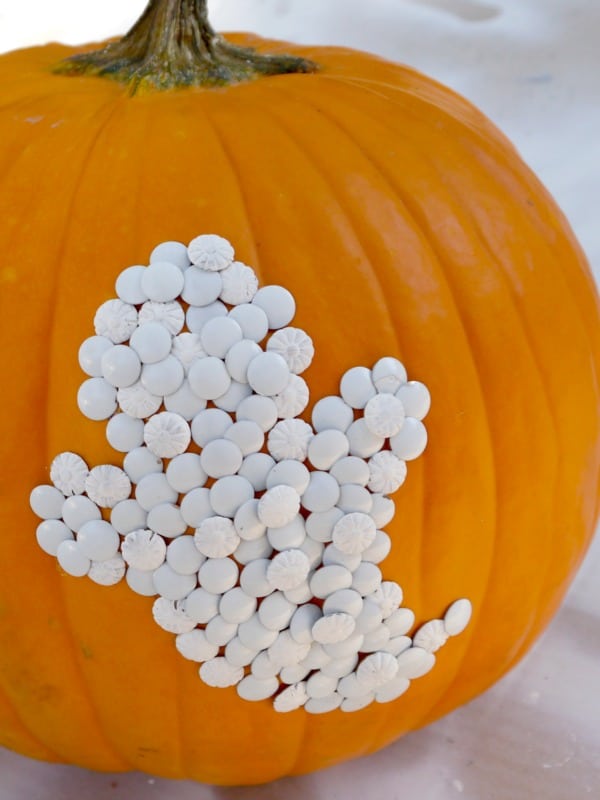 Decoupaged Pumpkins by FunkyTime
Chevron Pumpkins by My Sweet Savannah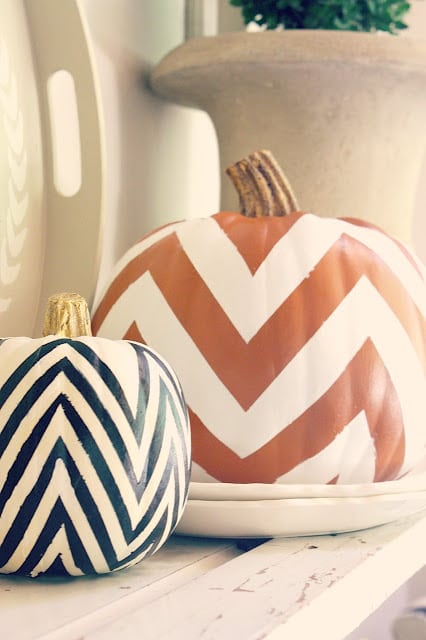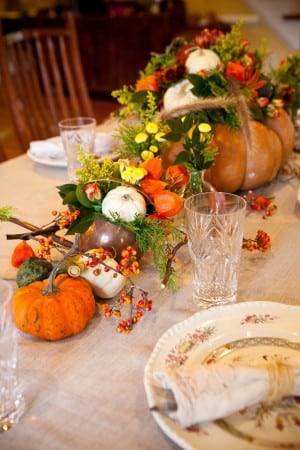 Which Pumpkin is Your Favorite?
Do you have an AWESOME way to Decorate with Pumpkins??