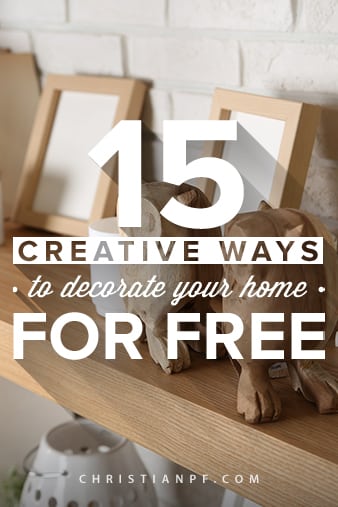 I love to decorate my home.
For me it is like having sprinkles on my cupcake.
I even like changing things up a bit from time to time.
Especially for all the Holidays and with each new Season.
Decorations just set my mood and a tone for our home.
Do you like to DIY decorate? I admit that sometimes I get a bit out of hand with it and need to find a more frugal way to decorate. I have been scouring Pinterest for some awesome ways to not only decorate my home but to do so on the cheap.
Free to be exact! That's right, I said FREE! You will love to see my findings as you get new ideas to decorate your home, and to keep from getting you in trouble with your budget.
Enjoy!
DIY Paper Garland by Honeybee Vintage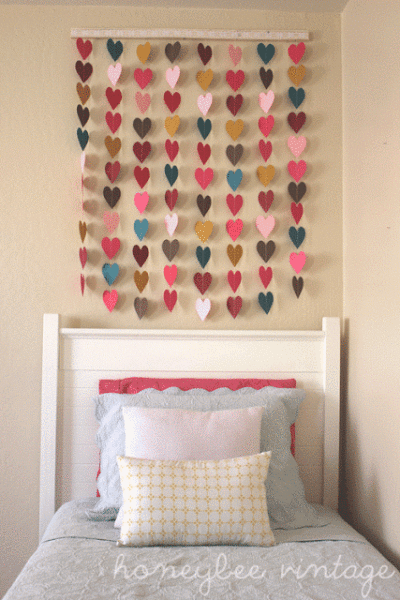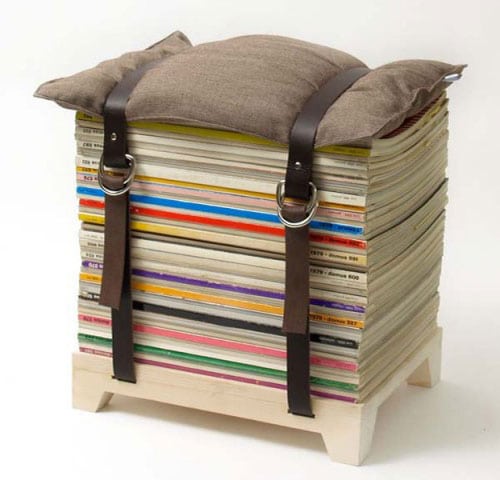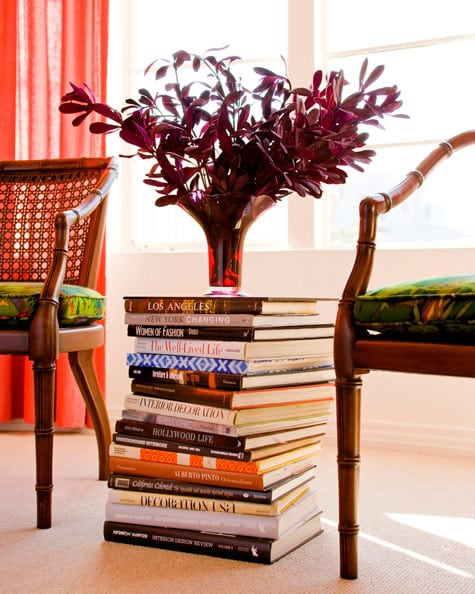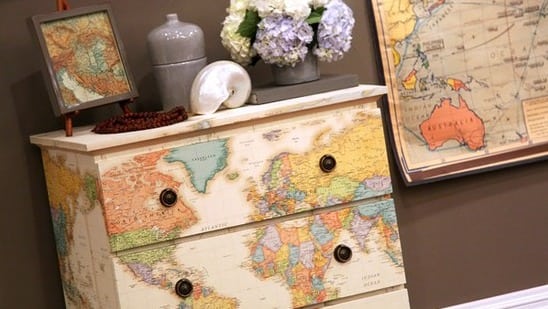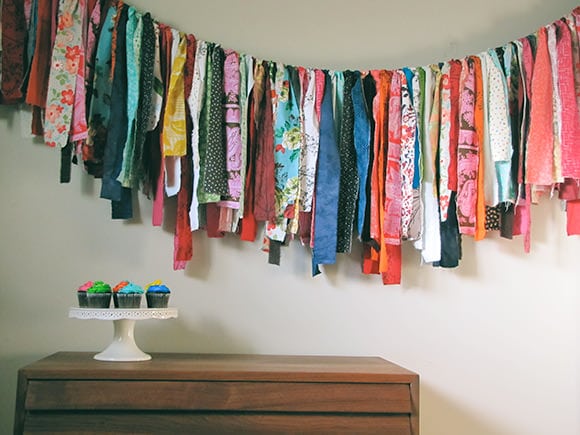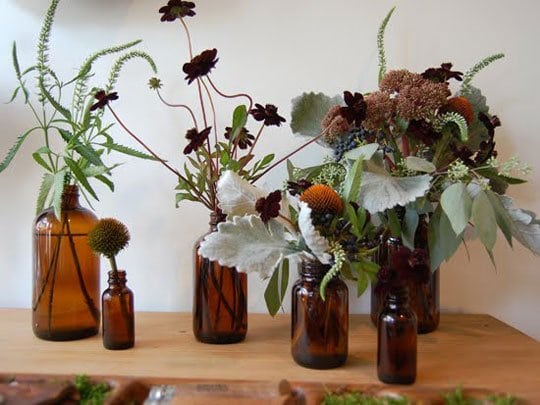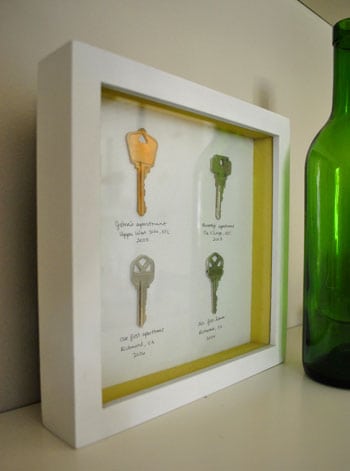 Do you have an idea for Free Decor?
Let us know!