Boss's Day is just around the corner!
If you didn't know already, this year Boss's Day is on Thursday, October 16th.
Do you give a gift to your boss, showing your gratitude? If you do, we want to help you out!
There's no need spending mad cash trying to impress your boss. Instead, try a Do It Yourself gift.
We have found so many awesome ideas for your DIY Gift.
There's something fun for every type of boss out there. And, who knows… one of these gifts may just get you that Raise!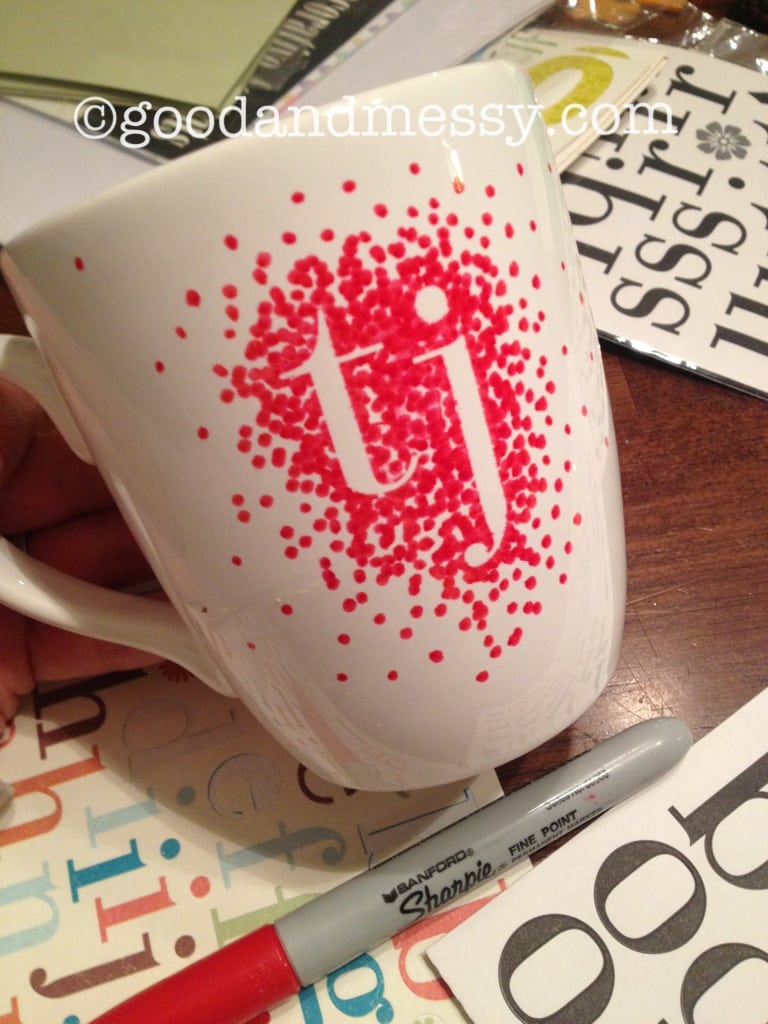 Thanks Latte Gift by Polka Dotted Blue Jay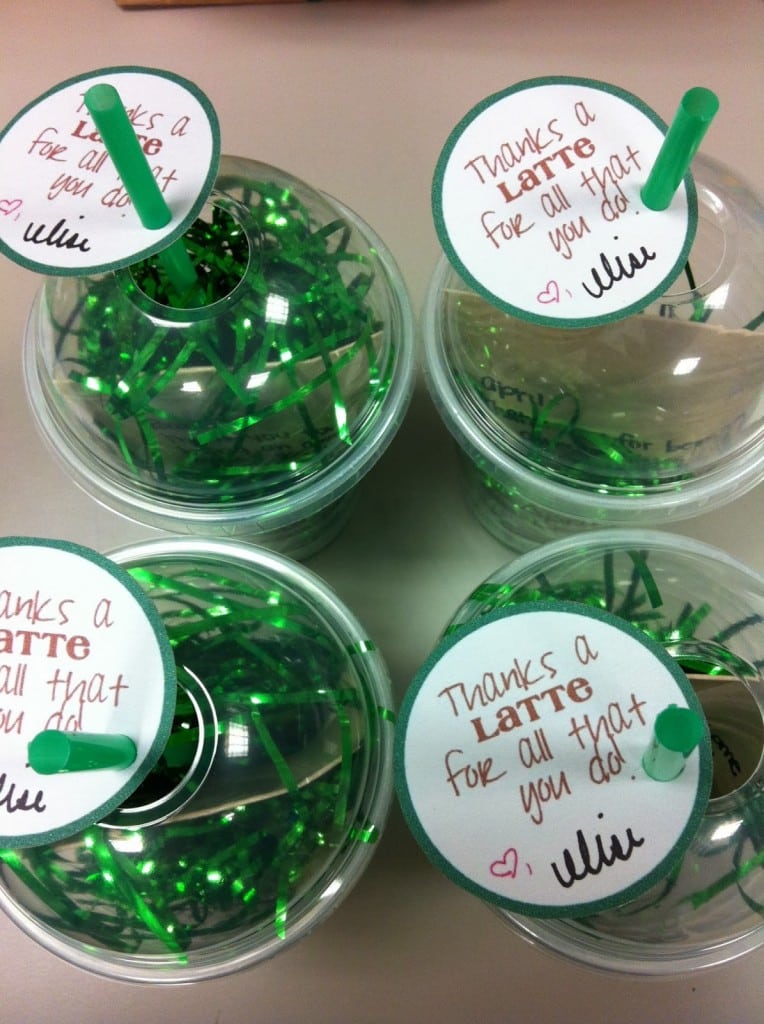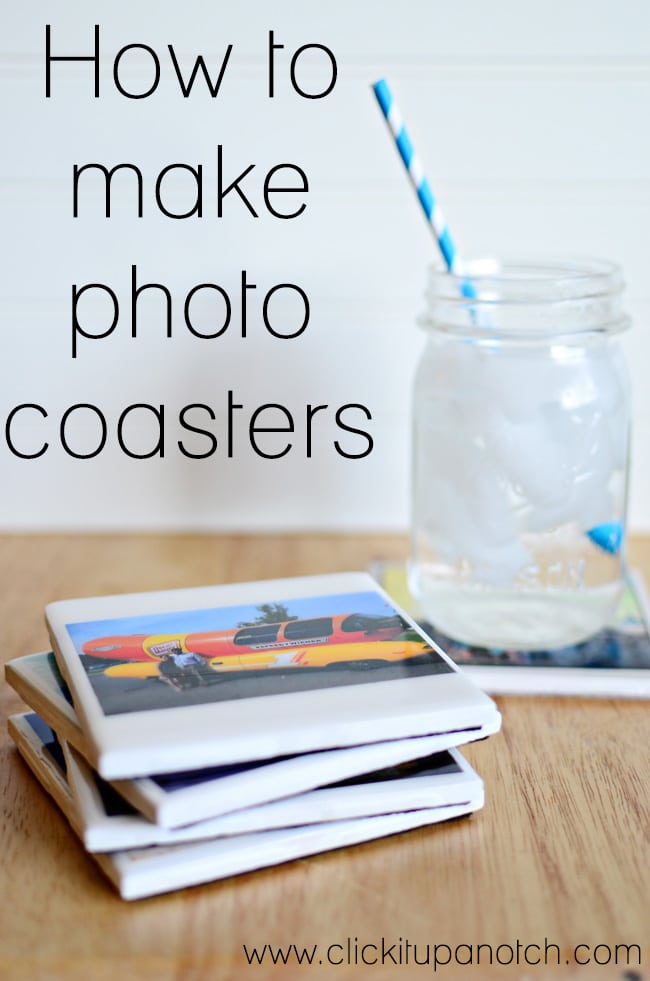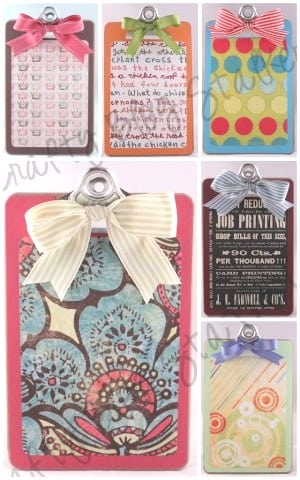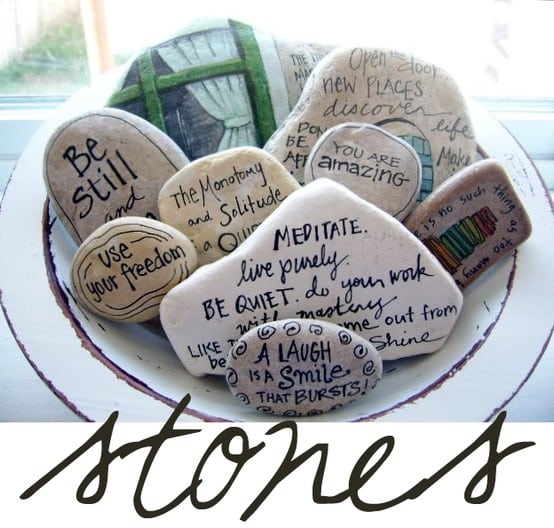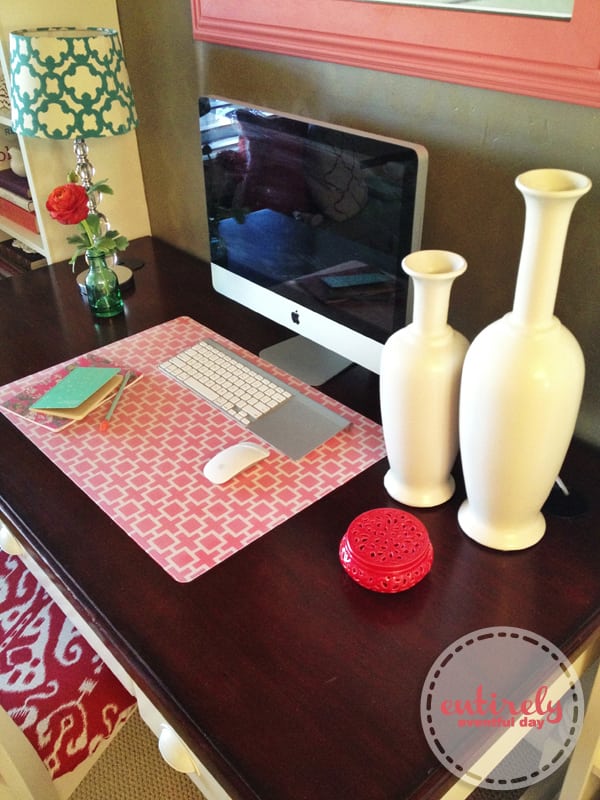 DIY Spa Jar by The Adorned Life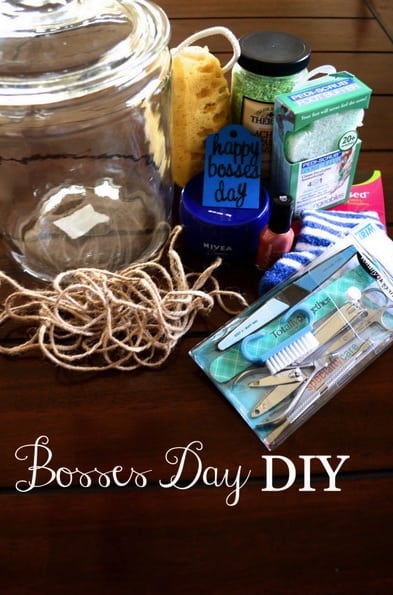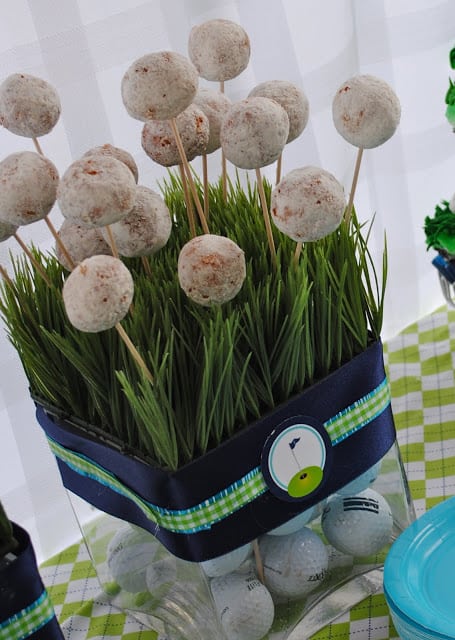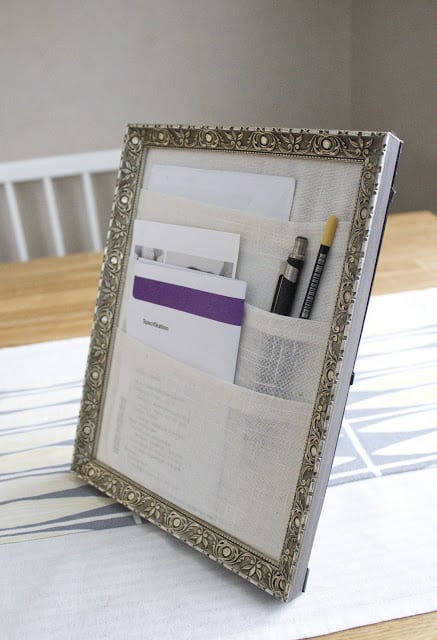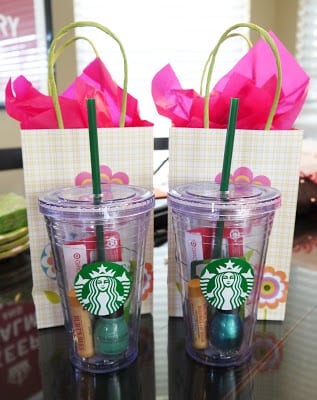 DIY Gift with a Gift Card by Papery & Cakery
Custom Cork Board by Mastering DIY

If you have been inspired by these DIY Gift Ideas for Boss's Day,
be sure to let us know in the comments below!
Also, we want to hear some of your ideas, too.