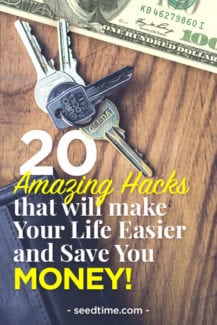 Life is so stressful and I'm always looking for ways to minimize the stress in my life. One of the ways stress can be reduced is to simply make life easier. But, how?
We would all love to find ways to make our life easier, right? What if I said that there are some AMAZING "life hacks" that will not only make your life easier but also save you money?
Unfortunately, money is one of the main stressors in life for many people…but it doesn't have to be.
I have it engrained in me that "Money IS the Root of all evil."
But as I examine 1 Timothy 6:10, we learn that "For the love of money is a root of all kinds of evil. Some people, eager for money, have wandered from the faith and pierced themselves with many griefs. (NIV)"
Money is not the root of all evil, the love of it and eagerness for it is. Afterall, we need money to survive. God has entrusted you with finances.
I want to help you be a good steward of the resources God has provided for you, both time and money…all while making your life easier, and hopefully less stressful.
Below you will see some hacks that will help you accomplish this. Get your pen and paper ready, or PIN this post, you'll want to remember some of these tips. Enjoy!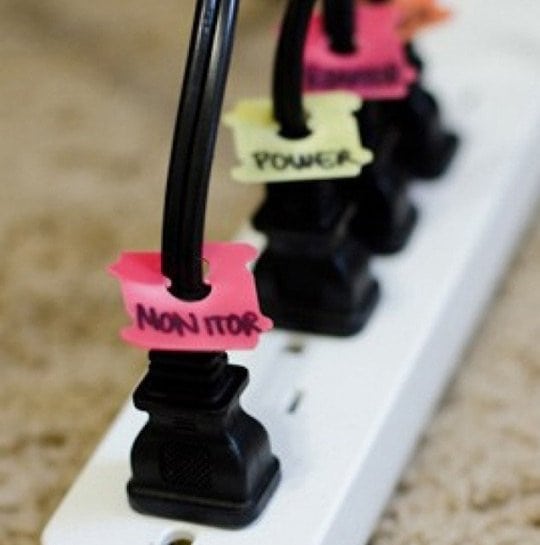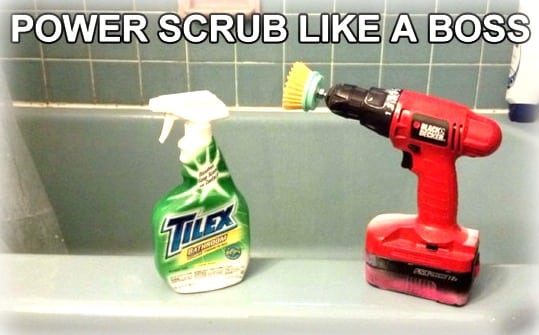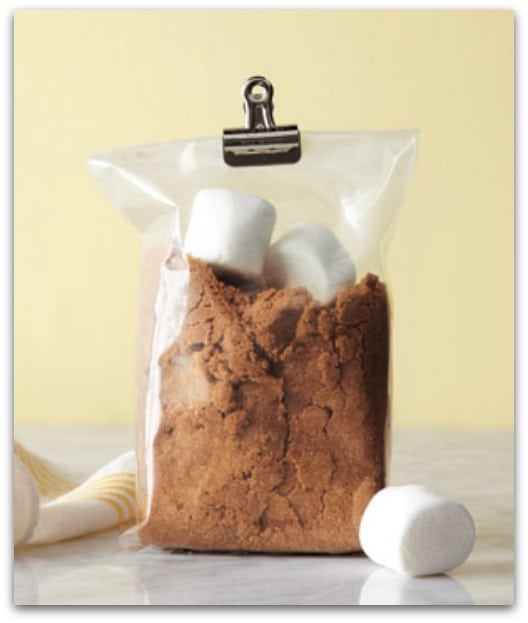 Make Your Manicure last longer by Lady with the Red Rocker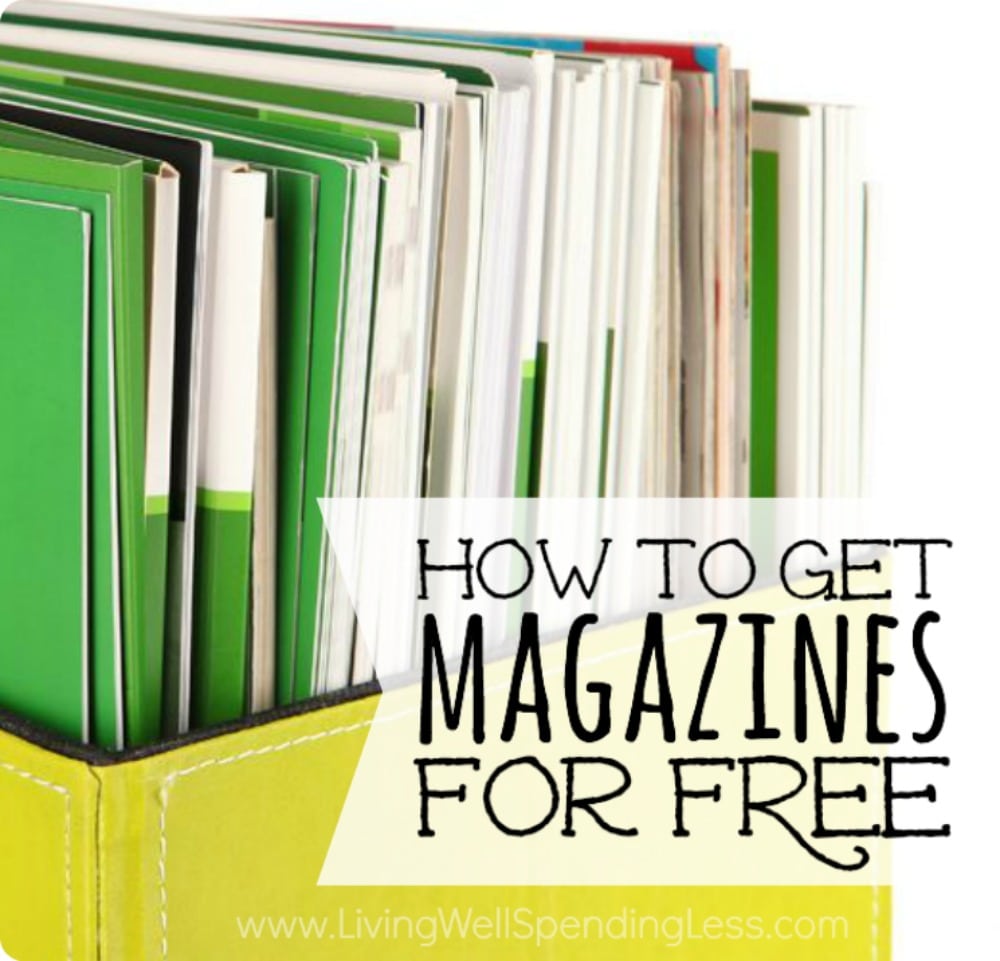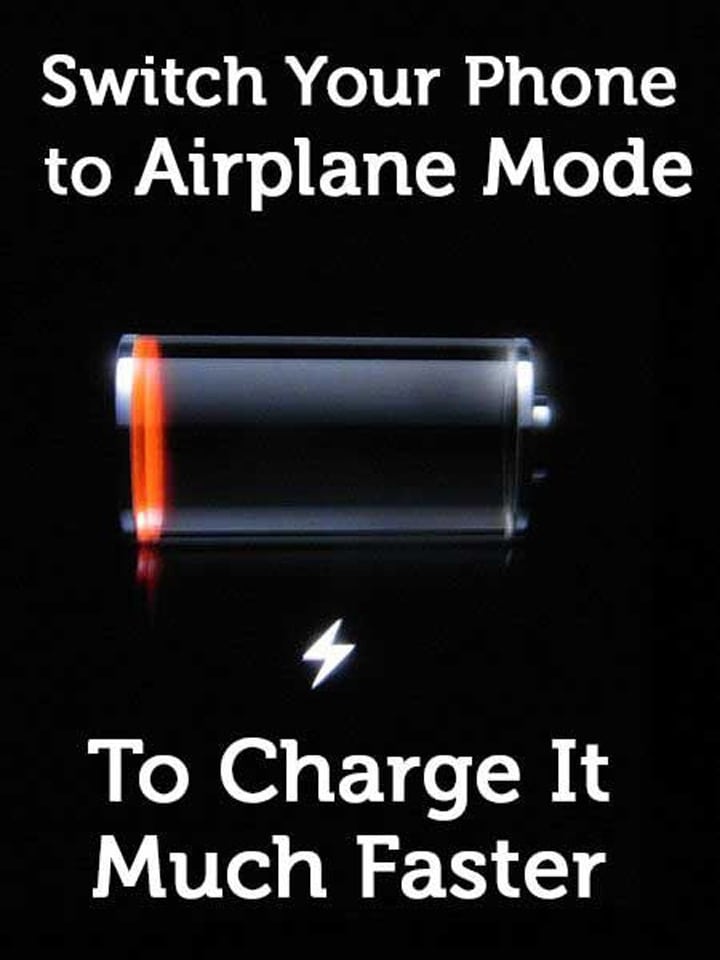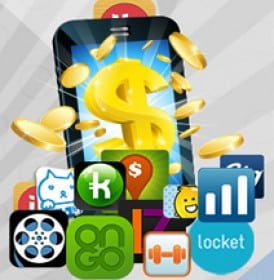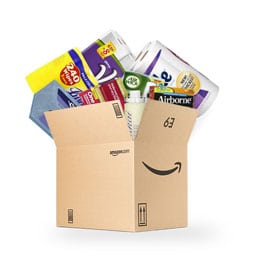 Do you have a do-it-yourself Life Hack that makes…
Your Life Easier, Saves You Money or Saves You Time?
Leave us a comment and let us know!