This article is a great compilation of the best ways to get the best use out of your kitchen. Below are a few of my favorite kitchen organizing accessories – all can be found on Amazon for less than $25!
Cabinet Organizer
From Amazon.com
Spice Rack and Stackable Organizer
From Amazon.com
Sink Caddy

From Amazon.com
Tier Cabinet Organizer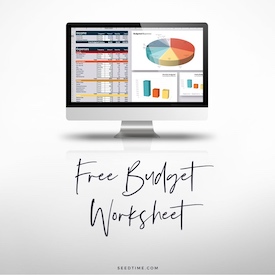 From Amazon.com
---
When I think about the the room that has the most traffic in our home, it has to be the kitchen.
So many activities take place there, from cooking to eating and game playing to homework. The kitchen seems to be the hub of the household. And, everything seems to collect there.
A kitchen functions so much better when it is organized. Do you agree? When things are in their place, my stress reduces greatly. Although memories are made in the kitchen, and things will get messy from time to time… a clean and organized kitchen makes things so much better.
I went on a mission, a Pinterest mission. My pursuit was to find the best Kitchen Organization Tips! There are so many good ideas presented, let me share with you what I have found to harmonize my kitchen…
Kitchen Command Center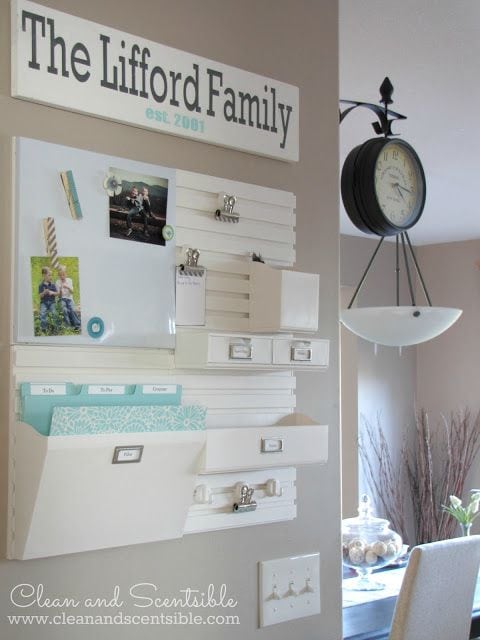 Small Appliance Cubby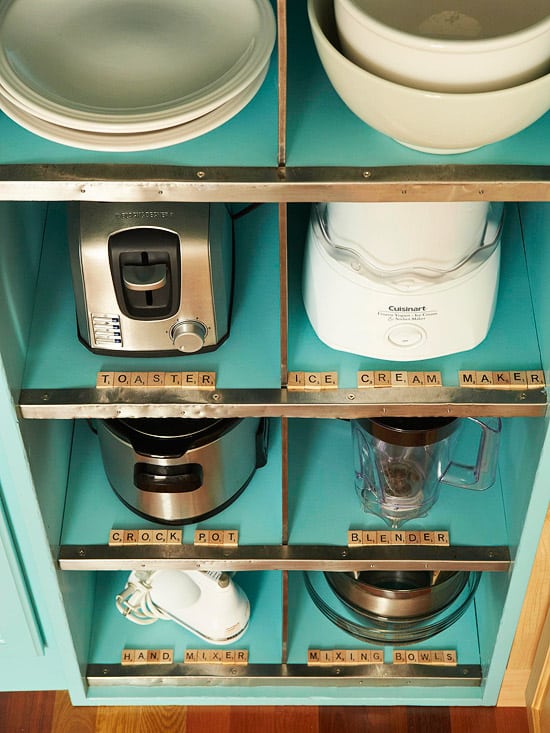 From bhg.com
Refridgerator Organization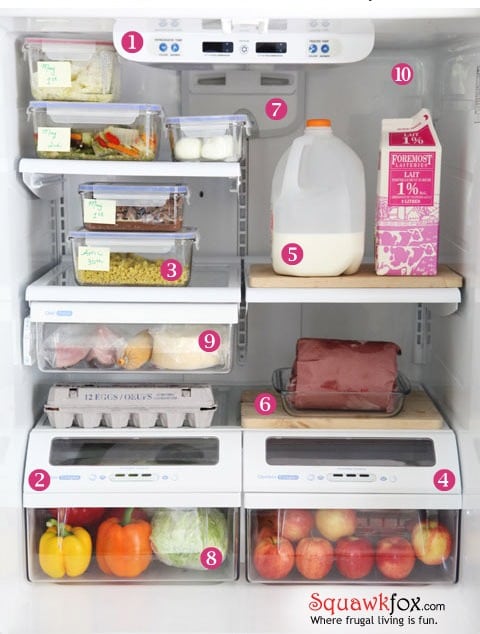 From Sqwuakfox.com
Making and Maintaining a Freezer Inventory
Pantry Organization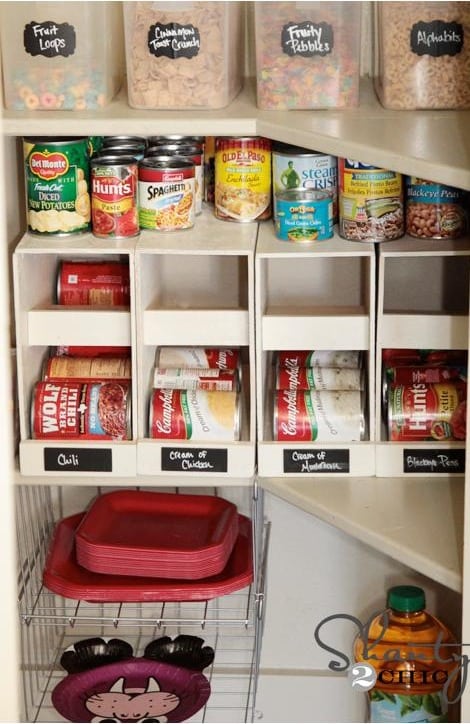 From shanty-2-chic.com
Lazy Susan Installed in Pantry Corners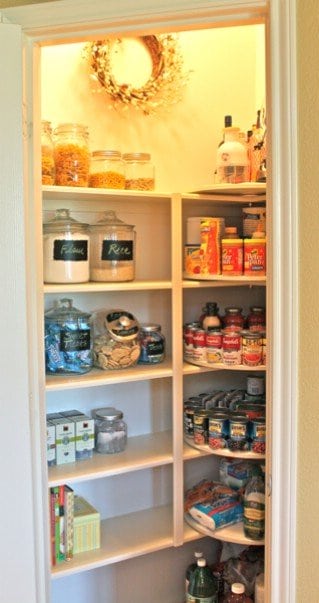 From diyncrafts.com
Storing Baking Staples
From pbjstories.com
Mason Jar Dry Food Storage
From apartmenttherapy.com
Storing Food Packets in the Pantry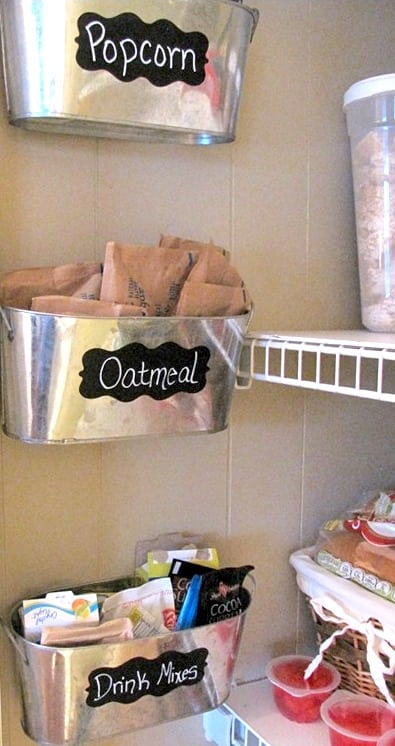 From beneathmyheart.net
Grab'N Go Snack Station
From burlapanddenim.com
Creating a Spice Drawer
Cabinet Door Vertical Storage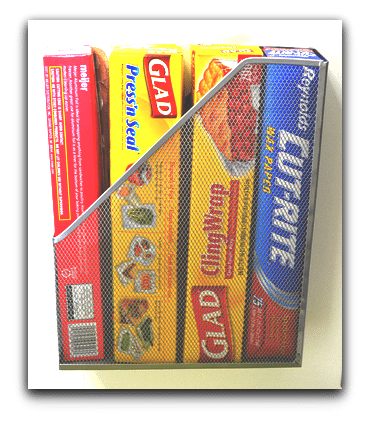 How to Store Cupcake Liners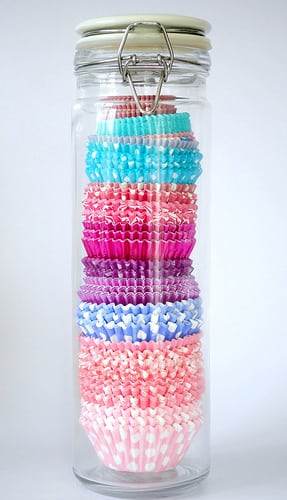 From toriejayne.com
Bakeware Storage
Under Cabinet Storage Maximization
From familyhandyman.com
Horizontal Silverware Storage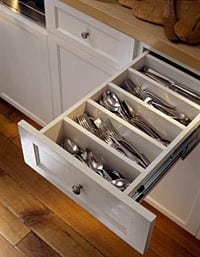 From sunlitspaces.com
Think Diagonal!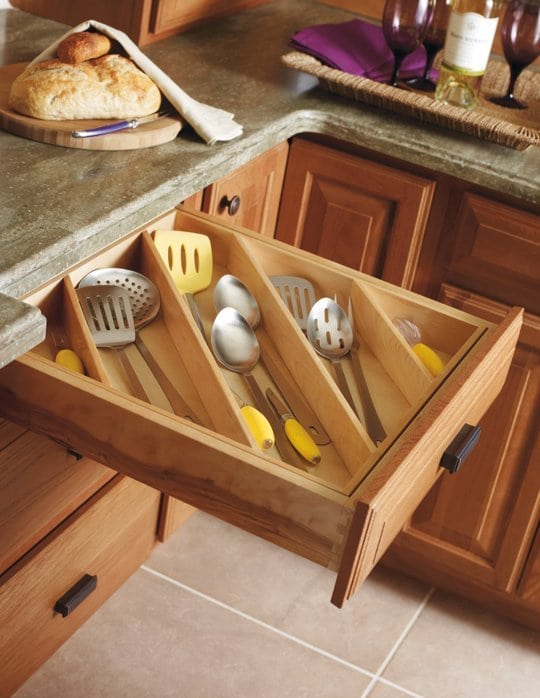 From thekitchn.com
Cookware Organization
From kitchens.com
DIY Lid Racks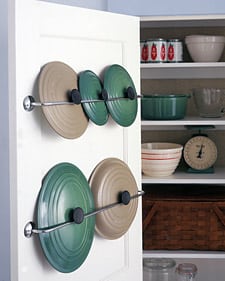 From marthastewart.com
Clever Cutting Board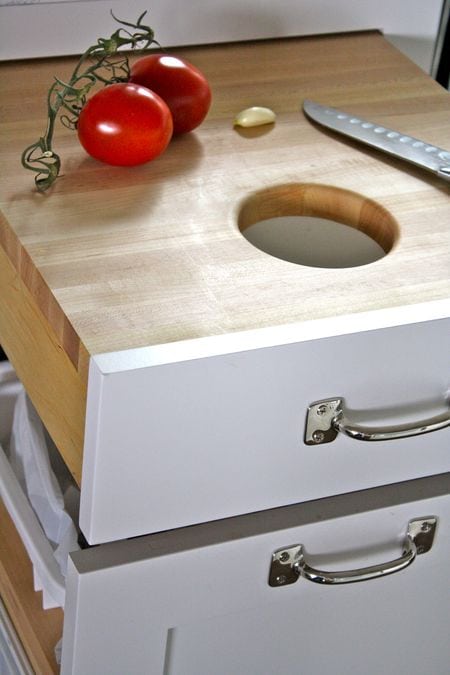 From thefarmchicks.com
Measuring Station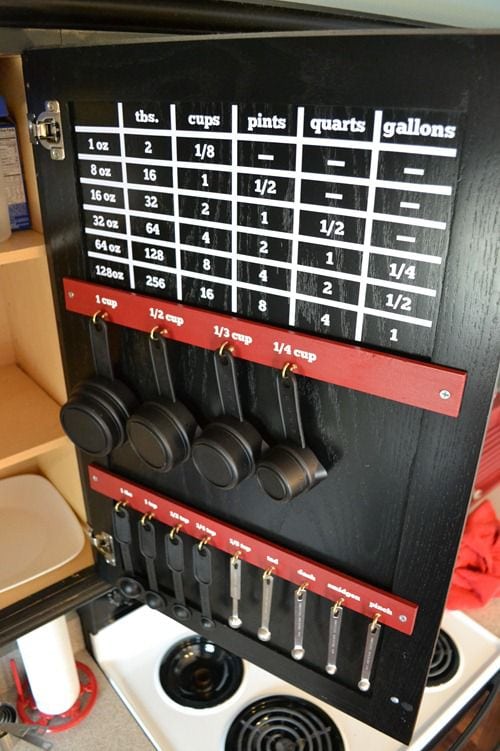 Ultimate DIY Menu Board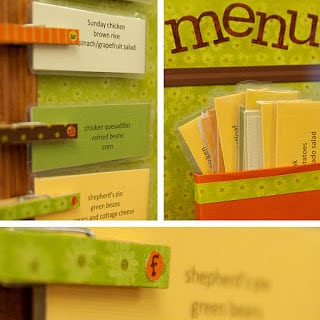 From clairsfairytale.blogspot.com
Grocery List Tear Off Board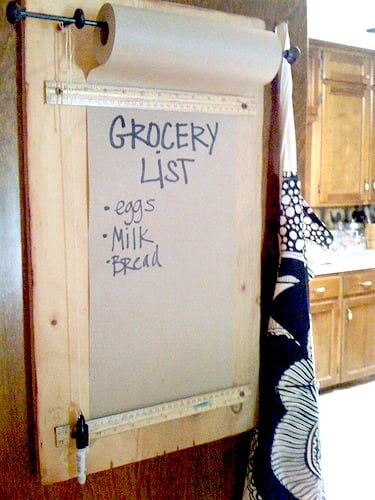 Cookbook Storage
From thisoldhouse.com
Maximize Storage Options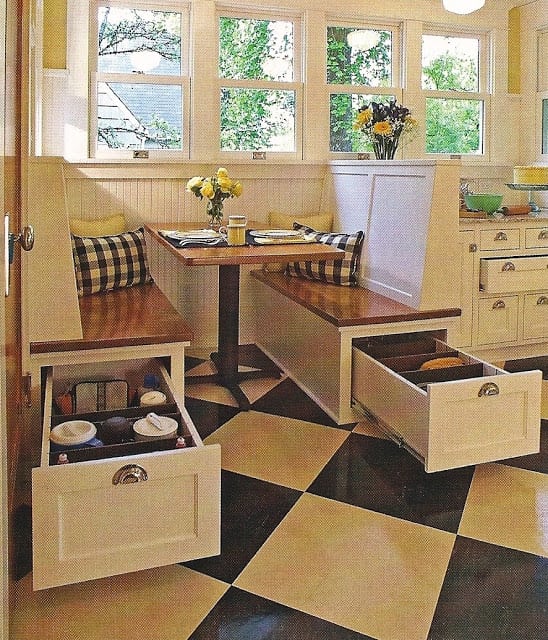 From mydesigndump.blogspot.com
DIY Coffee Bar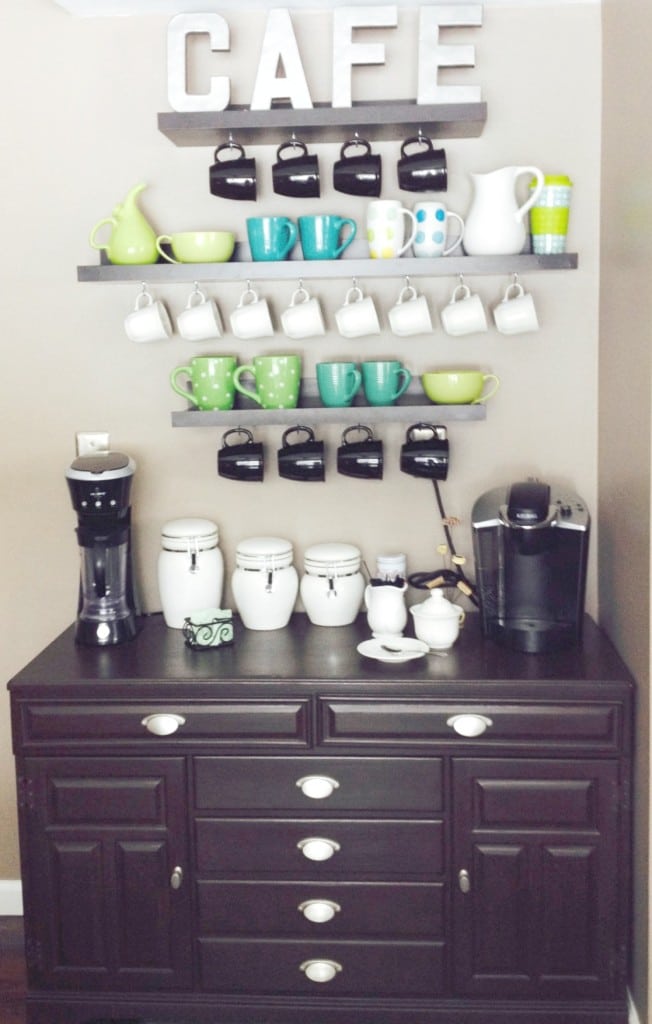 From pin by sarah marie via pinterest.com
K-Cup DIY Organizer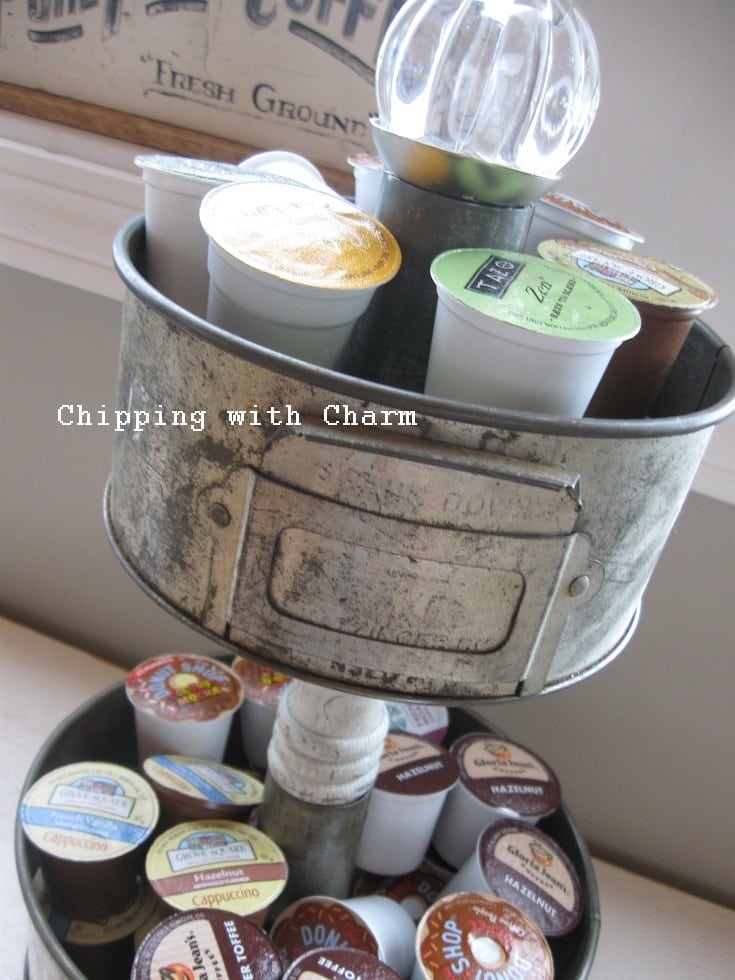 From chippingwithcharm.blogspot.com.ca
Kitchen Towel Space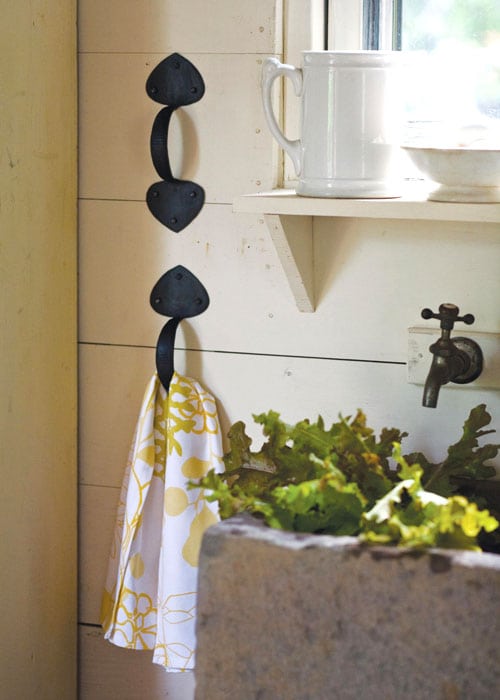 From placesinthehome.com
Soap Dish Cake Stand
From natalme.com
Kitchen Cleaning Central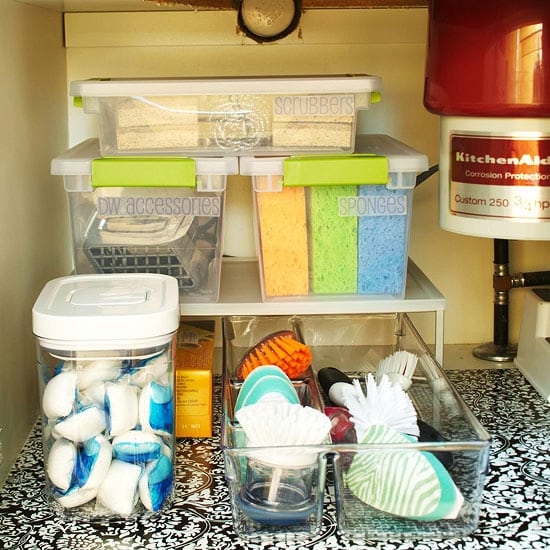 From bhg.com
Easy Access Trash Bags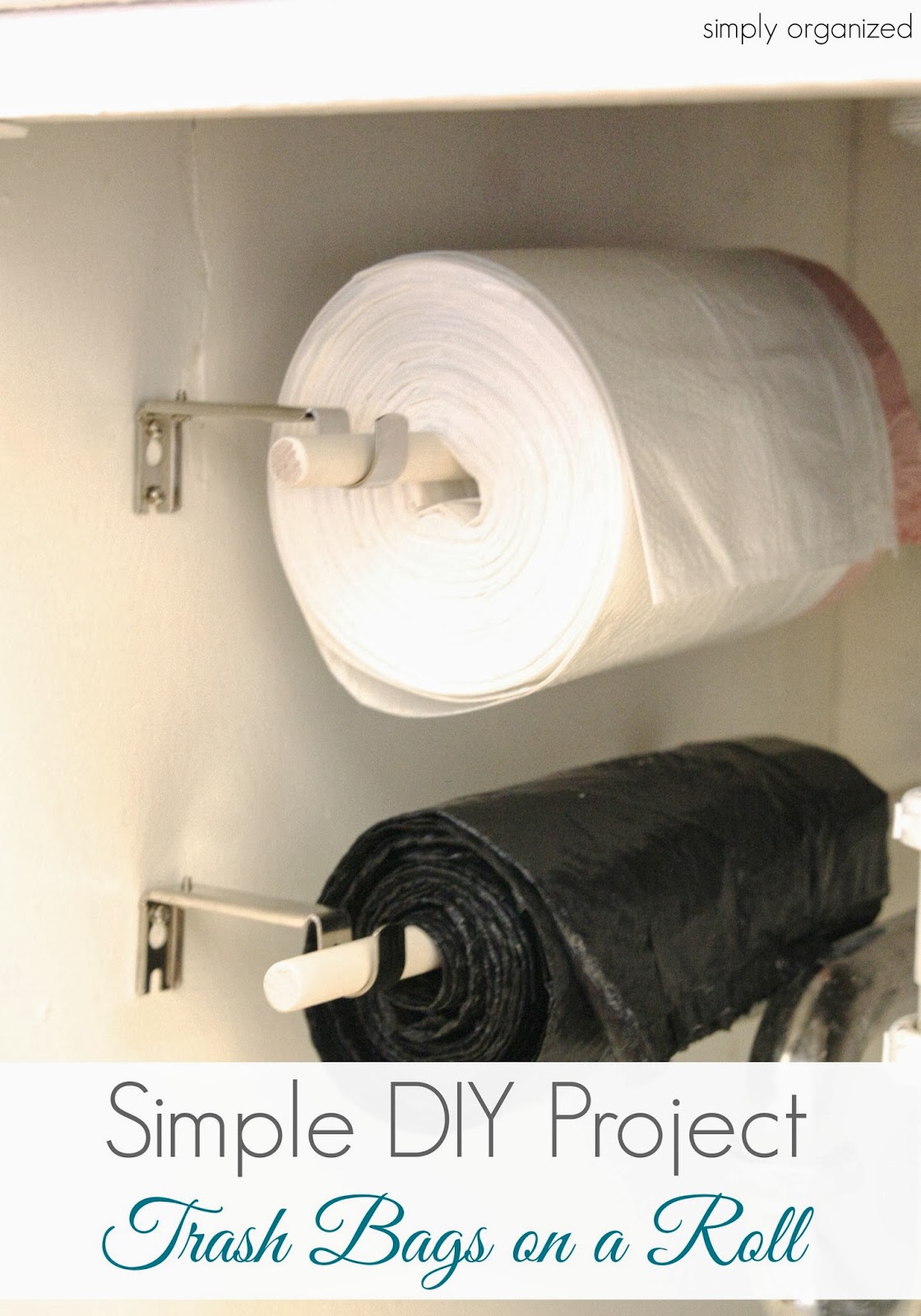 From besimplyorganized.blogspot.com
Let us know if you have a Kitchen Organization Tip that did not make The List!